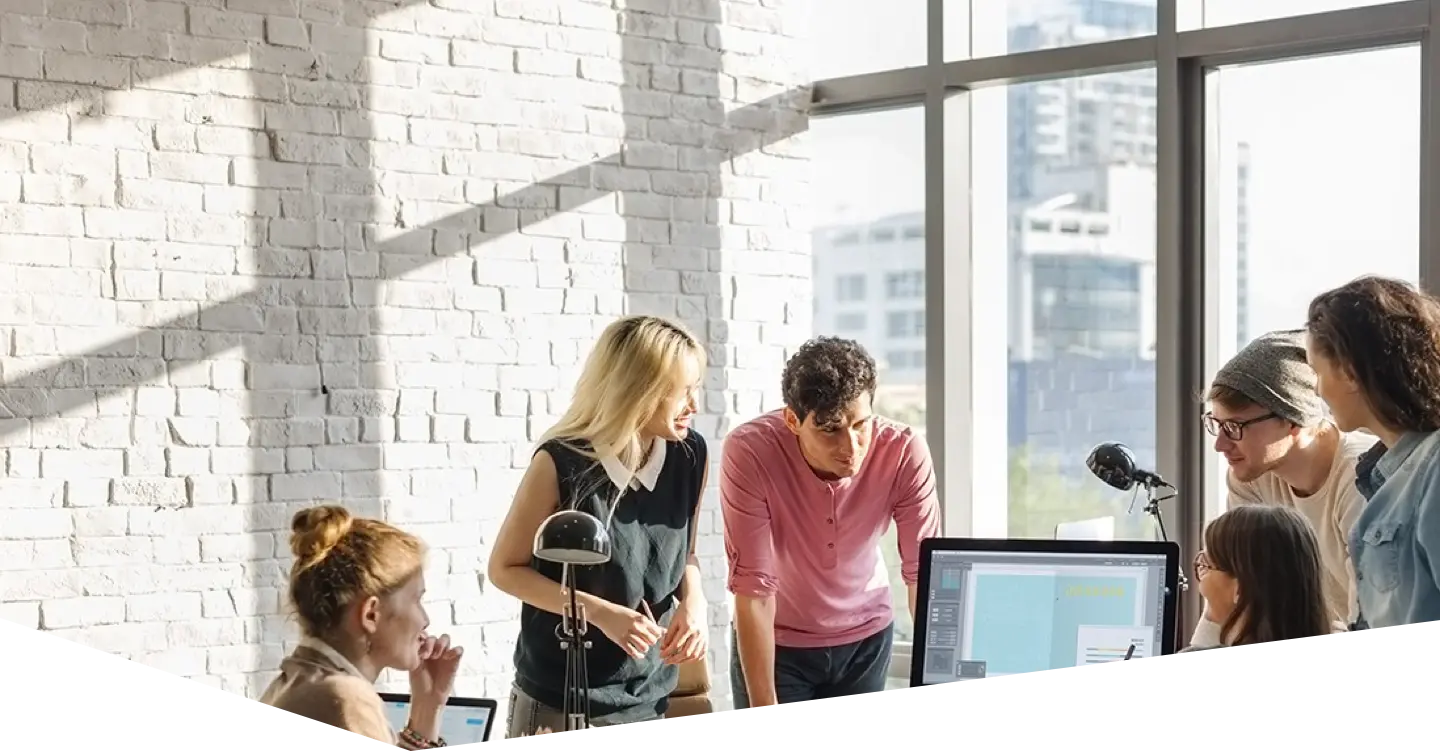 Global Vacancies
NCube is a UK company with RnD offices in Europe,
helping companies worldwide to augment their
teams with talented software developers.
We believe in innovation, technology leadership,
code excellence, and problem-solving
Join us if you love what you do!
Long-term projects
Above average salaries
International clients
Health insurance
Modern tech stack
Monthly team buildings
Comfortable office
English classes
Great life-work balance
Leading Europe development company
Discover career opportunities
Global vacancies
We are always on the look for tech minds to join us in our journey to building meaningful things using modern technologies. We are constantly improving so our team can enjoy an inspiring and friendly environment. Software engineers working at our Europe development company work on global companies' projects, which means getting lots of opportunities for leveling up your career and keeping your skills sharp.
If you are passionate about problem solving and want to find a job at a tech company that supports you, you have come to the right place. In case you do not find a match among our vacancies, send us your CV and we will contact you when something comes up.