Creating
remote teams

of exceptionally talented software engineersHire a team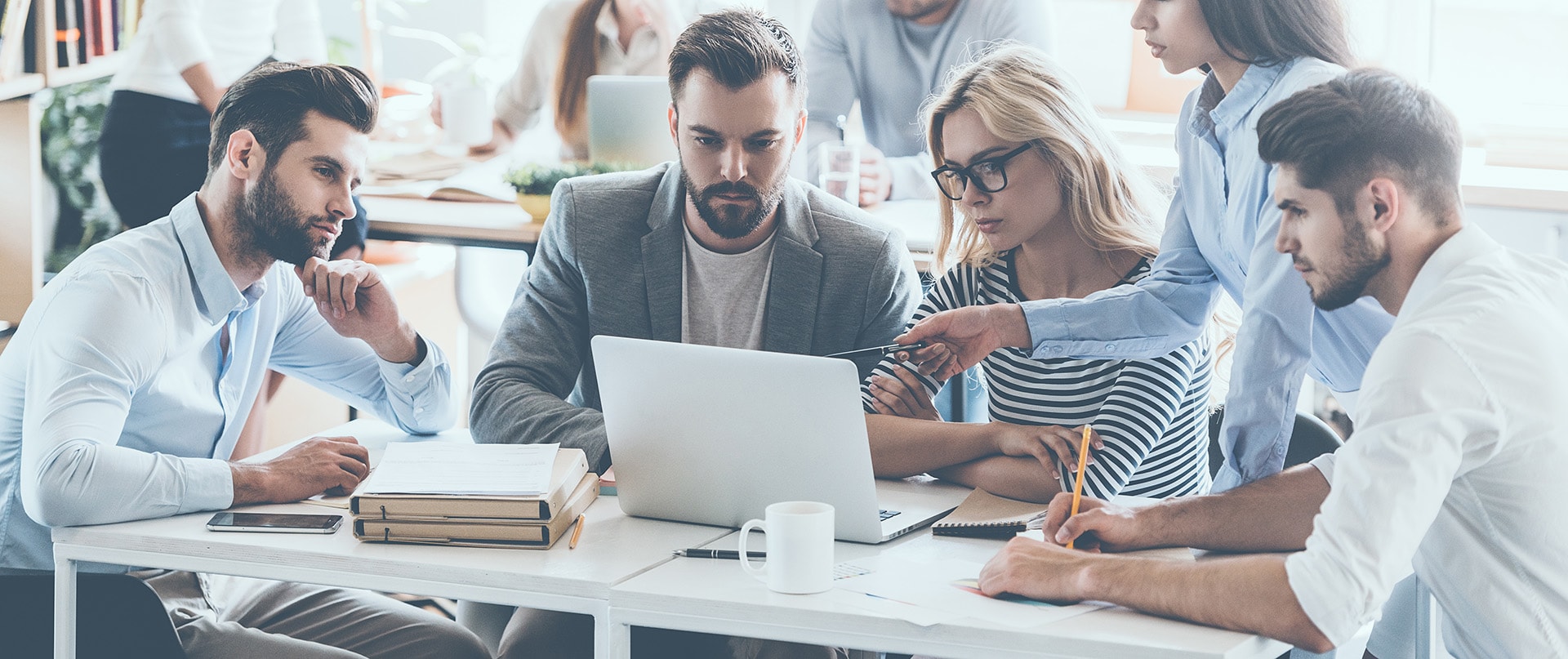 About our software engineers
87%
of Master's degree holders
They have a problem-solving mindset and are capable of architecting intelligent software solutions
They are experienced in delivering for global companies and to being a part of geographically distributed teams and remote R&D centers
They have a deep understanding of software engineering and OOP/OOD
They speak English well
They are professional software developers with a BS or MS in Computer Science
They are motivated to learn innovative technologies and to keep their skills sharp
We ensure a
full integration


into your organization
Top specialists
Excellent retention rate
Fresh ideas
Recruting/Staffing
Infrastructure setup
Process setup
Fast time-to-market
Scalability
Complete transparency
Tech expertise
Constant
communication
Your remote team will stay in touch with you all the time throughout an entire engagement. To that end, we have well-equipped meeting rooms for daily team meetings and video conferences.
Office-based work
We will host your remote team in a comfortable, modern space in downtown Kyiv, which you are welcome to visit anytime. All employees work full-time, 5 days a week, from the office.
Teamwork
and culture
Build team spirit and share your company culture with engineers to keep them motivated to achieve their goals.
Geographical
proximity
Our Kyiv location offers convenient direct flight connections with most of European and North American capitals and large cities.
remote
delivery office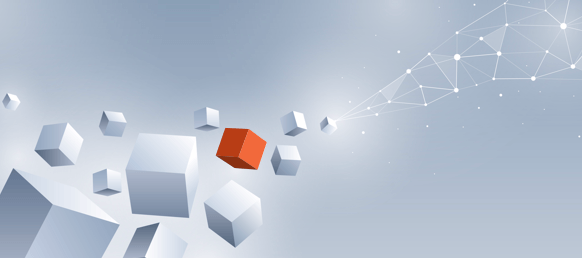 team
extension