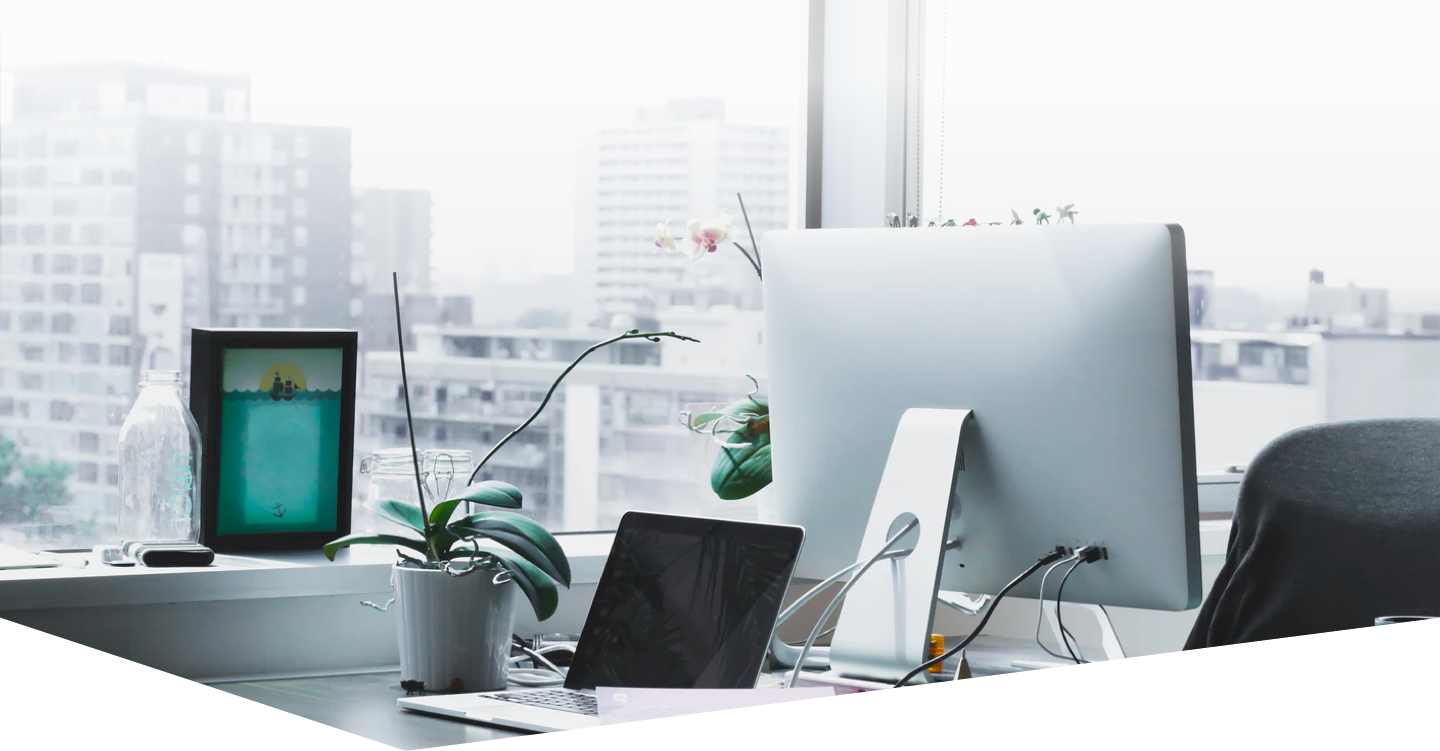 Creating

teams


of exceptionally talented

remote

developers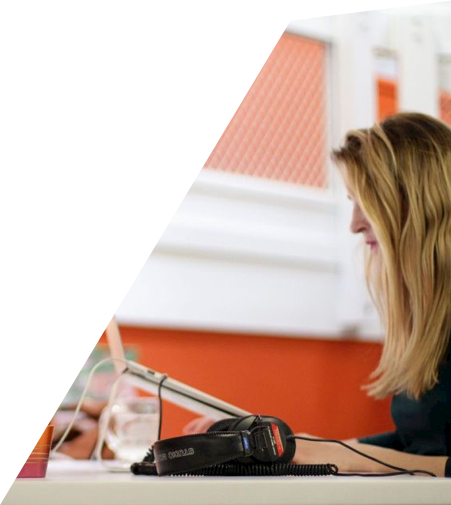 of developers are university degree holders
of remote developers are Senior-level
days on average to launch your remote development team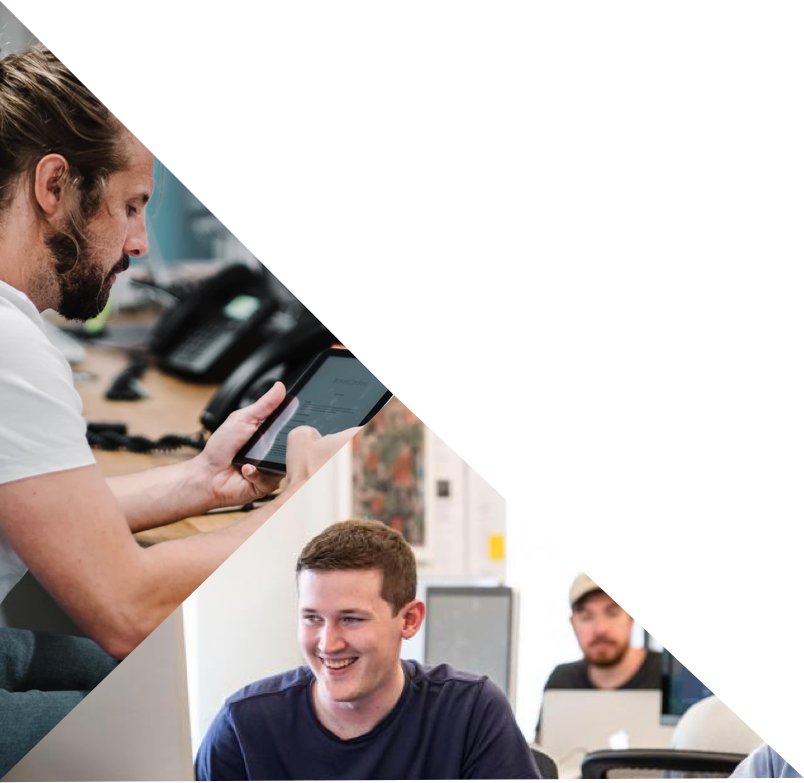 Add
world-class




remote developers

to your team

Problem-solving approach. Problem-solving skills set apart true solution finders from mere performers. Remote software development teams that we build consist of experts with a problem-solving mindset, which is an indispensable part of building intelligent software solutions.

Expertise in your domain. Understanding your business vertical guarantees better results. No matter which domain you represent, we can help you source remote developers who have successfully delivered solutions for the same field as yours while being a part of remote software development teams and distributed R&D centers.

Focus on OOP/OOD. Designing modern solutions is impossible without a deep understanding of object-oriented programming. That is why we focus on checking a candidate's knowledge of OOP/OOD during our internal technical screening. It means that you will only work with remote developers who have a solid grasp of these approaches.

High English proficiency. Language proficiency is crucial for building relationships in a remote software development team. With vast experience working with global clients, 100% of our employees are confident English speakers. Moreover, we always test all our candidates for English proficiency before our clients meet them.

Formal education. Having a degree is a marker of a skilled and career-driven candidate. It is also one of the key requirements amongst our clients. When building remote software development teams, candidates with higher education in Computer Science, Software Engineering, or any other STEM field will always take precedence over those without formal education.

Motivation. Keeping skills sharp should be part of the day-to-day activity of a professional developer. Remote developers we source are proponents of continuous learning. On our side, we provide the needed retention services to keep their motivation high and fuel their professional growth.
Cut overhead and
focus on

your business

goals

Top specialists
Excellent retention rate
Fresh ideas
Recruting/Staffing
Infrastructure setup
Process setup
Fast time-to-market
Scalability
Complete transparency
Tech expertise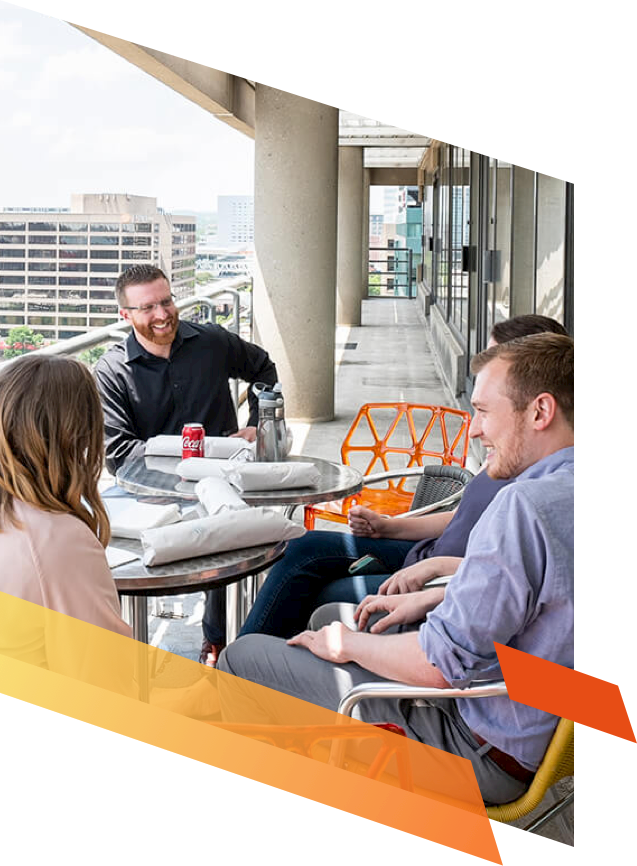 Full
integration
of your remote development team into your processes
Direct access
to your remote developers
Communicate your goals to your remote software development team without intermediaries and manage the development process first-hand. Working under your leadership, your remote developers will report to you and will become an indispensable cog in your workflows.
100% dedication guaranteed
In our model, you can hire a dedicated remote development team that will be solely allocated to your tasks and goals. All remote developers we source and add to your team will work full-time, as in 8 hours per day, 5 days per week.
Solid
relationships
Direct access to your remote developers enables you to share your company culture and instill the right kind of atmosphere amongst your tech units. On our side, we will help you establish solid communications so that you can build team spirit and keep your team motivated to achieve their goals.
Global
delivery
We have access to pools of technology talent in Central and Eastern Europe as well as Latin America, which will allow you to add remote developers from some of the world's most skilled IT hubs. So, whether you are looking for nearshoring or offshoring opportunities, we will have you covered in the region of your choice.
Choose a
model

that
works best

for you
Team extension
Augment your team with remote developers experienced in a distributed Agile environment.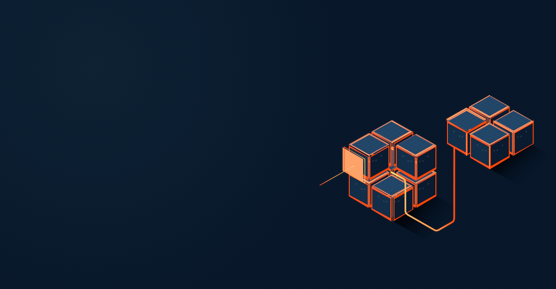 Your own remote delivery office
Build your own virtual dedicated team of skilled remote developers based in Europe or Latin America.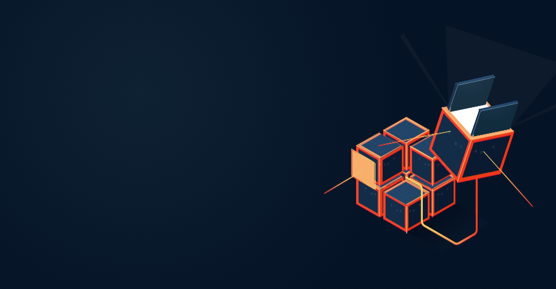 Hire a remote development team in 4 simple steps

Describe your
desired team
Use our contact form to let us know about the kind of remote software development team you aim to build. We will get back to you shortly.

A call to go
through details
We will schedule a call to go over your requirements for remote developers. Our goal is to create a unique team augmentation strategy for you.

Approve your
team members
Our HR and tech leaders will interview candidates to find ones that suit you in the best possible way. With each remote developer, the final decision to hire will be yours.

Launch your
team
If you are ready to move forward with a developer(s), we sign an agreement and officially launch your remote software development team.