Scale your tech team with remote talent
10 years
in software development
30,000 developers
in our network
2-4 weeks
to launch a team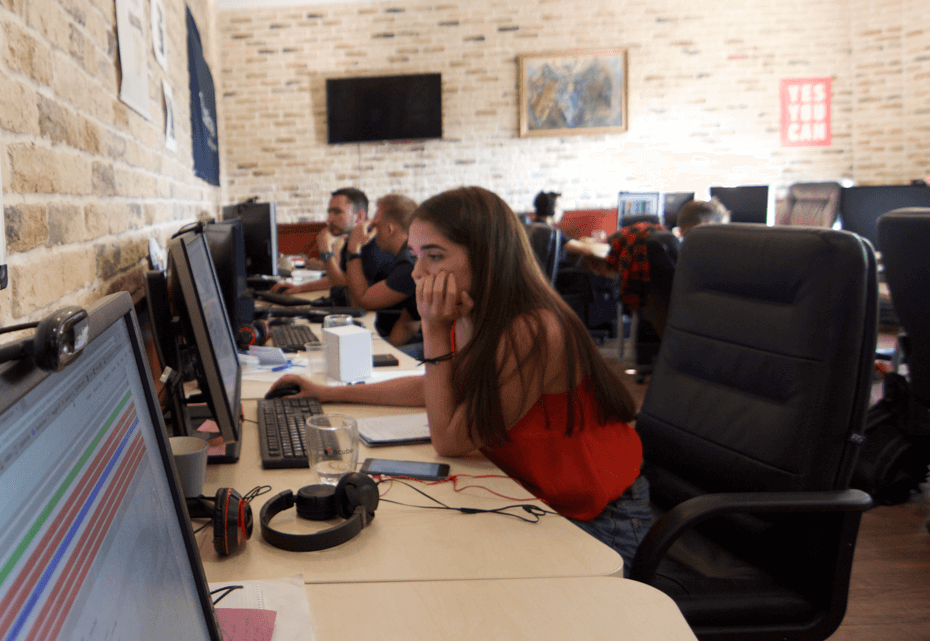 Technical leaders

all over the world entrust their product

development

to NCube
NCube allows to access technology talent that is hard to be found in your vicinity.
A strong team of software developers will become your competitive advantage. To help you achieve that goal, we have experts, practices, and a decade of experience in place.
Hire a team
86%
of engineers work on
a project from start to finish
70%
of certified senior
developers
52%
of our clients scale up
during the first 12 months
293%
growth over
the past 3 years
Your

team

Your

process

Your

success
People
Human capital is our most valuable asset. We handpick the specialists for your team. They learn your product and domain. You work with the engineers – we help retain them.
Intellectual property
Keep your IP safe. You own the rights for the code, ideas and know-how produced by your team. Everything is secured with NDA.
Office space
Your dedicated team will be hosted in a comfortable, modern office space in the very center of Kyiv, Ukraine that you are welcome to visit anytime. You can hang banners on the office walls and provide branded things to create the sense of connection to your company.
Processes
With your remote team, you are in a driver's seat. All engineers will work within your systems and processes and report directly to your tech leaders. We can also help you establish the development process from scratch.
When does it make sense to partner with NCube?
Turn your idea into a powerful software product
Scale your internal development team over a short period of time
Access talent with skills you don't have in-house
Ease the burden of administration-related costs
The perfect client
You are truly passionate about your idea and expect the same from your team
You work on the next big thing and understand the importance of involving the finest tech minds
You want to focus on your business goals and are ready to delegate the daily management routine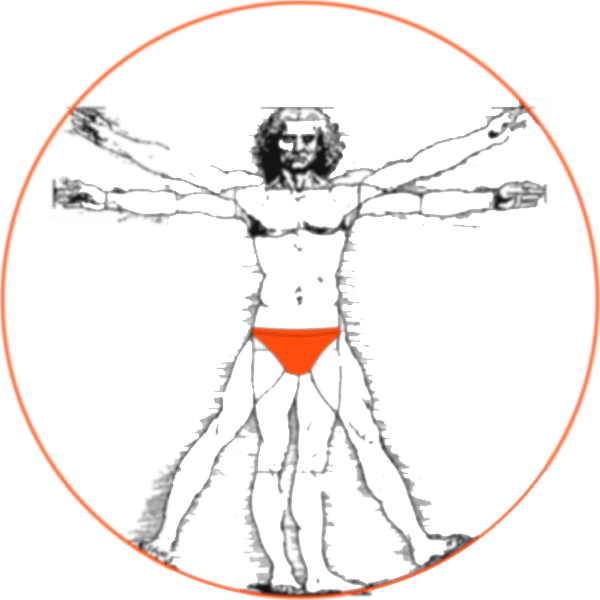 You care about your team members and want them to be equipped with state-of-the-art technology
You appreciate clear code and results-oriented people who generate ideas and come up with viable solutions
You do not like to spend time interviewing tons of wrong candidates and want to speak only with relevant talents
If at least two of these are true for you
Let's talk
Hire a team in 4 simple steps
02
Phone call to go
through details
Let's talk about your project!
Hi! Welcome to NCube.
I'm Anna and I'm here to assist you.