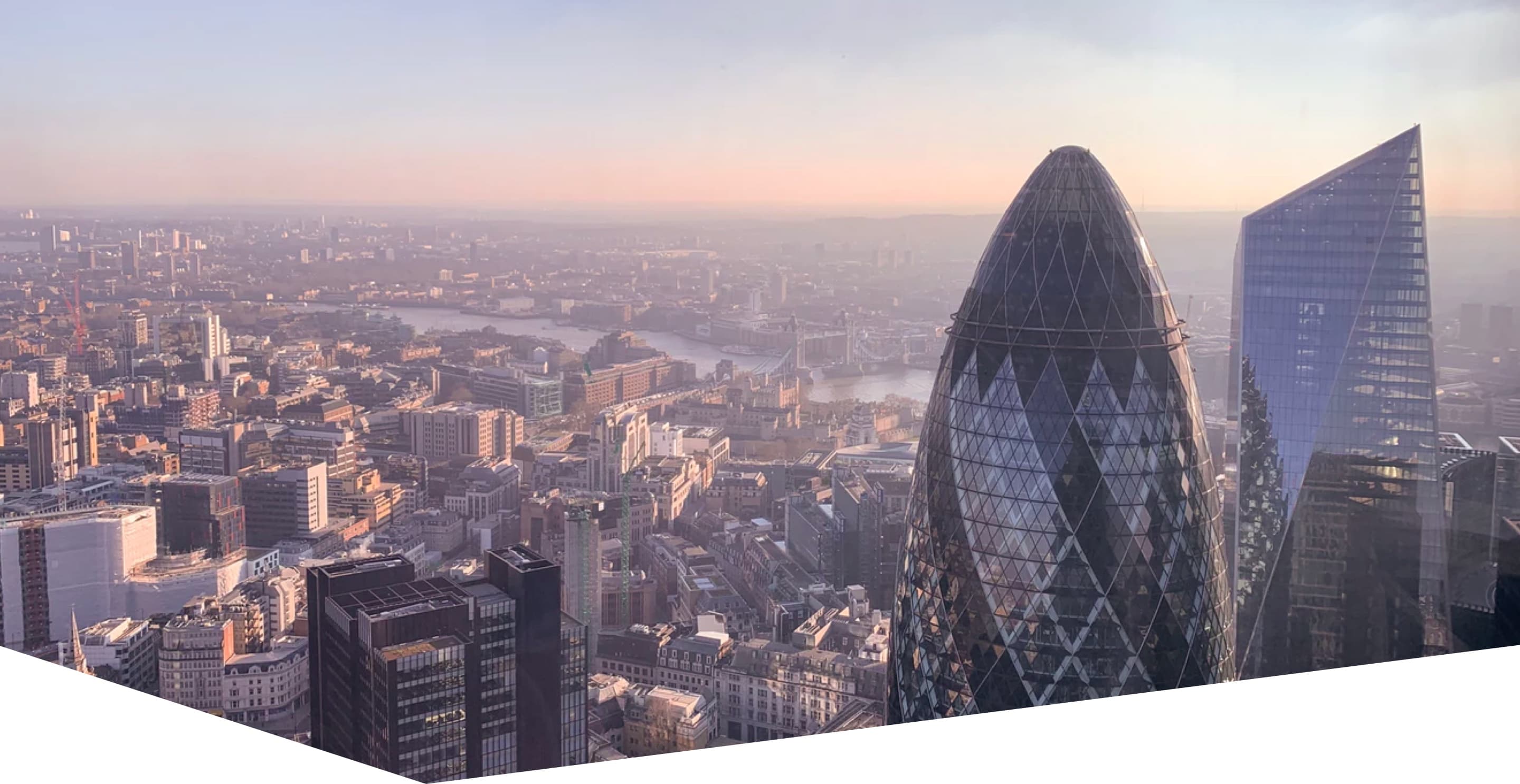 Our remote teams
in action
We measure our success by the success of our customers.
See how ambitious innovators introduce
groundbreaking transformations to their businesses with
NCube as their trusted vendor.
Helping global businesses grow their technology teams
visit our European office
2 years average engagement
Solutions for our clients
A successful partnership is our strategy. Technology-driven companies have chosen us for IT staffing, setting up software development teams, and Agile consultancy.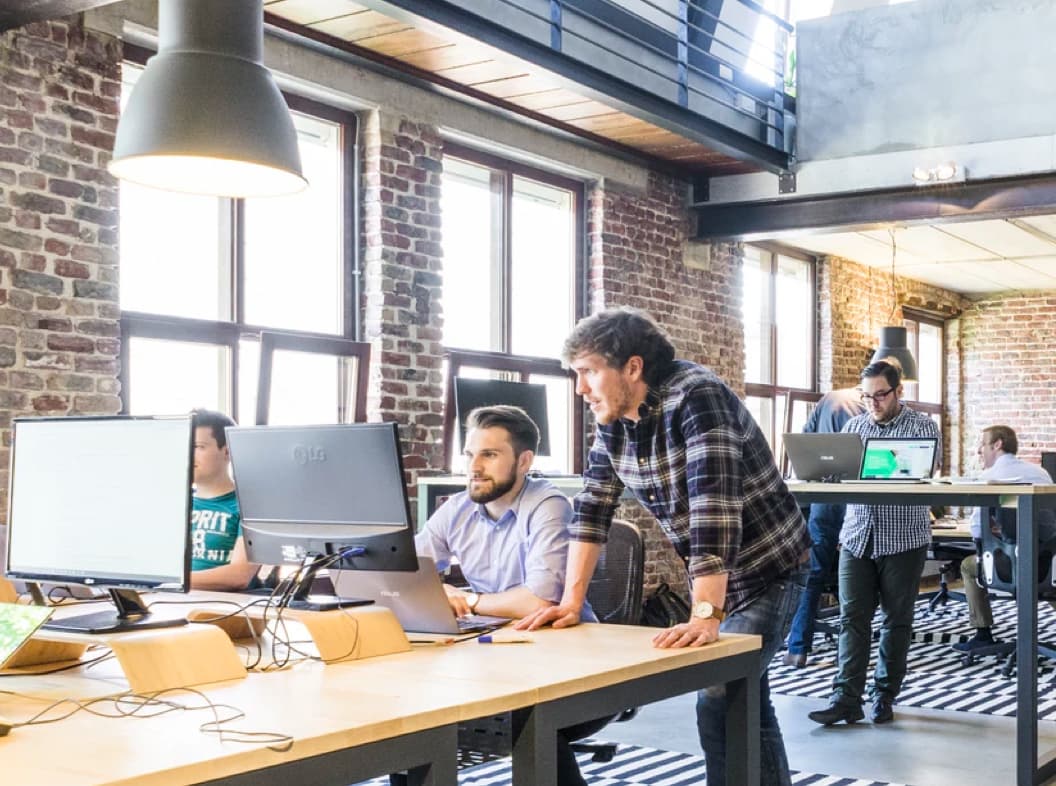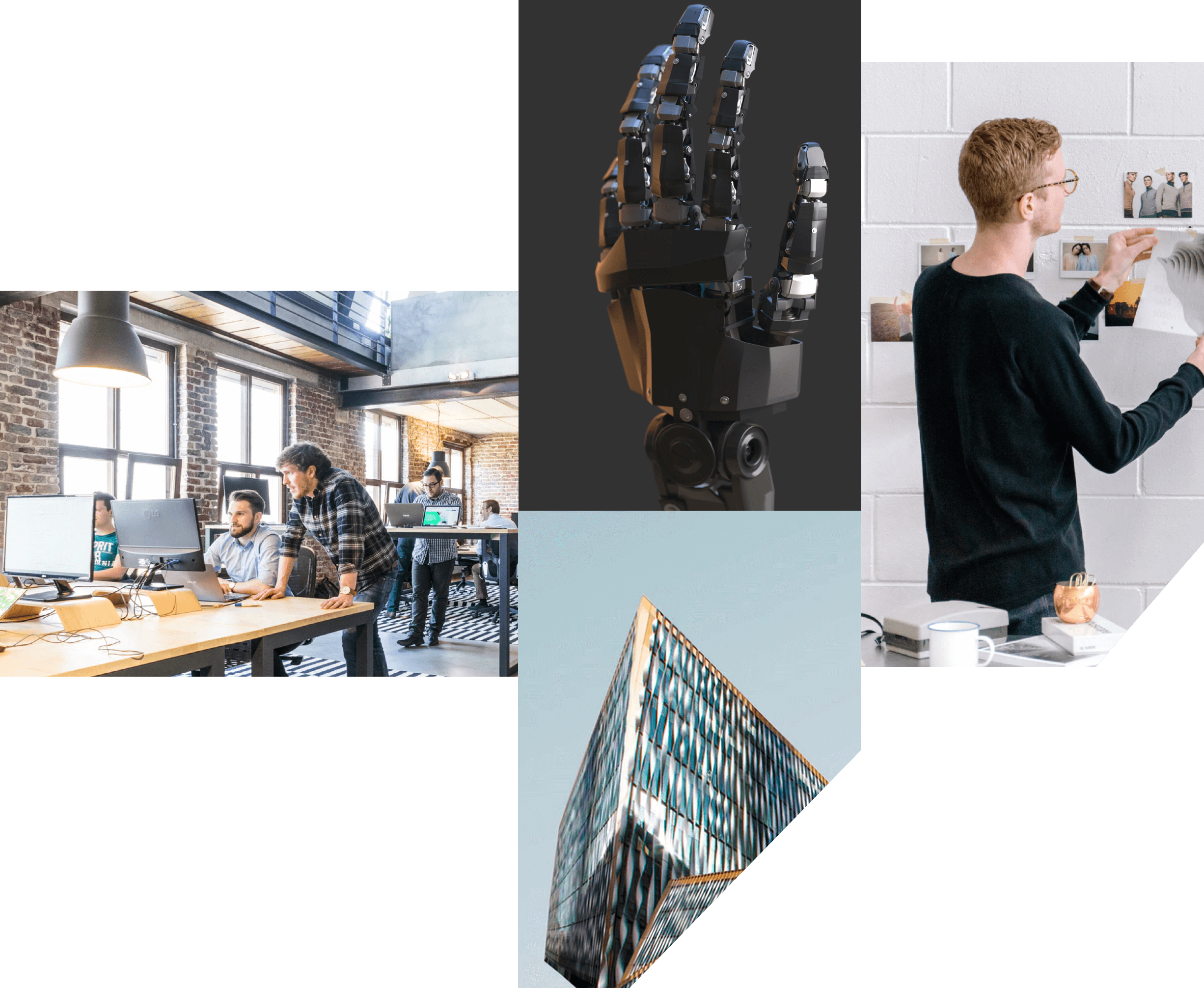 Case studies
A portfolio of our cases that represents our approach to building and launching remote teams of talented software developers.
Contact us to build your own team