Our delivery map
We match Ukraine-based technology talent with companies worldwide. For every team member, we create a comfortable work environment, sustain their motivation and provide growth opportunities.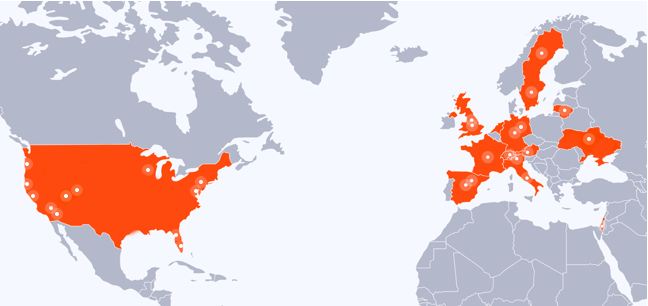 10 years
in software development
297 %
growth over the past 3 years
Our principles
N
newest stack of technologies
U
unique team extension strategy for each client
B
best of Ukraine's IT talent
E
experience in software development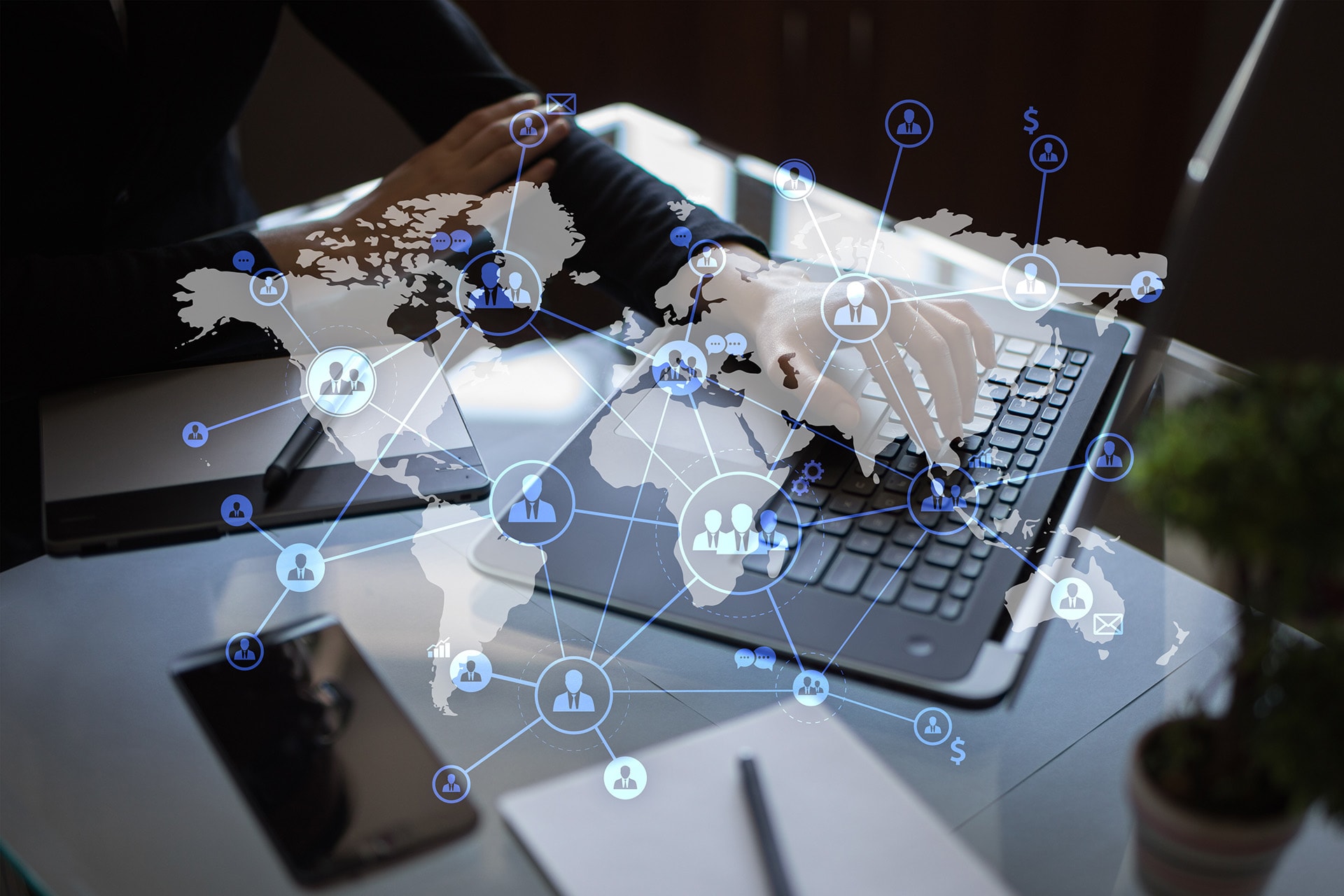 Ukraine is Europe's IT powerhouse
With more than 80,000 well-educated technology specialists, Ukraine is an attractive outsourcing destination for global companies looking to scale their development teams.
Academic degrees in
Information Technology
ukrainian IT students
in numbers
Ukraine is headed for a huge rise in the IT services export
Our values
Excellence in code
Problem-solving mindset
Embracing the challenge
Transparency of processes
From 10 years of hiring developers, we have learned that talent is the driving force behind every successful project. More so, talent has become the backbone of our hiring strategy, resulting in a network that only consists of technology experts who share our values.
Let's talk about your project!
Hi! Welcome to NCube.
I'm Anna and I'm here to assist you.