Hire
React
developer
in Europe
nCube builds your virtual team
React development
Build impeccable UX and native-like applications with React JS and React Native. Our developers from nCube have partnered companies like Fetch, Life360, Clique Media, Capital Markets Trading, Spondei, Konigspunkt, and Veritone AI to work on the creation and development of React-powered products.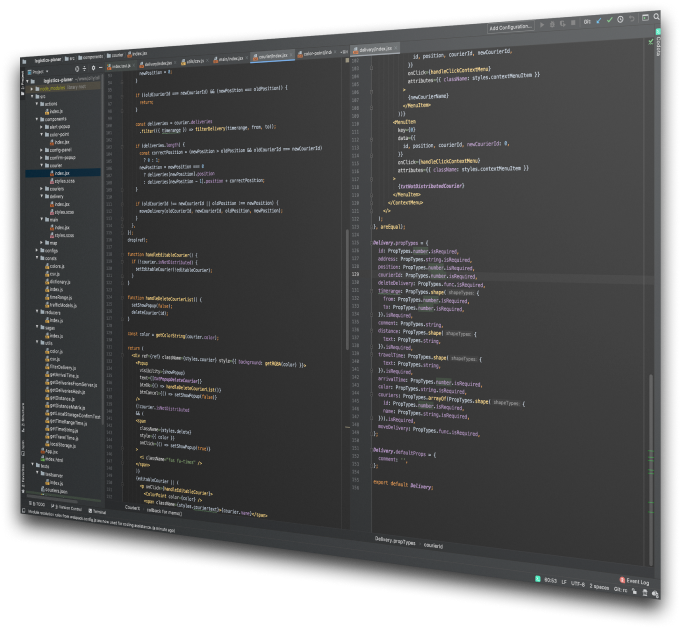 Why hire React developers with nCube
01
Quick team launch
It usually takes 4-6 weeks to set up a mid-sized team. Thanks to our extensive pool of talents we can show you first candidates within one week. We work without any start agreements or upfront payments until we have found candidates you are ready to hire.
Fast engagement
02
1.7:1 interview to hire ratio
Your personal account manager will handpick only strong, relevant candidates that match your requirements in the best way possible.
Relevant talents
03
Full integration into your company's processes
We provide software engineers for long-term engagement who act as an extension of your in-house development team or a stand-alone delivery center. All engineers are solely devoted to your project and work under your management.
Your own team
04
Keeping your talents around
nCube is a reputable company on the Ukrainian market with employee retention of 3,5 years. Our priority is to create an environment where your talented software developers could thrive and achieve amazing results.
High retention
05
See how it works
This virtual tour video shows our people, our offices and our day to day life. The video explains how we work and stresses on our main principles. No professional actors in there, only our software engineers and our managers.
Top React clients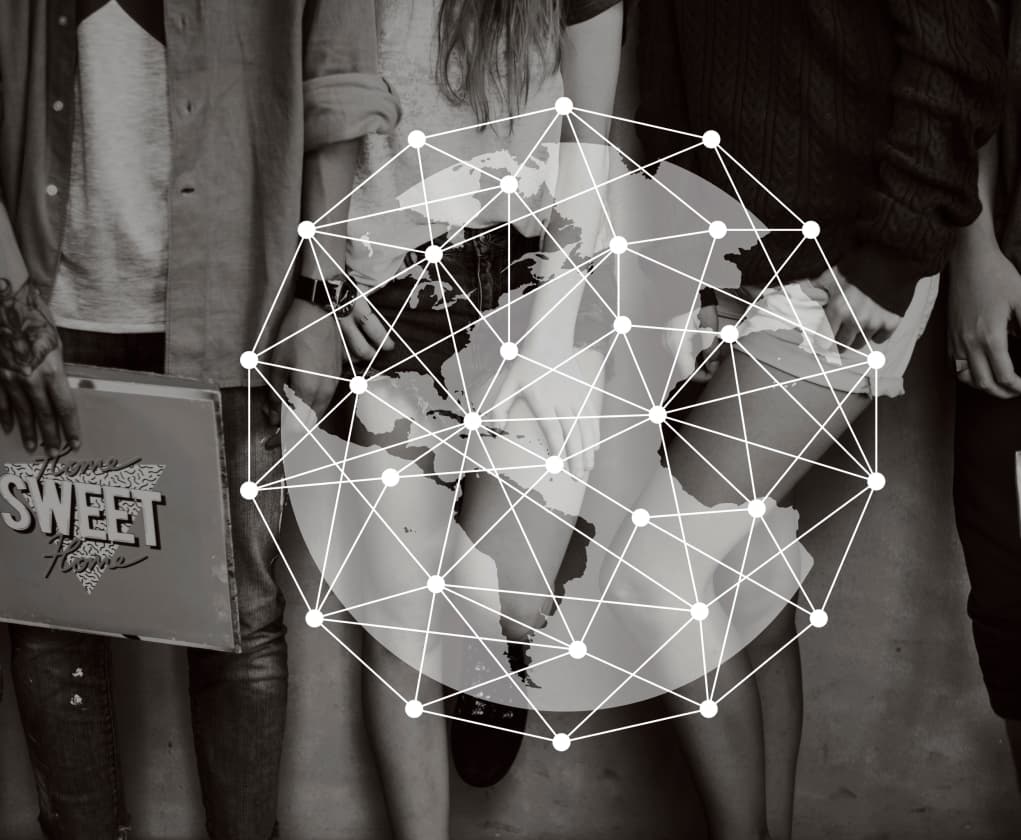 Fintech
Fetch.ai is a decentralized connectivity platform that enables devices to connect directly with digital agents delivering autonomous solutions to complex tasks.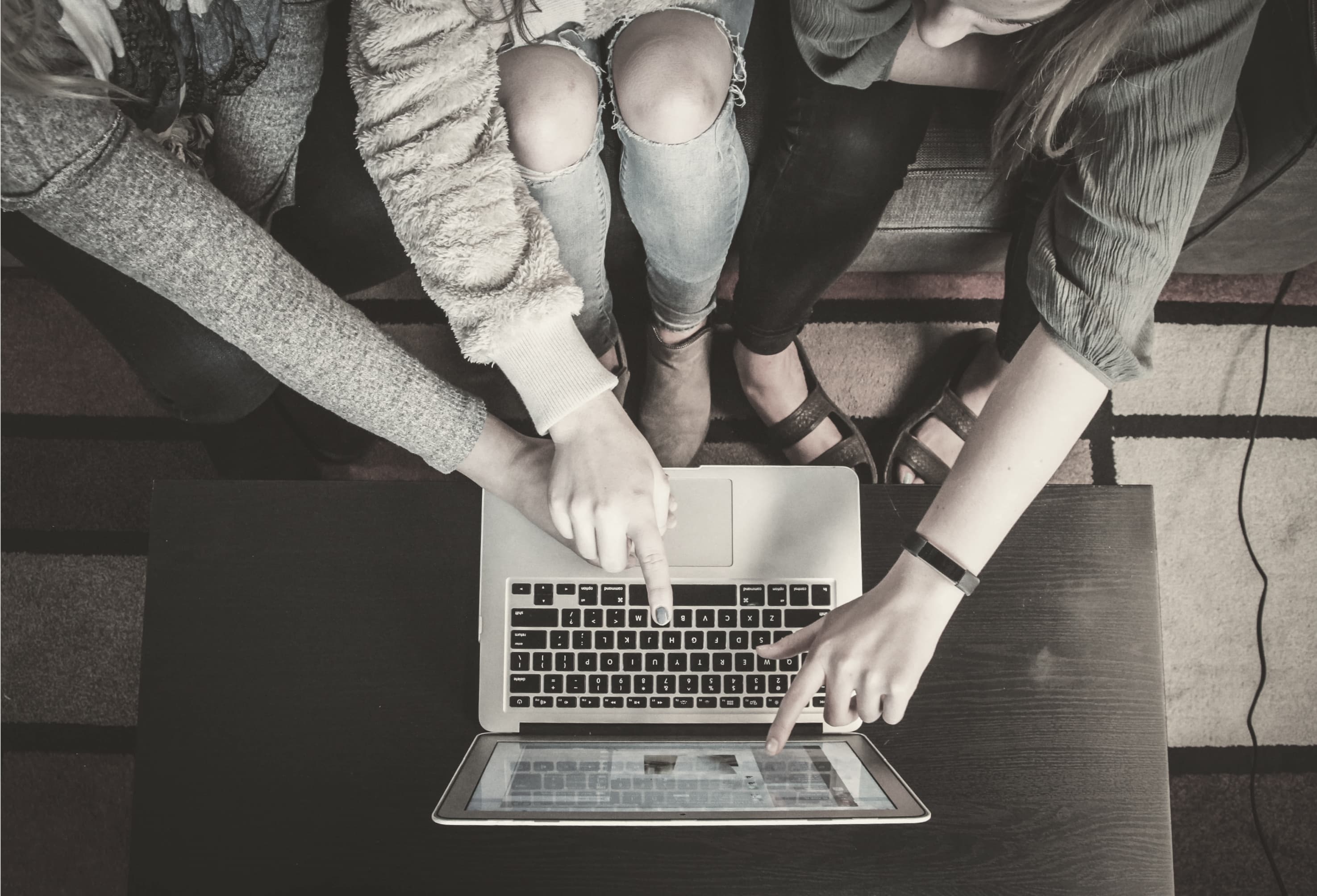 Ecommerce
A worldwide leader in online marketing for publishers, advertisers, and affiliates. Whether thru state-of-the-art Internet advertising campaigns or proven methods of traditional marketing, CMG is positioned to offer you the tools you need to get ahead.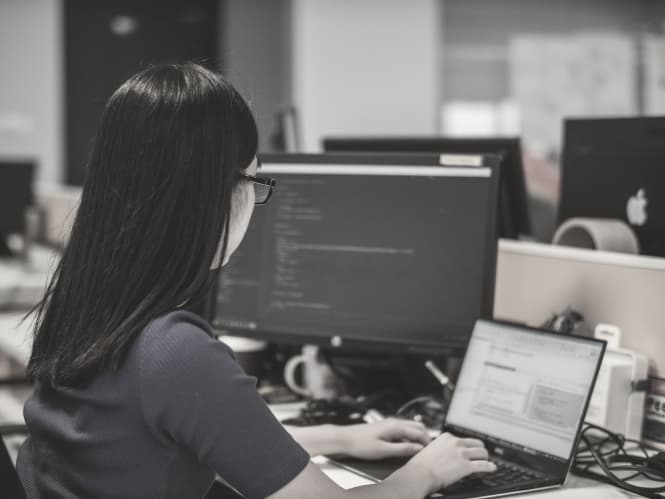 Brand marketing
Konigspunkt develops tailor-made web-based software solutions with the aim of making our customers' everyday lives easier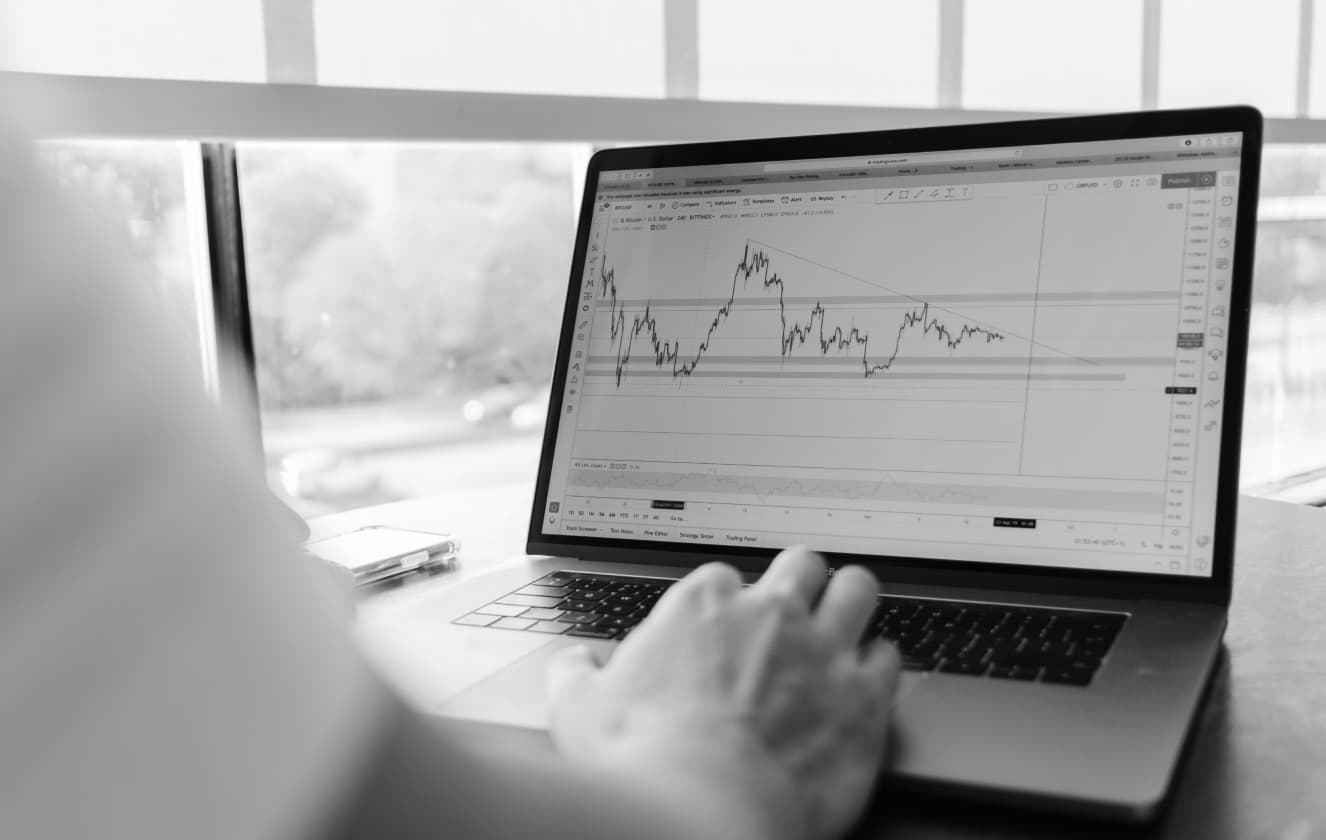 Finance
CMT is a highly adaptive proprietary trading and financial services firm with a proven track record.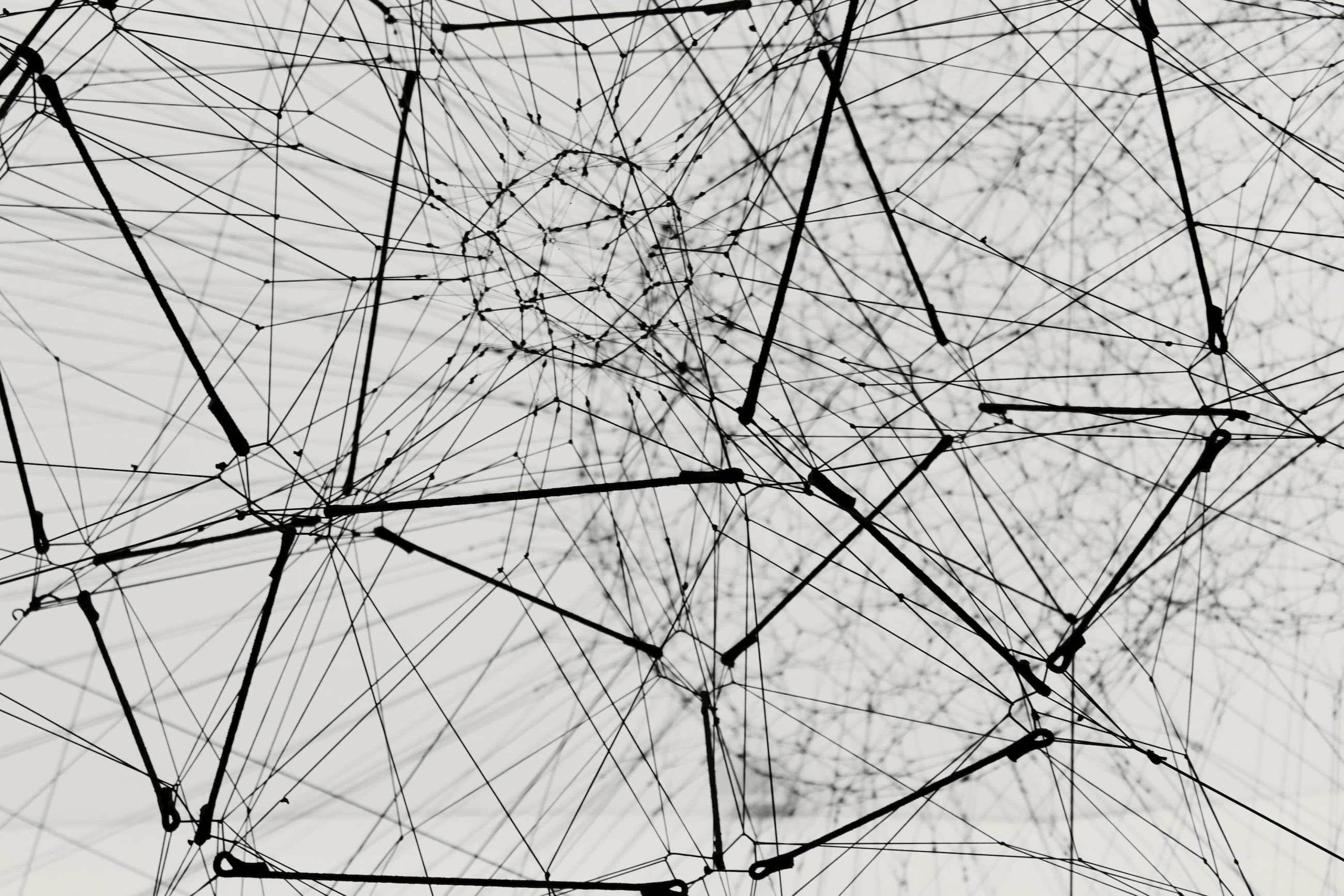 AI
Veritone's first OS for AI, aiWARE, unlocks the power of cognitive computing to transform and analyze audio, video, and other data sources in an automated manner to generate actionable insights.
Our React development expertise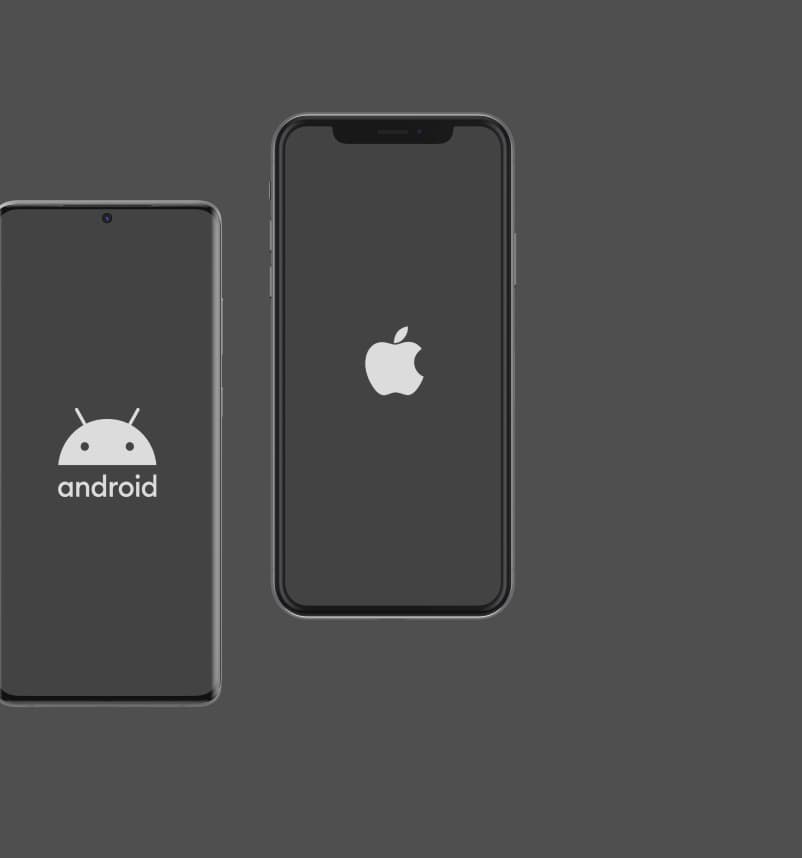 Native-like apps
A React Native team will build your hybrid app using the power of JavaScript, which significantly reduces the time and cost of development.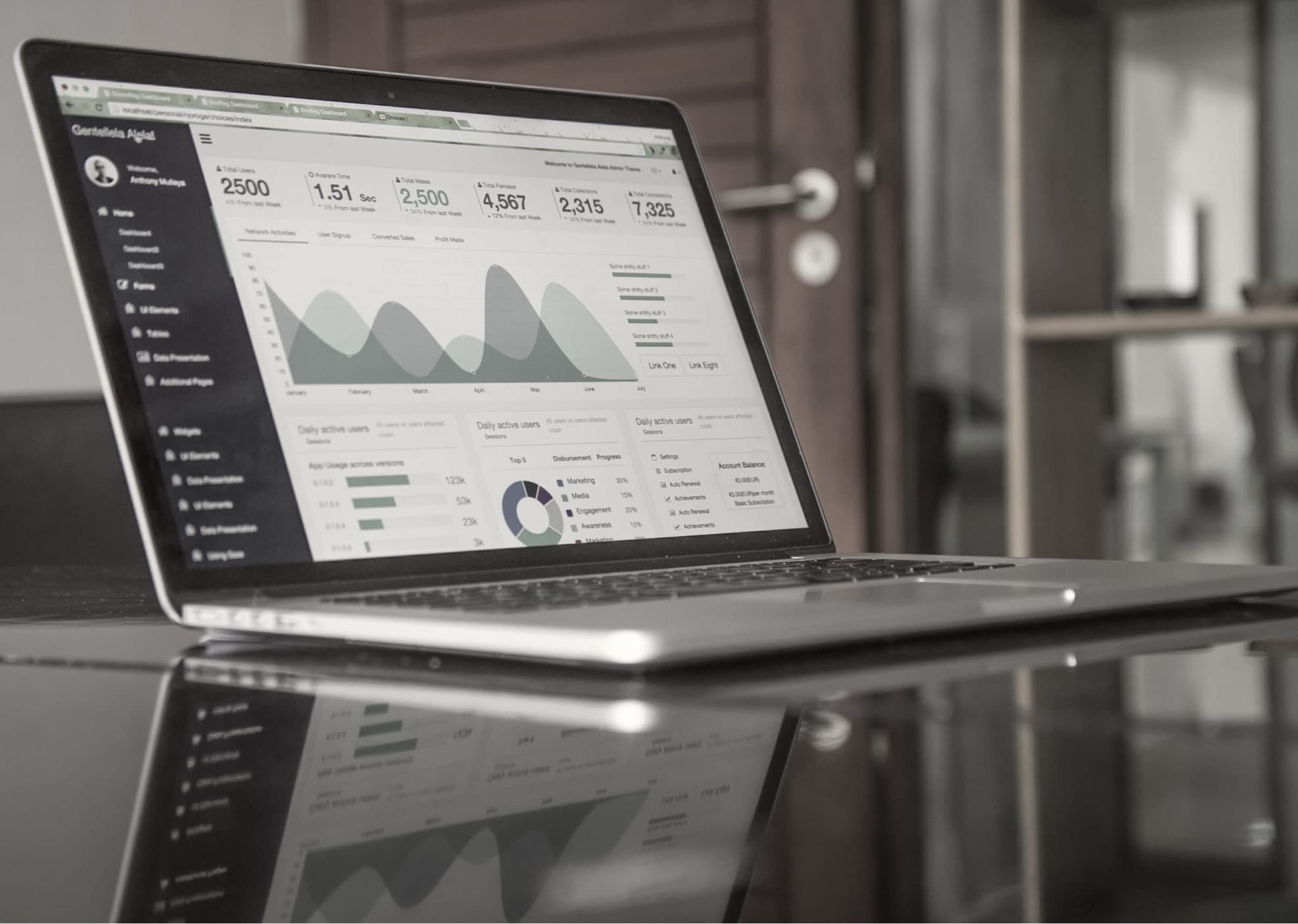 Web apps
Our engineers can help you build a reliable, fast and engaging SPA or PWA with the help of React technology.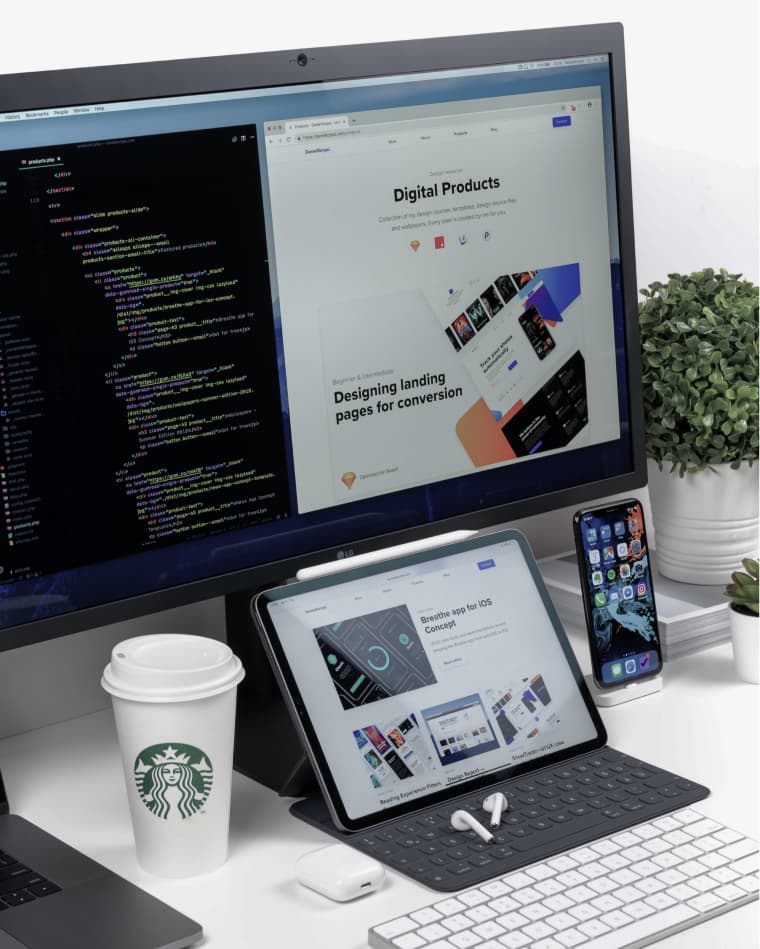 User experience
React developers from nCube will use React as a powerful tool to build a stunning UI elements with seamless behind-the-curtain logic.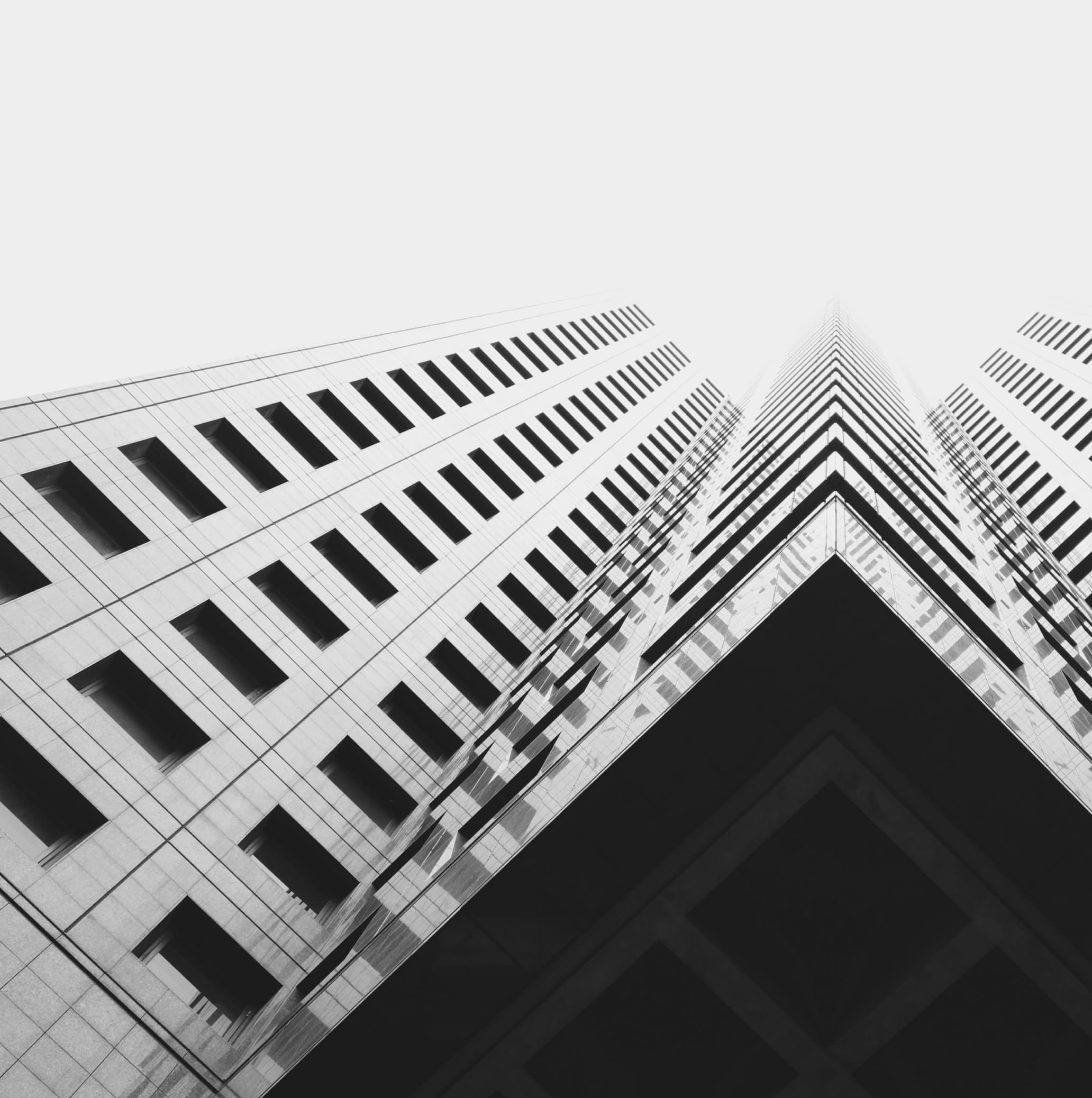 Enterprise
React JS can help your company achieve goals, just as it does for giant companies like Facebook and Netflix.
React talents from our bench
Vladimir
SENIOR DEVELOPER
8 YEARS OF EXPERIENCE
A senior software engineer proficient in developing for small businesses, corporate websites, and e-commerce projects.
SPECIALISATION:
JAVASCRIPT,
REACT
ReactJS
AngularJS
Bootstrap
jQuery
JSON
SQL
MySQL
Download CV
Vladimir
SENIOR DEVELOPER
10 YEARS OF EXPERIENCE
Vast experience with JS technologies, focused on React.js/React Native stack. Highly motivated, a multi-tasker and non-stop learner at heart.
SPECIALISATION:
Full-stack
React Native
ReactJS
Redux
RxJS
Node.js
MongoDB
PostgreSQL
Download CV
Our clients
World-class companies entrust software development to us