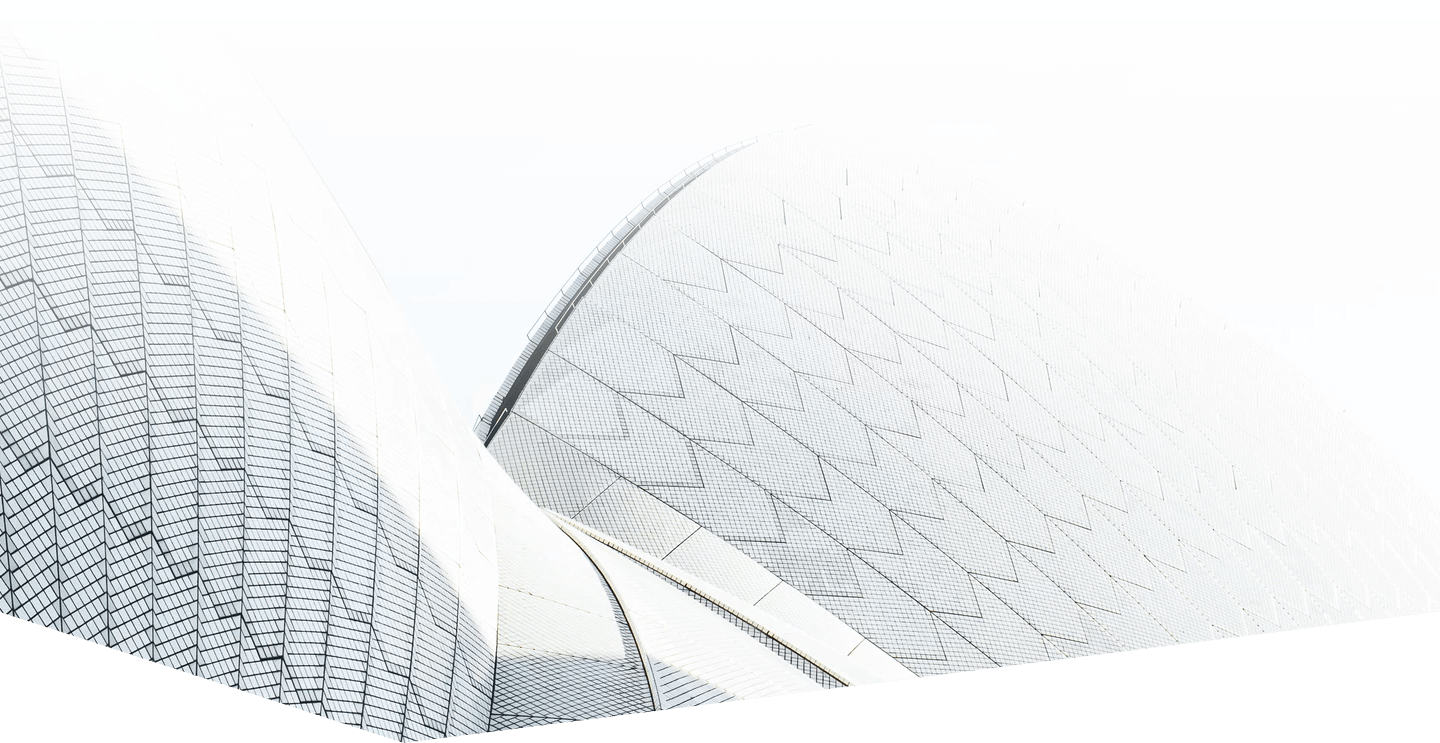 Expand Your Team With Remote
Python Developers
Ncube allows you to integrate technology experts from Ukraine
into your team as a seamless extension. We can help you build a
dedicated virtual development team or extend your onsite team
with remote Python developers.
Your team.
Your process.
Your success.
A powerful language you still can read.
Python is the world's fastest growing and one of the most popular programming languages among software engineers, mathematicians, scientists, and network engineers. It is known as a high-level, general-purpose language that focuses on code readability.
This language is commonly used for creating web applications and automating routine tasks. It's also the central tool for Big Data, NLP, machine learning, DevOps, and test automation. We specialize in building remote teams of Python developers with in-depth proficiency in developing high-quality web projects and data analysis. We can also help you find skilled QA engineers with Python and Java skills.
What do our teams use Python for?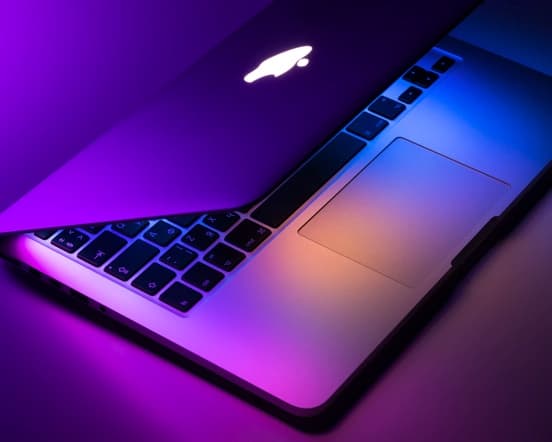 Web development
Python is one of the three languages (alongside PHP and Ruby) that possess advanced ecosystems for quick development of a high-quality web project.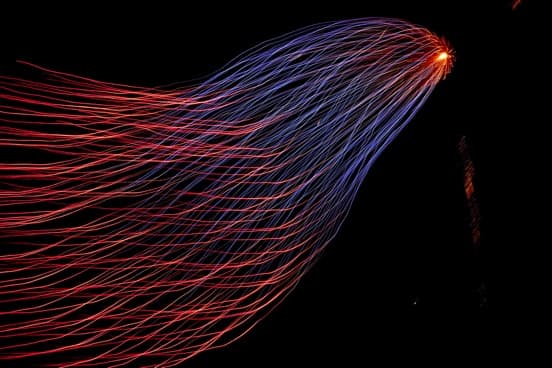 Machine learning
Be it deep learning or classical machine learning, Python has a large number of frameworks for building algorithms, which makes coding easier and helps to save time.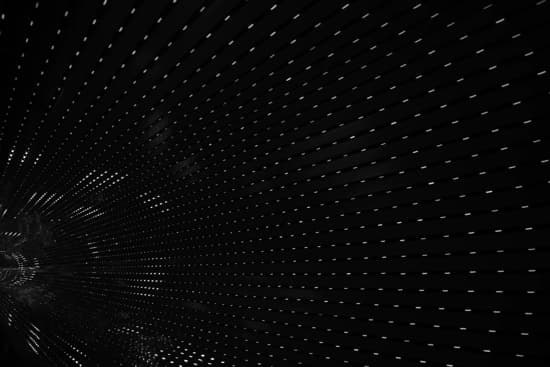 DevOps
Python is often used when it comes to automation of various working operations and processes. It offers simple syntax for writing scenarios fast and simplified debugging.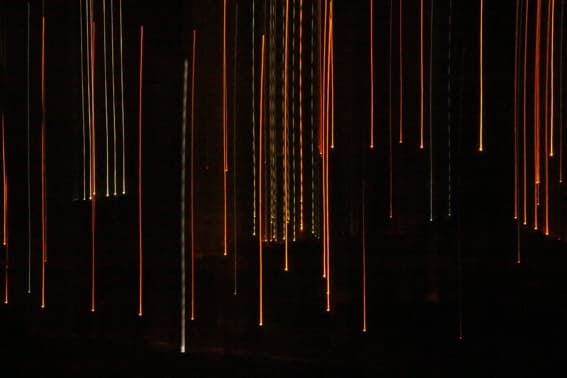 Data Science
Python has scripting features and uses many advanced libraries, which makes it useful for scientific computing.
Python's main advantages
Extensive libraries
Python has a large standard library that includes areas such as OS interfaces and protocols, Internet, web service tools, and string operations. A significant share of highly used tasks are scripted into it that restricts the code lengths.
Integration
Python is a simple way to develop web services by applying COM or COBRA components due to integration of EAI. Python calls via C, C++ and Java due to which the language has effective control capabilities. The language processes all markup languages because it runs on any current OS through similar bytecode.
Enhanced developers' output
With massive support libraries and object-oriented designs, Python has the potential to increase programmers' productivity up to ten times while using C/C++, C#, Perl, Java, VB.
Productivity
Python has powerful integration features, increased control capabilities, a unit testing framework, which in most cases results in higher productivity and speed of applications. It's a great solution when it comes to scalable multi-protocol network applications.
Frameworks and libraries we use
Machine learning
SciKit-Learn
Keras
TensorFlow
Theano
Web development
Django
Flask
Tornado
Twisted
Aiohttp
Big Data
Dask
Dmelt
Scrapy
Statsmodels
Matplotlib
Seaborn
NetworkX
SymPy
Implementing ideas with our Python developers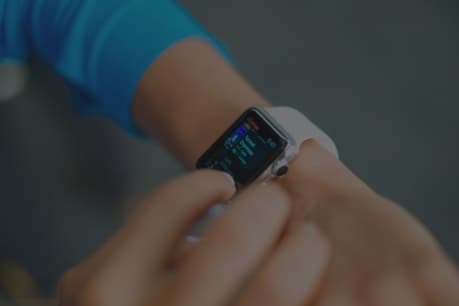 HealthTech
4D Healthware
A technology project that allows people with chronic diseases to constantly stay in control of their health through robust technology available with mobile devices, wearable sensors and health data. Basically, patients link their devices to software which analyzes the data and if necessary, alerts medical professionals.
Wellness
Nutrition Factors
A world-class, online-full service nutrition and wellness platform. Its friendly interface offers easy-to-use interactive weight loss tools, nutrition education with expert advice to individuals, health coaches and corporations. Nutrition Factors partners with various health coaches from different healthcare professions to offer one-on-one health coaching.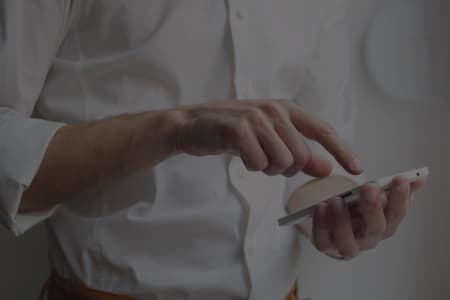 Marketing
Sales Fusion
A sales and marketing automation platform. Salesfusion's mission is to help marketers attract new opportunities, convert them into customers and nurture them into lifetime relationships.
Launch your team of dedicated Python developers