Hire Kotlindevelopers
in Europe
nCube builds your virtual team
Kotlin for Android development
The engineering team from NCube will deliver a seamless Android experience to your customers, from ideation to post-launch support. Together with Life360, Encore Capital and Gyst we have created beautiful and scalable mobile solutions written in Kotlin and Java.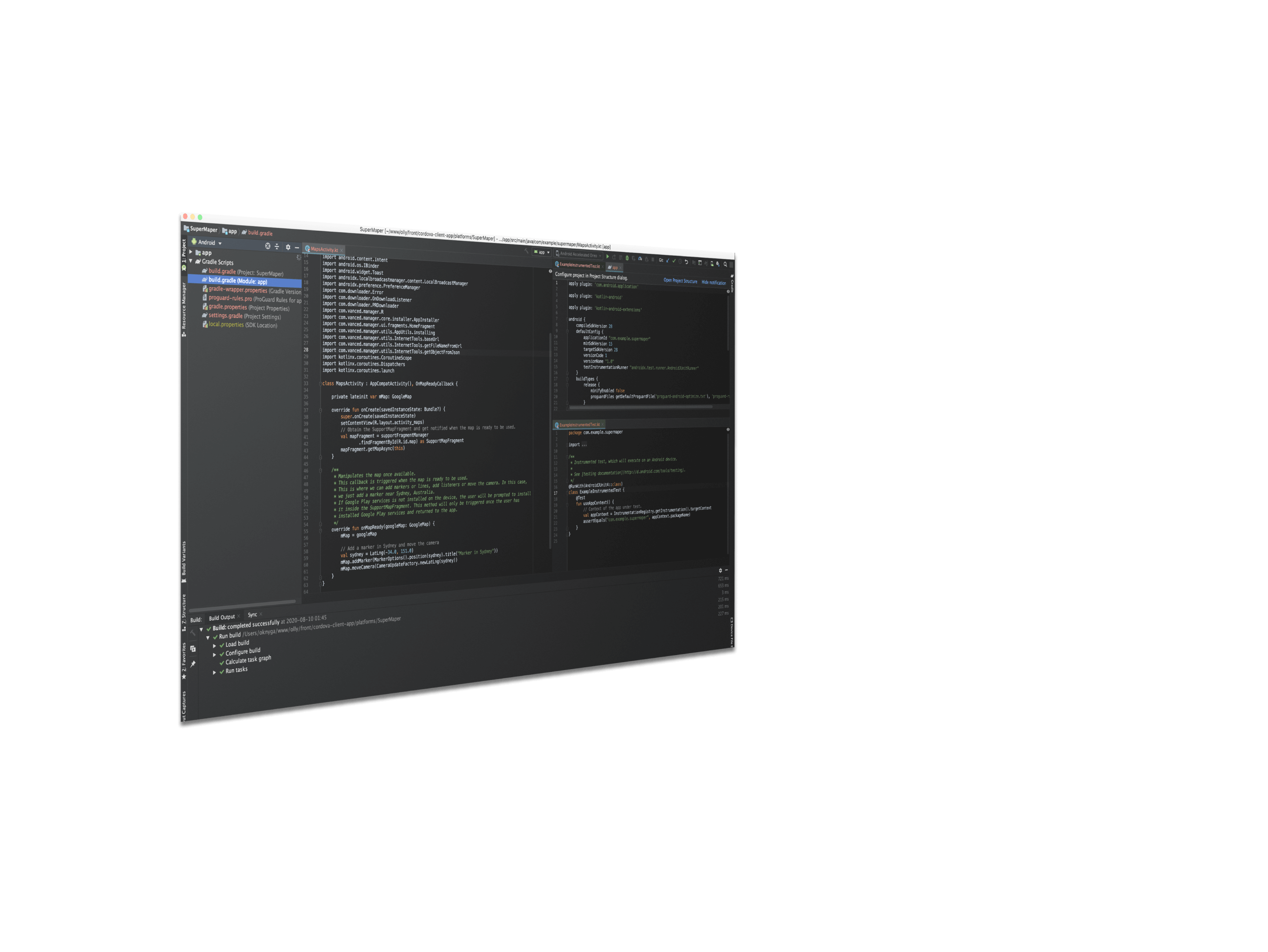 Why hire Kotlin developers with NCube
01
Quick team launch
It usually takes 4-6 weeks to set up a mid-sized team. Thanks to our extensive pool of talents we can show you first candidates within one week. We work without any start agreements or upfront payments until we have found candidates you are ready to hire.
Fast engagement
02
1.7:1 interview to hire ratio
Your personal account manager will handpick only strong, relevant candidates that match your requirements in the best way possible.
Relevant talents
03
Full integration into your company's processes
We provide software engineers for long-term engagement who act as an extension of your in-house development team or a stand-alone delivery center. All engineers are solely devoted to your project and work under your management.
Your own team
04
Keeping your talents around
NCube is a reputable company on the Ukrainian market with employee retention of 3,5 years. Our priority is to create an environment where your talented software developers could thrive and achieve amazing results.
High retention
05
See how it works
This virtual tour video shows our people, our offices and our day to day life. The video explains how we work and stresses on our main principles. No professional actors in there, only our software engineers and our managers.
Our Kotlin and Android clients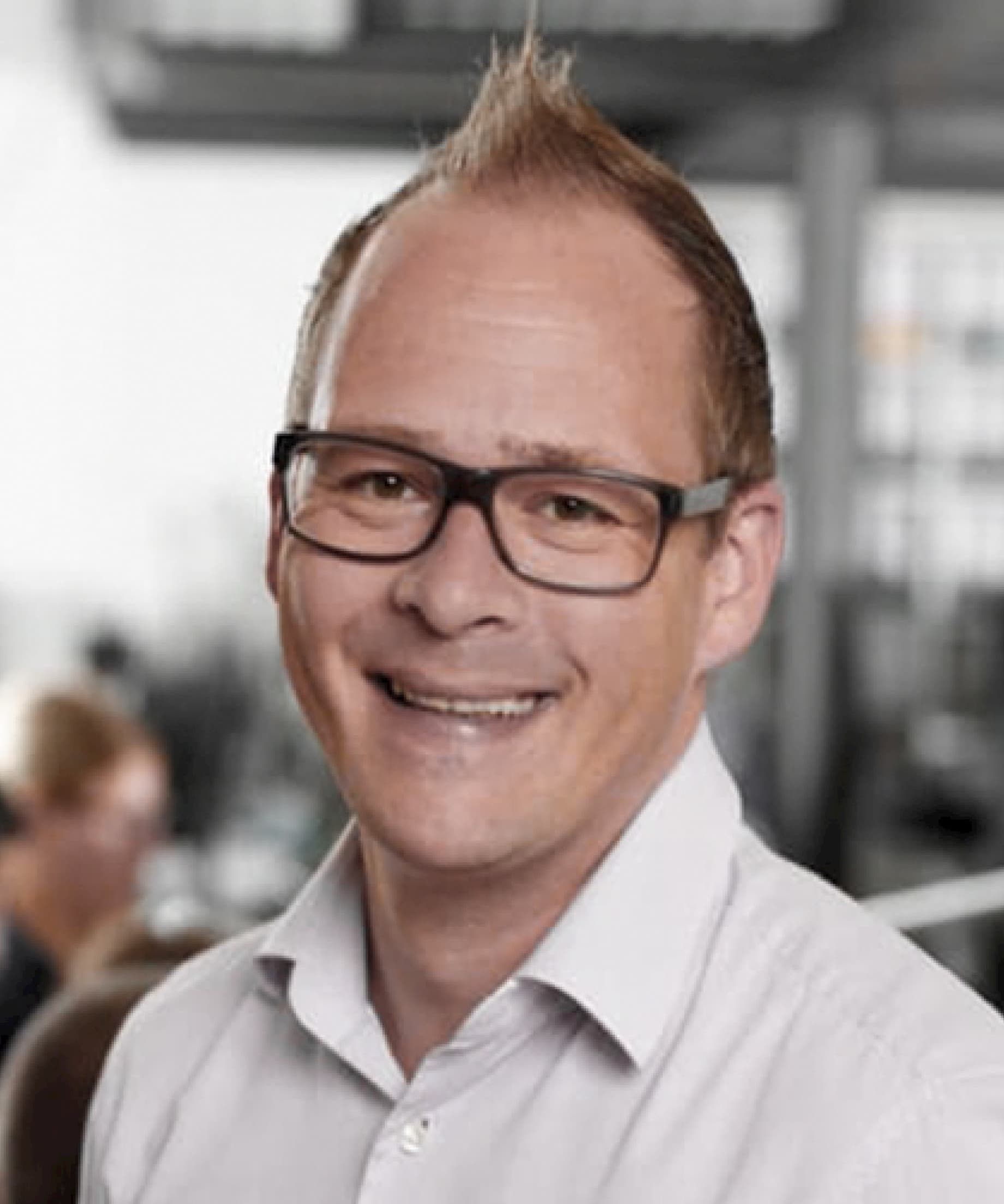 JAN KOSCHITZKI
CTO at Flightright
"After almost a year of our cooperation, it's clear that we have built a strong partnership. nCube has found us awesome technology talents in Europe and proactively helped us to establish a powerful environment in their office in Kiev. Together we have discovered new ways to reinvent my offshore approach. We have faced multiple problems down the road like achieving ahile ways of working (SCRUM, Agile PM and Self-Organization) within remote tech teams in an international and distributed environment. nCube with its open-minded culture has helped us to make happen and supported us in every way and even brought this to the next level. They are always keen to boost our team's motivation and upskill the developers. The hiring process has an outstanding time to market, since it takes a maximum of 2 weeks from getting to know to the final decision"
Fintech
Encore Capital Group is a leading provider of debt management and recovery solutions for consumers and property owners across a broad range of assets.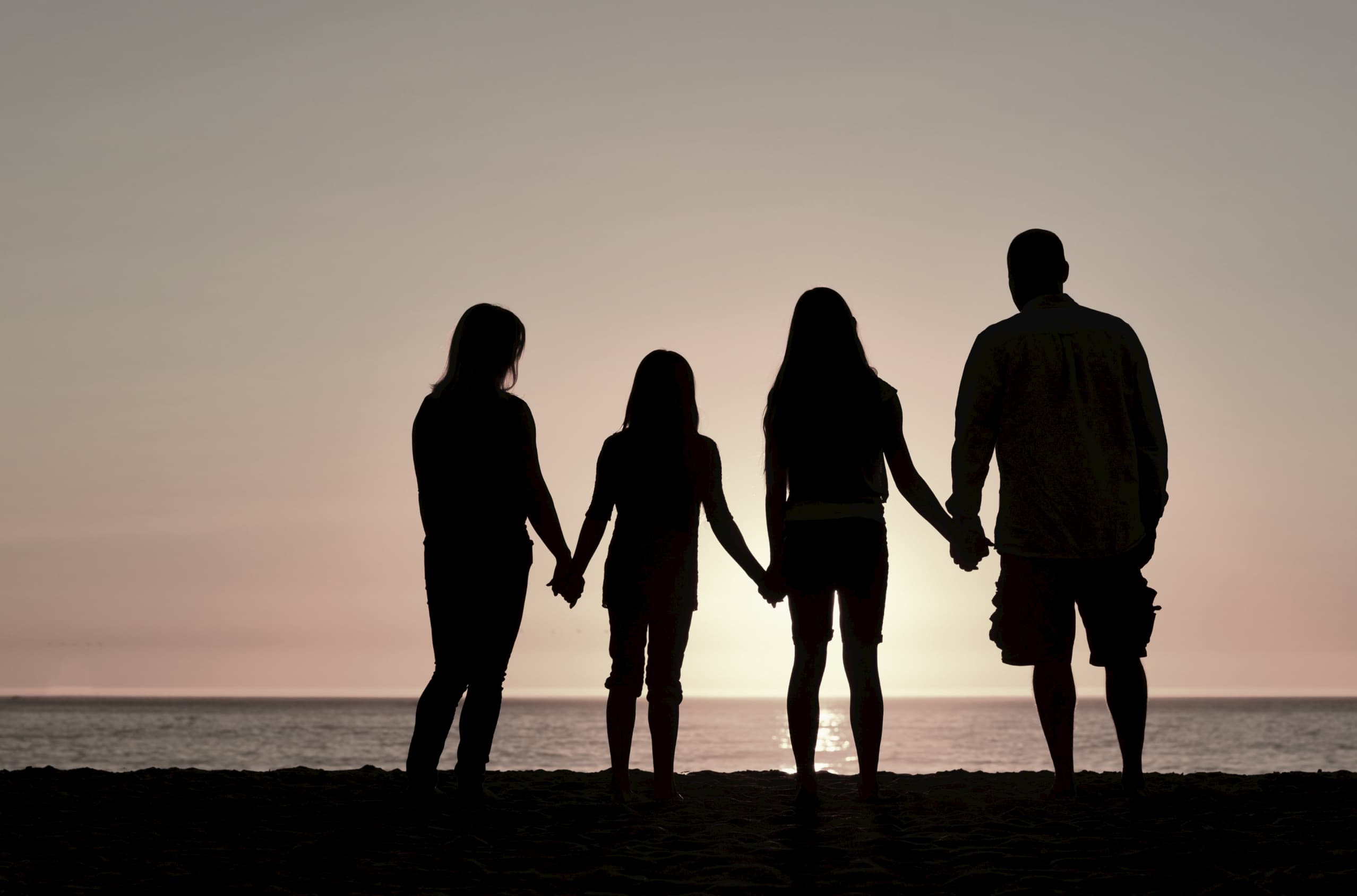 Geo-tracking
Software for location based services used by millions of parents in the United States.
Mobile development expertise
Native development
Engineers from NCube will take care of your mobile application from concept to the big day of release and post-launch support.
Hybrid applications
Your team from NCube will use React Native, Xamarin, Ionic, PhoneGap or Flutter to create a cross-platform application.
End-to-end development
Android developers will help you build, test and maintain your Android application while making sure it meets your requirements.
Backend
Skilled software engineers will design a secure and scalable infrastructure written in Kotlin, Java or other languages.
Kotlin talents from our bench
Alex
KOTLIN DEVELOPER
4 YEARS OF EXPERIENCE
Passionate about developing for Android with native tools, Alex has profound knowledge of most used architectures and latest approaches.
SPECIALISATION:
Kotlin,
Java
MVP
MVVM
Clean Architecture
RxJava
RxAndroid
Download CV
Andriy
KOTLIN DEVELOPER
3 YEARS OF EXPERIENCE
An accurate developer with a keen eye for detail who has several Android applications under his belt.
SPECIALISATION:
Kotlin,
Java
Android SDK
RxJava 2
Dagger 2
Retrofit 2
Picasso
Glide
Download CV
Our clients
World-class companies entrust software development to us