Hire a JavaScriptDevelopment Team
in Europe
nCube builds your virtual squad
Scale with JavaScript developers
Add JavaScript developers with nCube to create a functional and appealing web interface that reflects your user journey and brand's style. Our model lets you expand your delivery capacity within a tailored model, in which you'll work with expert JavaScript developers personally, retaining the development process control.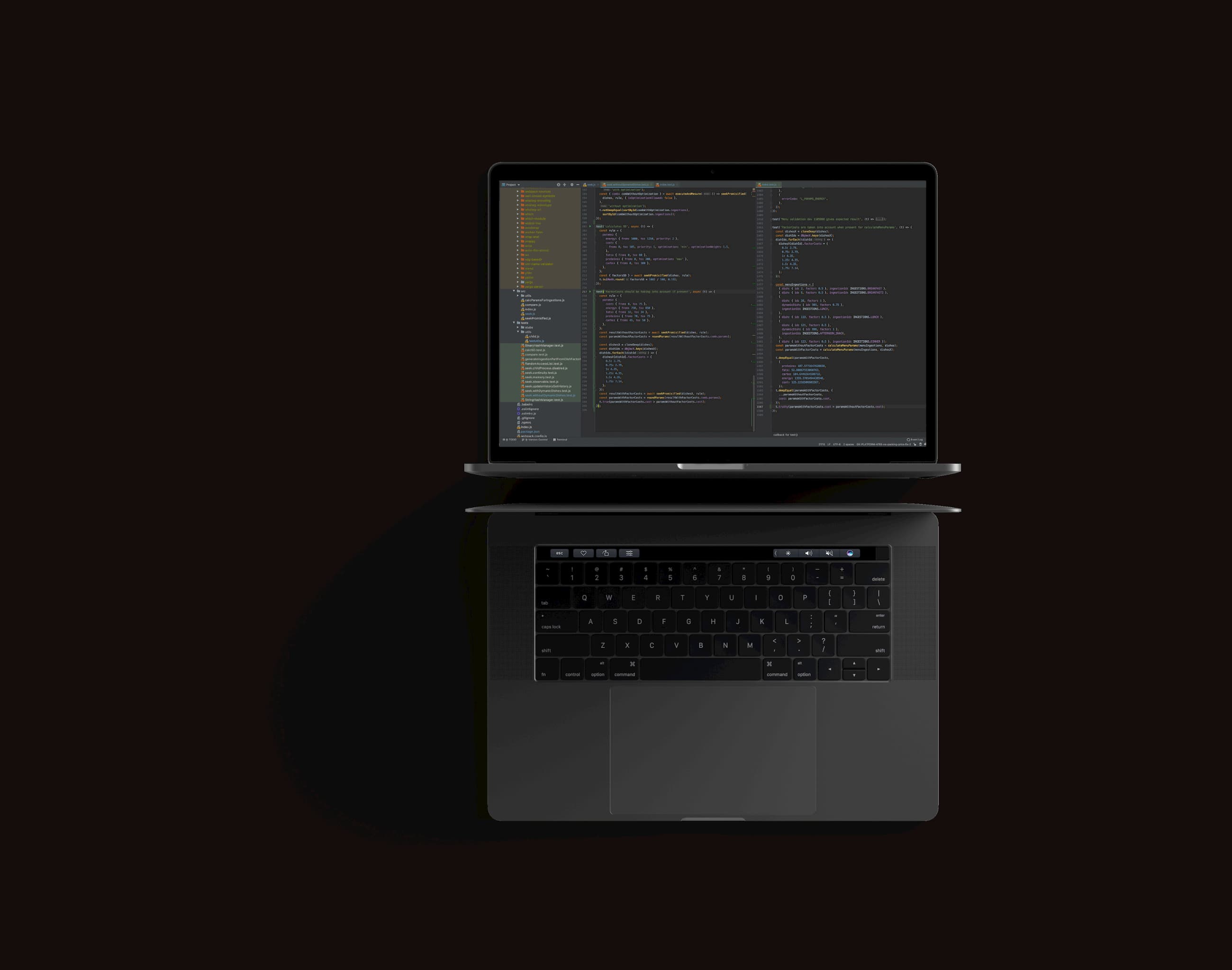 Scale with Ukrainian JavaScript developers
01
Fast team composition
JavaScript is a mainstay among programming languages in Europe, which enables us to add JavaScript developers to your team in a few weeks. The kick-off process is simple and straightforward and doesn't require any upfront payment or signing long-term agreements before you find developers you want to be a part of your team.
Fast engagement
02
Strong candidates
We want to help you staff your team with cut-above-the-market talent, so all JavaScript developers you'll meet are handpicked for you after our internal screening process.
Relevant talents
03
100% integration approach
We provide you with direct access to your offshore JavaScript developers, letting you oversee and adjust the development process as you see fit. Your team members will work for you and only for you, five days per week from our European office, communicating with and reporting to you without intermediaries.
Your own team
04
Support
Not only do we add developers to your unit, but we also help you retain them. We are proud of our low attrition rate, which can be attributed to our rich benefits package, including health insurance, English classes, and team building events, to name a few.
High retention
05
Your own JavaScript development company
Take a peek at the daily life of nCube's developers captured in this short video. Striving to convey the authentic taste of our office life, we only involved people who work here, including our developers, office managers, HR, and other members of our team.
JavaScript development teams: Our portfolio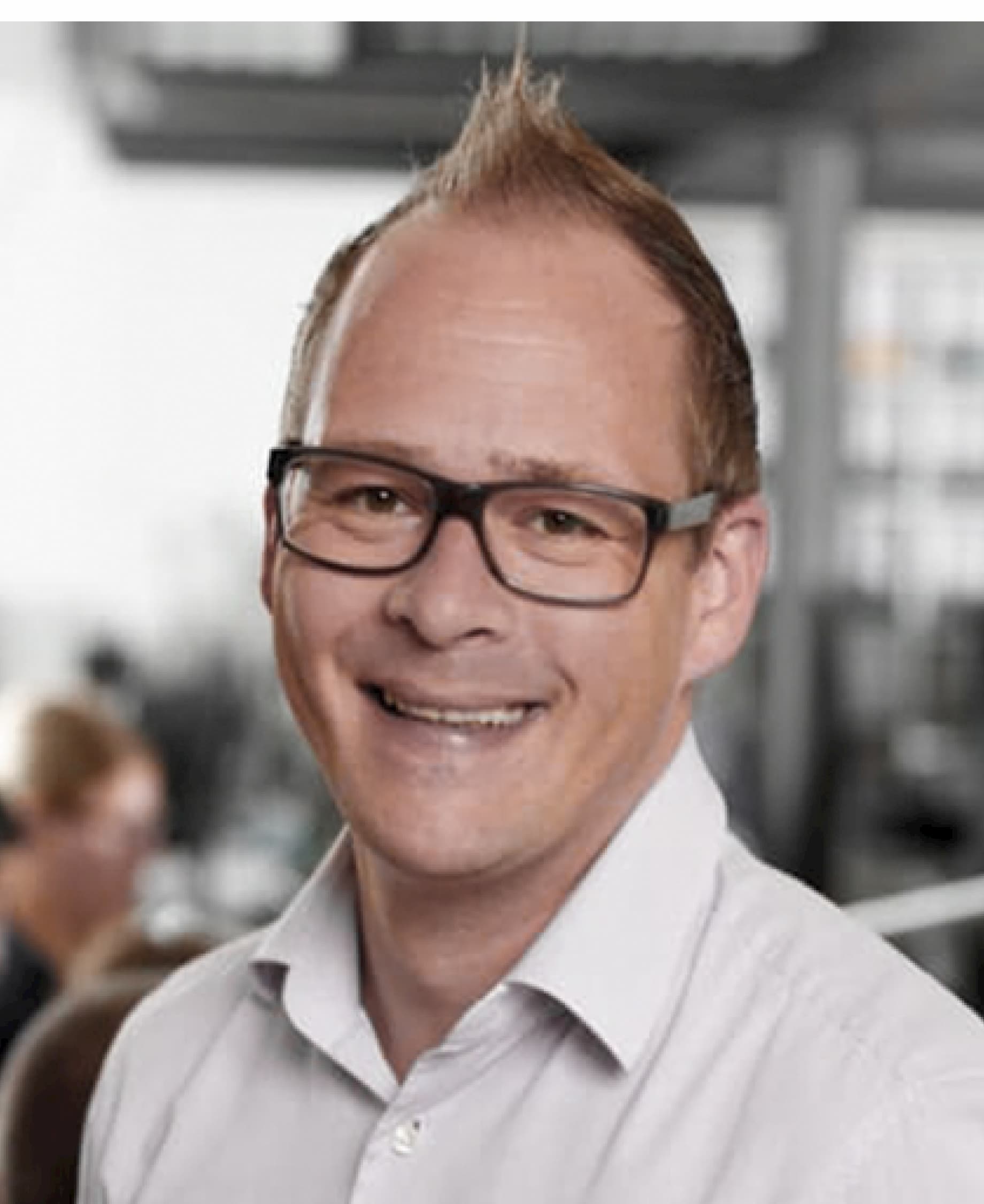 JAN KOSCHITZKI
CTO at Flightright
"After almost a year of our cooperation, it's clear that we have built a strong partnership. nCube has found us awesome technology talents in Europe and proactively helped us to establish a powerful environment in their office. Together we have discovered new ways to reinvent my offshore approach. We have faced multiple problems down the road like achieving ahile ways of working (SCRUM, Agile PM and Self-Organization) within remote tech teams in an international and distributed environment. nCube with its open-minded culture has helped us to make happen and supported us in every way and even brought this to the next level. They are always keen to boost our team's motivation and upskill the developers. The hiring process has an outstanding time to market, since it takes a maximum of 2 weeks from getting to know to the final decision"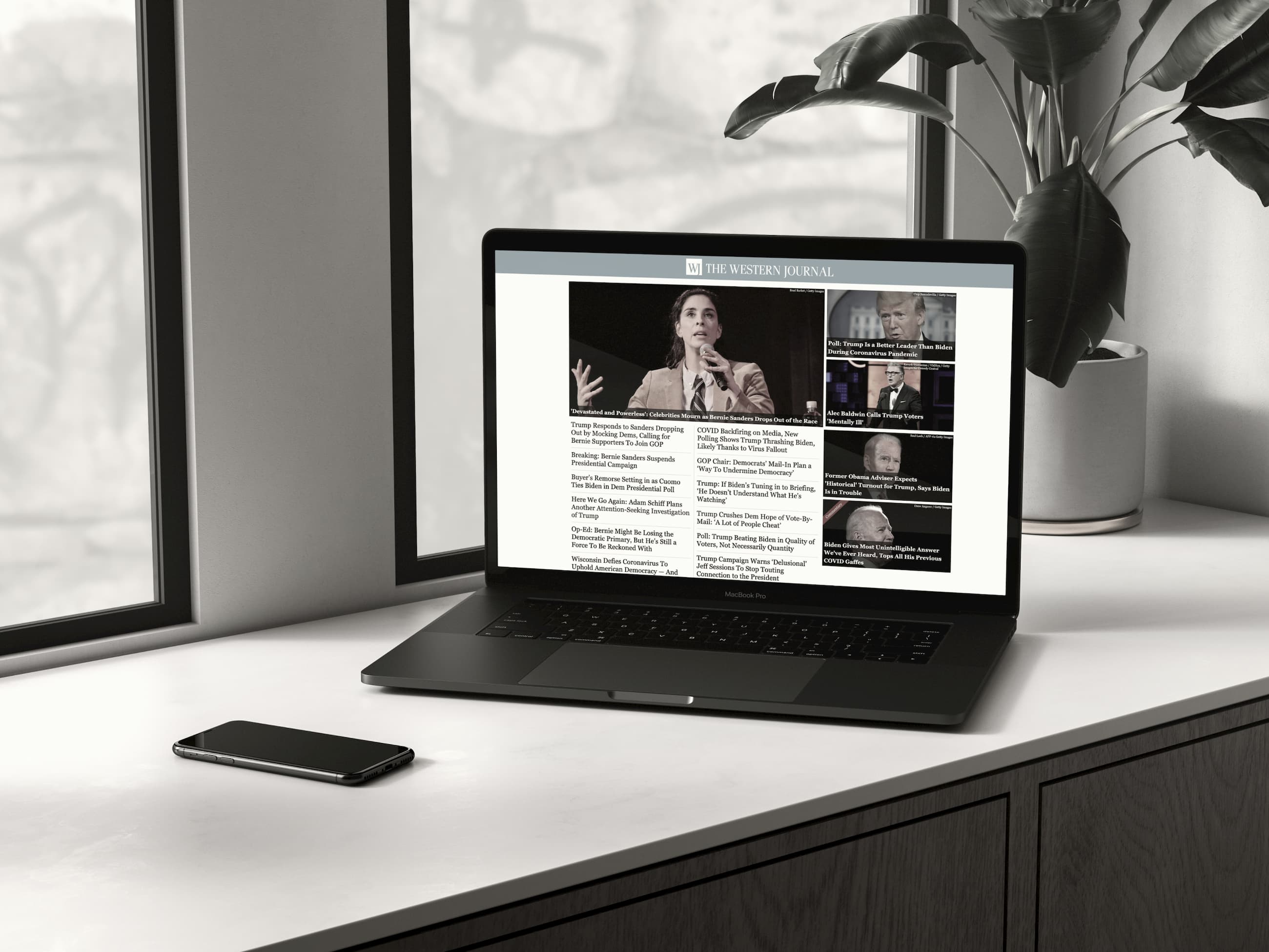 Liftable Media is a powerful media company that strives to drive positive cultural change through information. The company approached us to scale with JavaScript developers to build a robust, highly intuitive website.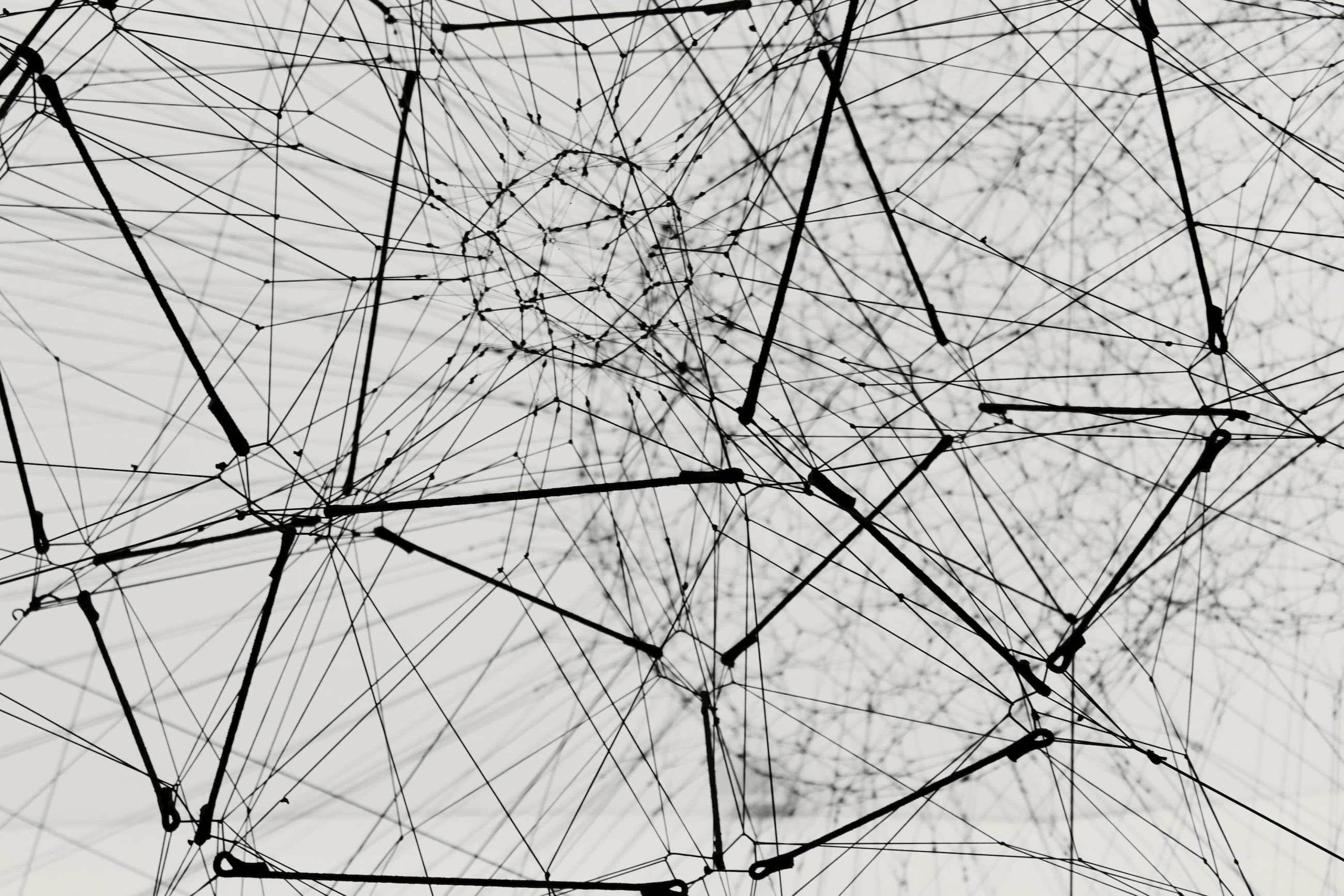 Developing a one-of-a-kind operating system for Artificial Intelligence, Veritone found a reliable partner in nCube as a vendor able to provide front-end development talent.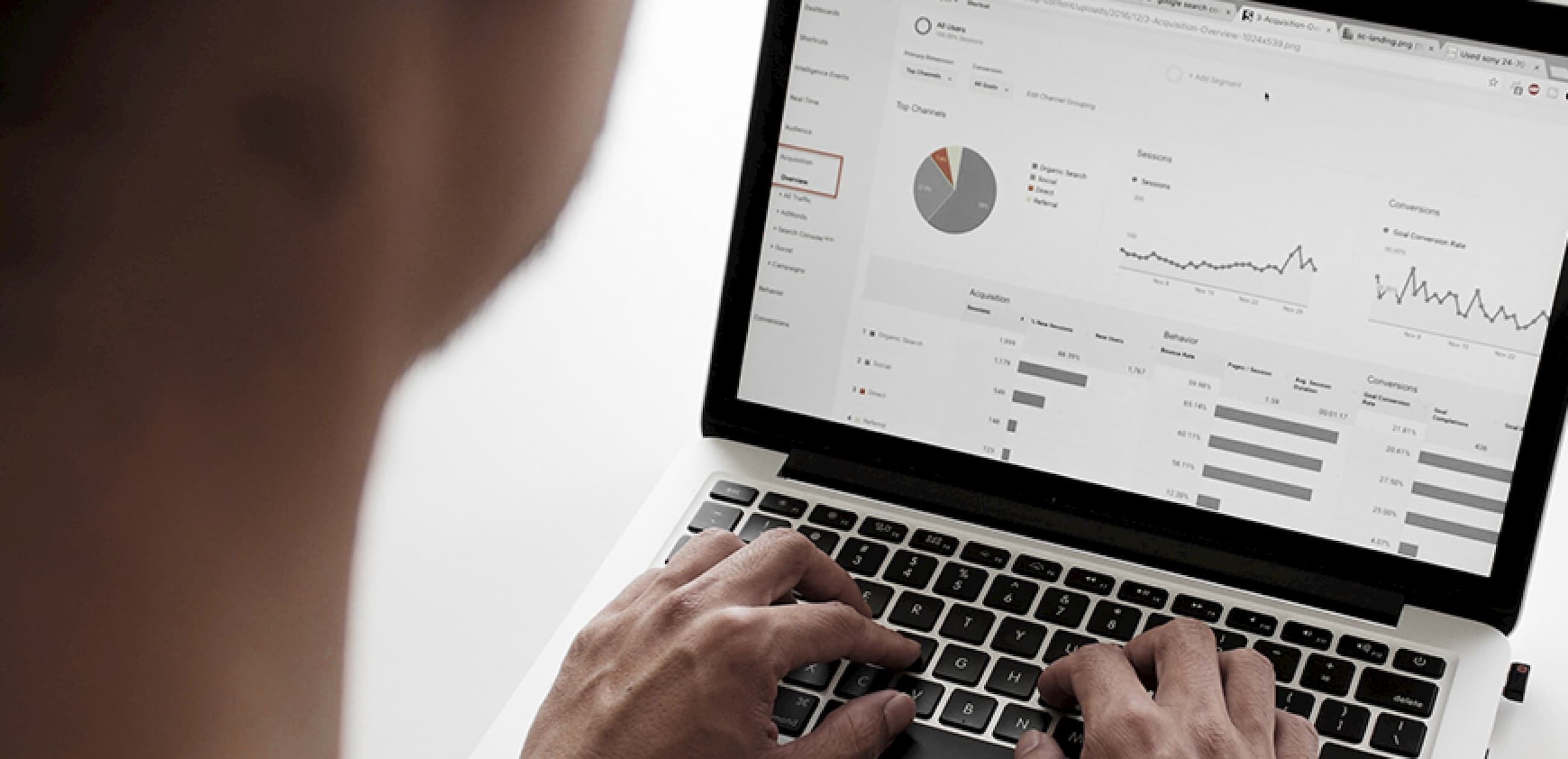 Cross-Engage is a product-centric company that builds a customer management platform that lets businesses run and orchestrate marketing campaigns. nCube's JavaScript developers have become an indispensable cog in the delivery process.
Hire JavaScript developers for your project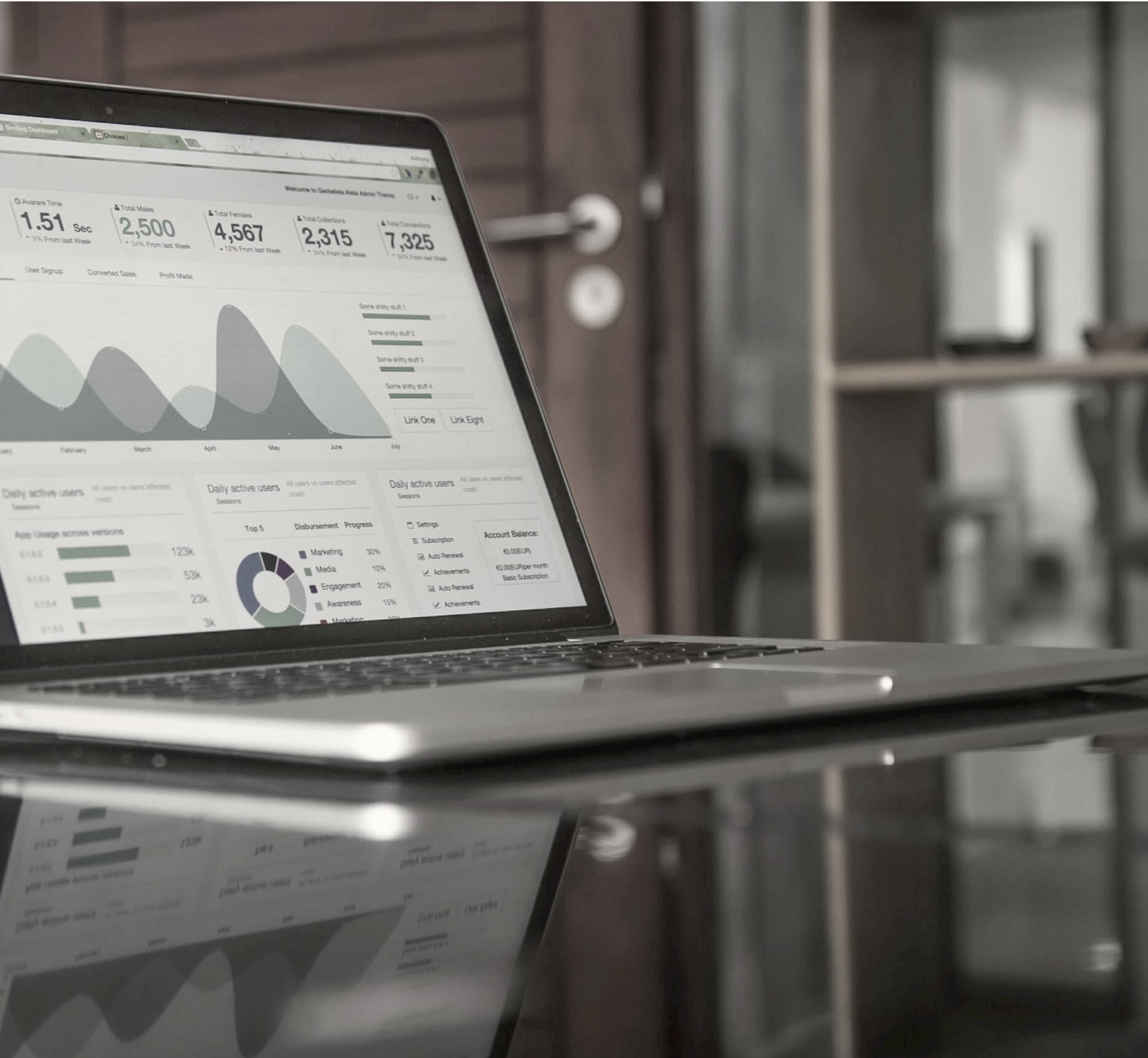 Web applications
Whether you are building Single Page Applications or Progressive Web Applications, a large community of JavaScript developers in Europe will let you bring your project up to speed fast, relying on a wealth of JS frameworks.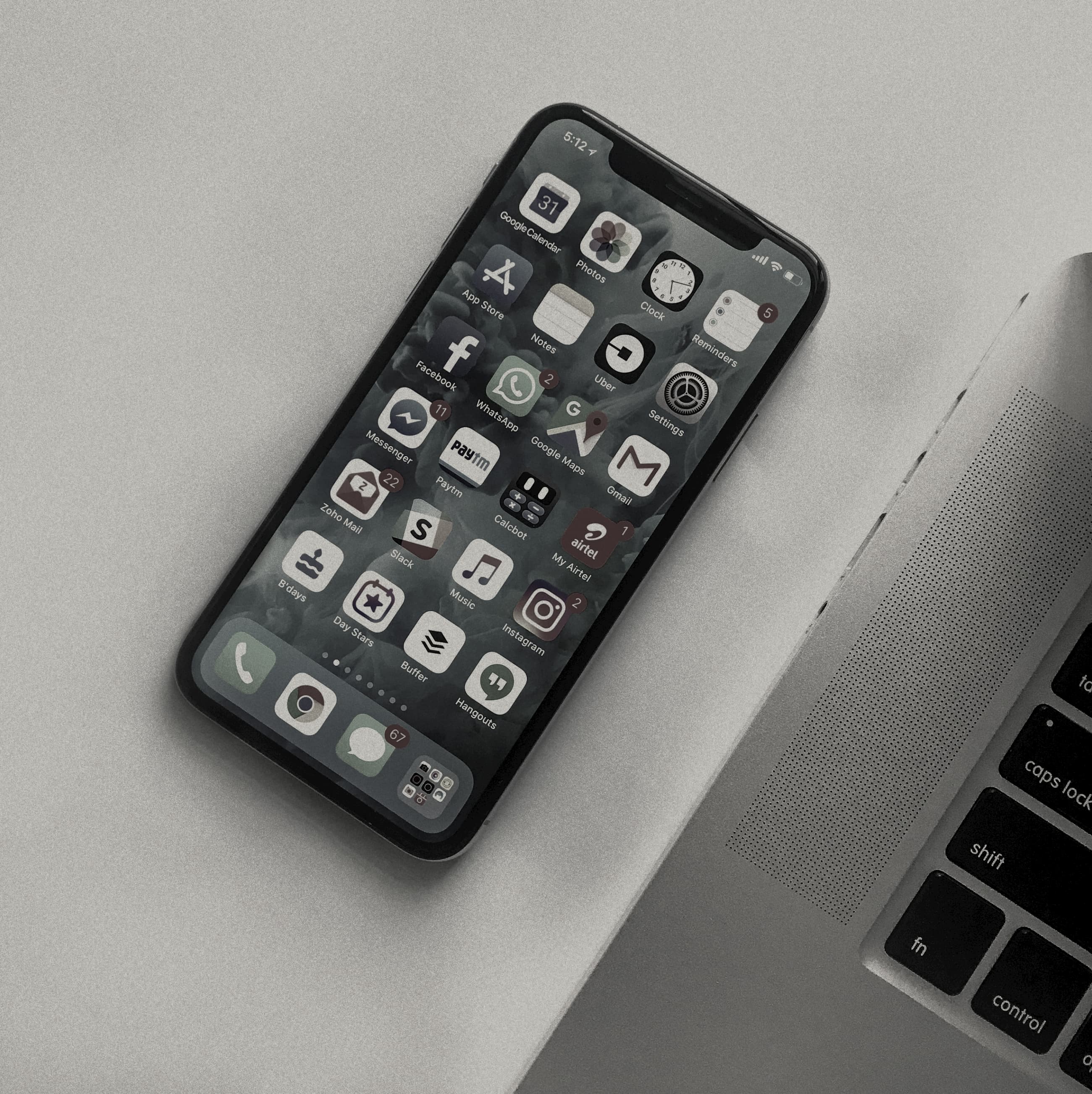 Mobile application
If finding a React Native developer has become a stumbling block when it comes to your product development, scale your team with Ukrainian developers who can handle the cross-platform aspect of your project.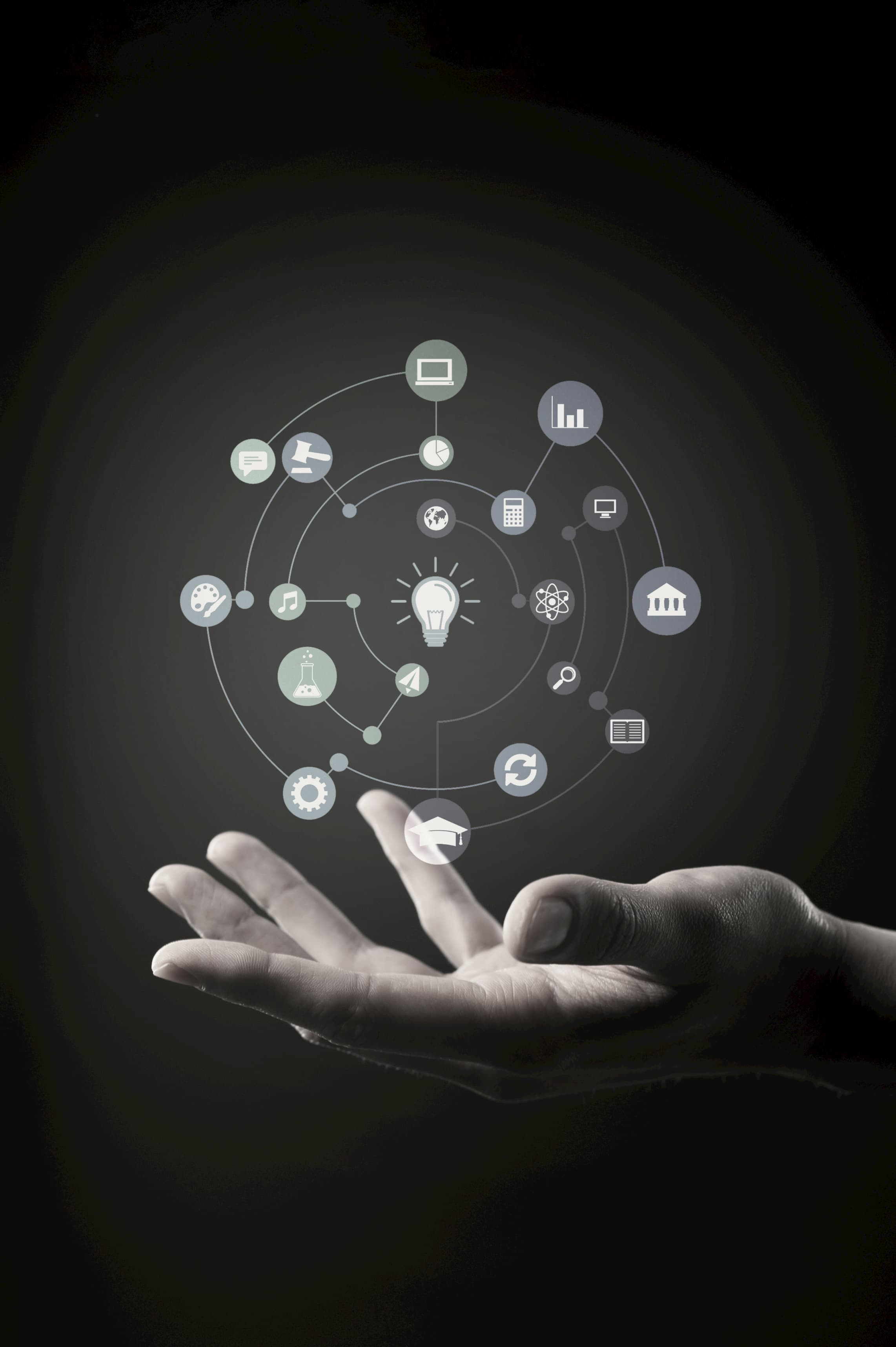 API development
JavaScript is a major player in the domain of API development and integration. nCube can match you with experts for this type of work as well.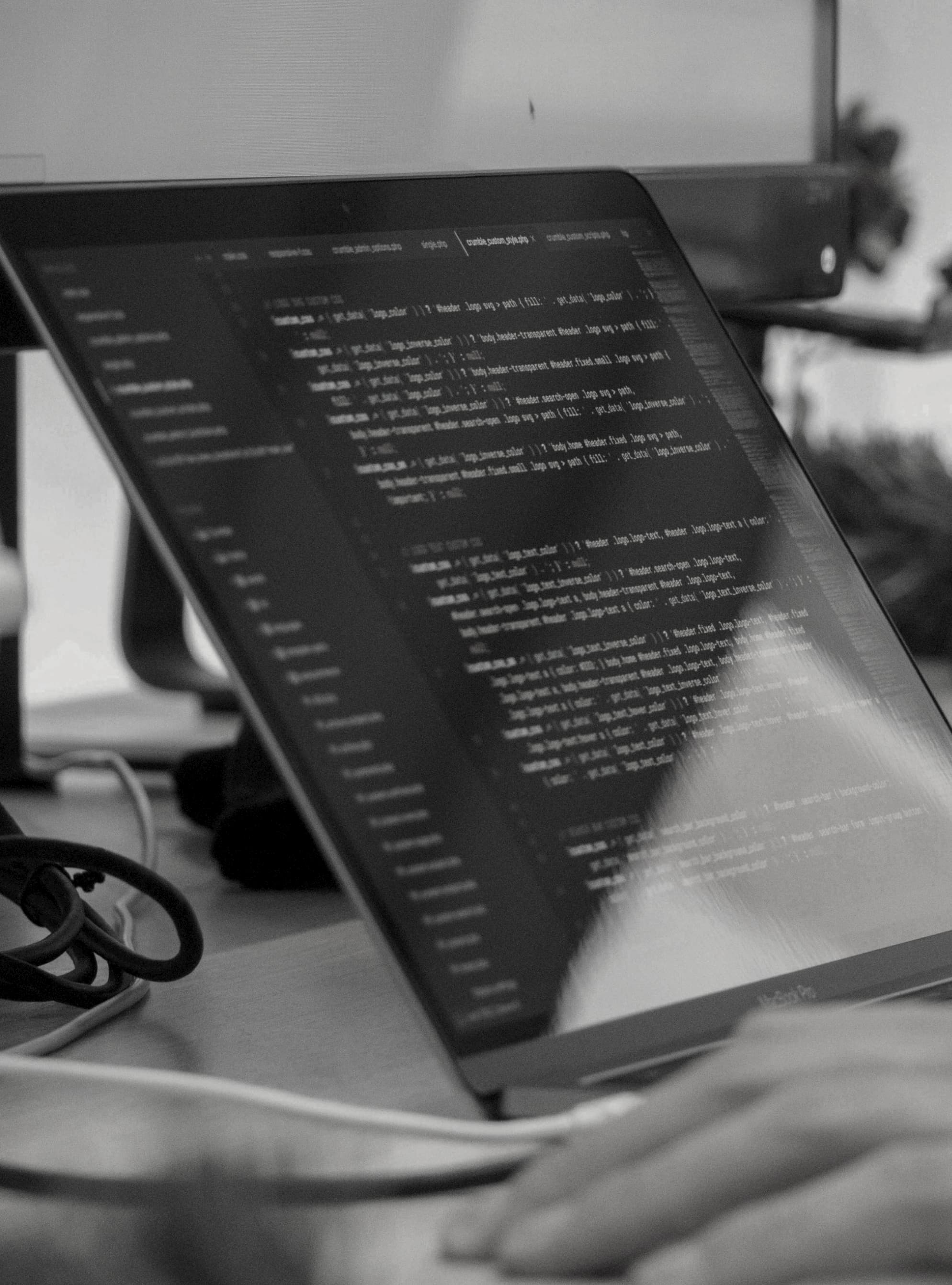 Back-end development
NodeJS developers are the best choice when it comes to building a robust JavaScript backend. Let us build your NodeJS team to fulfill your vision.
JavaScript developers: Download sample CVs
Alexiy
SENIOR JAVASCRIPT DEVELOPER
8 YEARS OF EXPERIENCE
A Master's degree in CSc, problem solver, focused on user experience.
JavaScript
TypeScript
Angular.js
React.js
Java
PHP
Download CV
Roman
FRONT-END DEVELOPER
4 YEARS OF EXPERIENCE
Solid front-end experience, a good eye for UX and usability, excellent communication skills.
SPECIALISATION:
JavaScript
Angular.js
React.js
Redux
C#
ES6+
WEB API
Download CV
Our clients
World-class companies entrust software development to us
Hire JavaScript developers