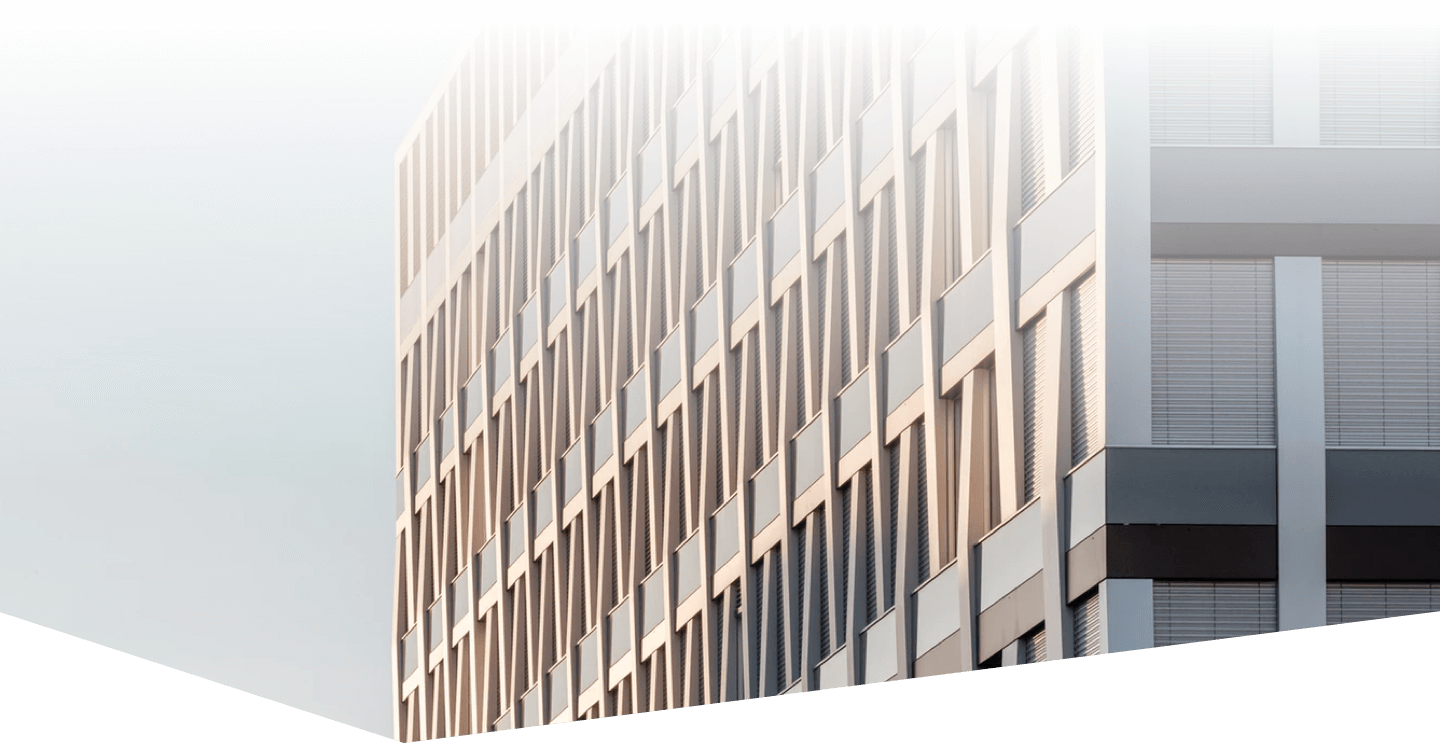 Extend your remote team with
Java Developers
NCube helps companies find and integrate technology experts
from Ukraine as a solid team extension. We can help you build a
dedicated virtual development team or augment your onsite team
with remote Java developers.
Your team.
Your process.
Your success.
Write once, run anywhere.
Java is a high-level programming language and computing platform created by Sun Microsystems. It's an object-oriented, concurrent, class-based language that has minimum of implementation dependencies.
Java code can run on all Java-supporting platforms without recompilation. It's also a vast ecosystem that includes three core directions – Enterprise, Standard and Android development.
What our remote Java developers can deliver?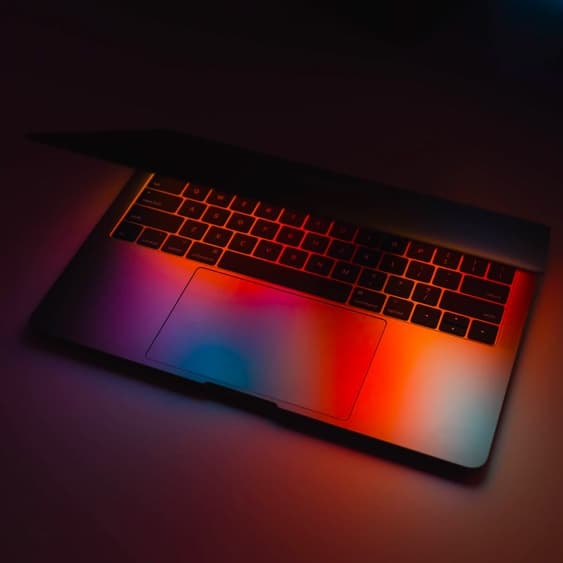 Web application development
Java provides strong support for web development with web development frameworks – Spring, JFS, GWT, Struts, and more. Java goes with full-fledged Servlet API that allows to easily build secure web-application.
Enterprise app development
When an enterprise is looking for a secure and scalable solution – Java is the best choice. Java EE is an industrial technology used in high-performance projects that require reliability, scalability, and flexibility.
Desktop application development
Java SE allows to develop and deploy Java applications on desktops and servers. The language offers everything modern applications require – rich user interface, performance, and security alongside a rich set of GUI elements.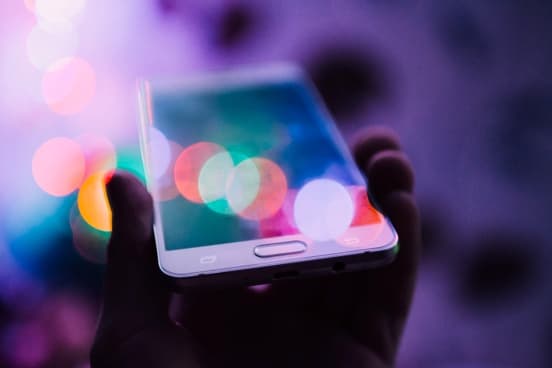 Android applications
Java remains one of the most popular options when it comes to native Android app development. Android SDK is built using Java architecture and includes numerous Java libraries.
Java's main advantages
It's object-oriented
Java offers a way to create modular programs and reusable code
Higher cross-functionality and portability
The programs written in one platform can run across desktops, mobiles, embedded systems.
Security
Java provides the highest level of security due to authentication methods based on public key encryption.
Multithreading
Java is optimized to the development of programs that are able to perform multiple tasks simultaneously.
Java technologies
Frameworks
Spring
JFS
Struts
Hibernate
Vaadin
Apache Wicket
Vert.X
CMS
Magnolia
Jahia
Hippo
OpenCMS
dotCMS
Other
JBoss
WildFly
Apache Tomcat
Apache Geronimo
Jetty
GlassFish
JOnAS
Implementing our clients' ideas with Java talent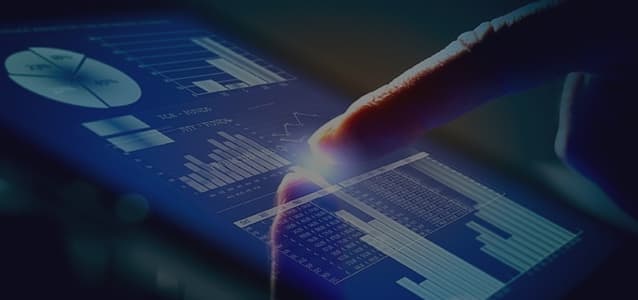 SaaS
CrossEngage
CrossEngage provides a cross-channel marketing cloud solution that empowers marketing managers to orchestrate their campaigns across all relevant channels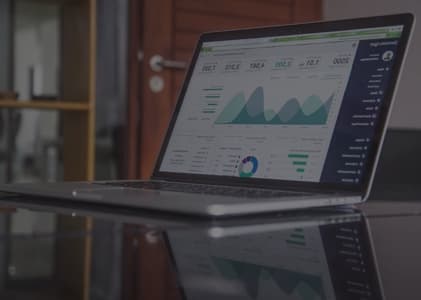 Fintech
Encore Capital Group
Encore Capital Group is a leading provider of debt management and recovery solutions for consumers and property owners across a broad range of assets.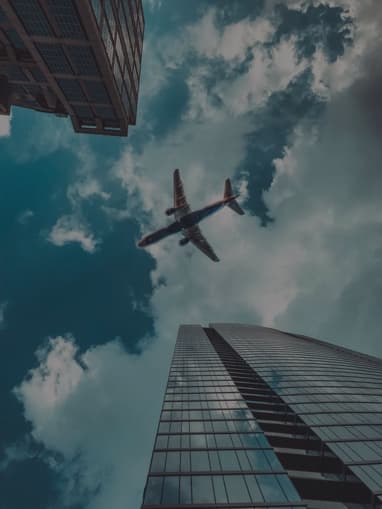 LegalTech
Flightright
Flightright is at the forefront of Legal Tech Automation. Since 2010 more than 2,000,000 consumers used the service and Flightright has become the #1 platform for air passenger rights.
Launch your team of dedicated Java developers