Hire
Remote Java Developers
in Europe
nCube builds your Java development team
Your own Java development team
Scale your development capacity with remote Java developers in Europe. Our model lets you grow your local technology unit within our custom team composition process that adheres to your engineering practices, communication style, and corporate culture.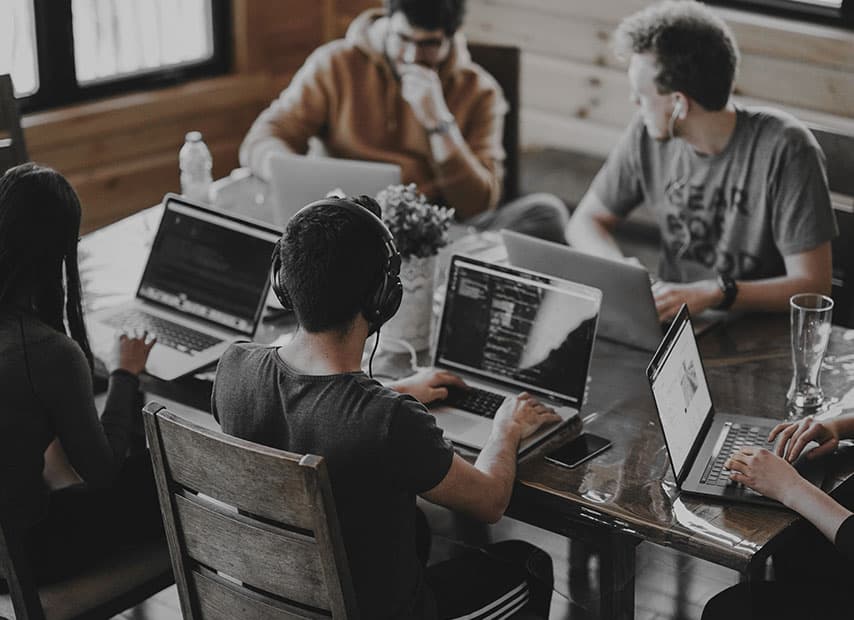 Hire a Java development team with nCube
01
Fast team launch
Java takes up firm residence among the top programming languages in Europe, so your Java development team can take off as fast as 4-6 weeks after our kick-off meeting. We don't lock you into any commitments until you've found the remote Java developers you want to move forward with.
Team launch
02
Only relevant candidates
We want you to work with the cream of the crop talentwise, so you'll only meet those candidates who've passed our internal technical and culture fit interviews. With each remote Java developer, the final decision to hire will be yours.
Only relevant candidates
03
Fully dedicated Java development team
In our model, each developer is solely allocated to our client's project, working under your leadership. It means that you will communicate with your remote Java developers individually and integrate them into your workflow as you see fit.
Fully dedicated Java development team
04
High employee retention
Our role as your partner is to keep your talent around by providing a comfortable work environment for your remote Java developers and a wealth of perks, ranging from paid vacation time and insurance to regular team-building events. This way, we make sure it will be your team for years to come.
High employee retention
05
Your Java development team in action
We shot this video to give you an idea of the environment we've created for our teams. Only our team members participated in the shooting of this video, so watch it to see the principles we live by and get a taste of cooperation with nCube.
Our track record of providing Java development teams
JAN KOSCHITZKI
CTO at Flightright
"After almost a year of our cooperation, it's clear that we have built a strong partnership. nCube has found us awesome technology talents in Europe and proactively helped us to establish a powerful environment in their office in Europe. Together we have discovered new ways to reinvent my offshore approach. We have faced multiple problems down the road like achieving ahile ways of working (SCRUM, Agile PM and Self-Organization) within remote tech teams in an international and distributed environment. nCube with its open-minded culture has helped us to make happen and supported us in every way and even brought this to the next level. They are always keen to boost our team's motivation and upskill the developers. The hiring process has an outstanding time to market, since it takes a maximum of 2 weeks from getting to know to the final decision"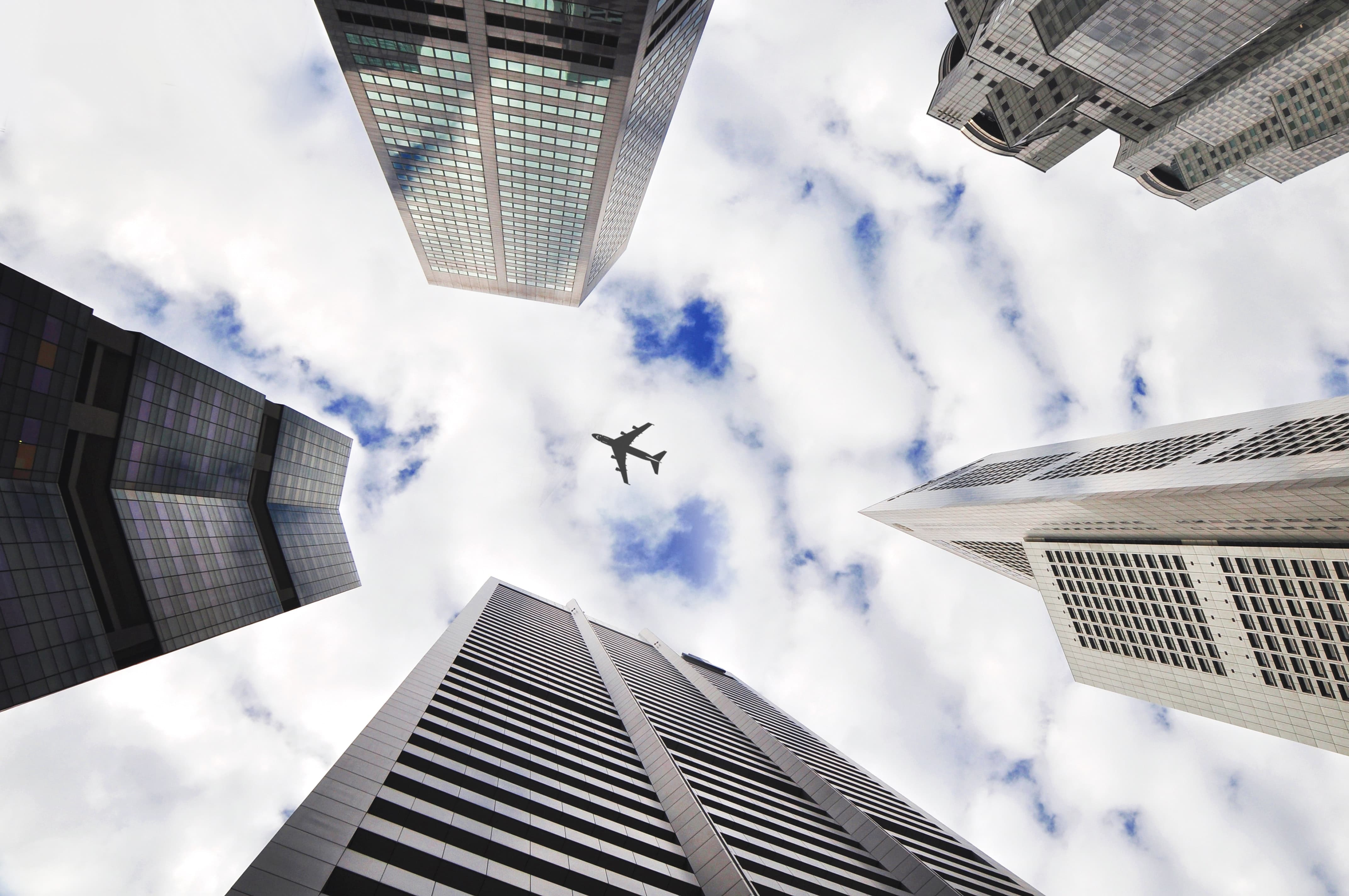 LegalTech
FlightRight is on the mission to promote air travelers' rights. To that end, the company is developing a landscape of applications together with nCube's remote Java developers, front-end and microservices specialists.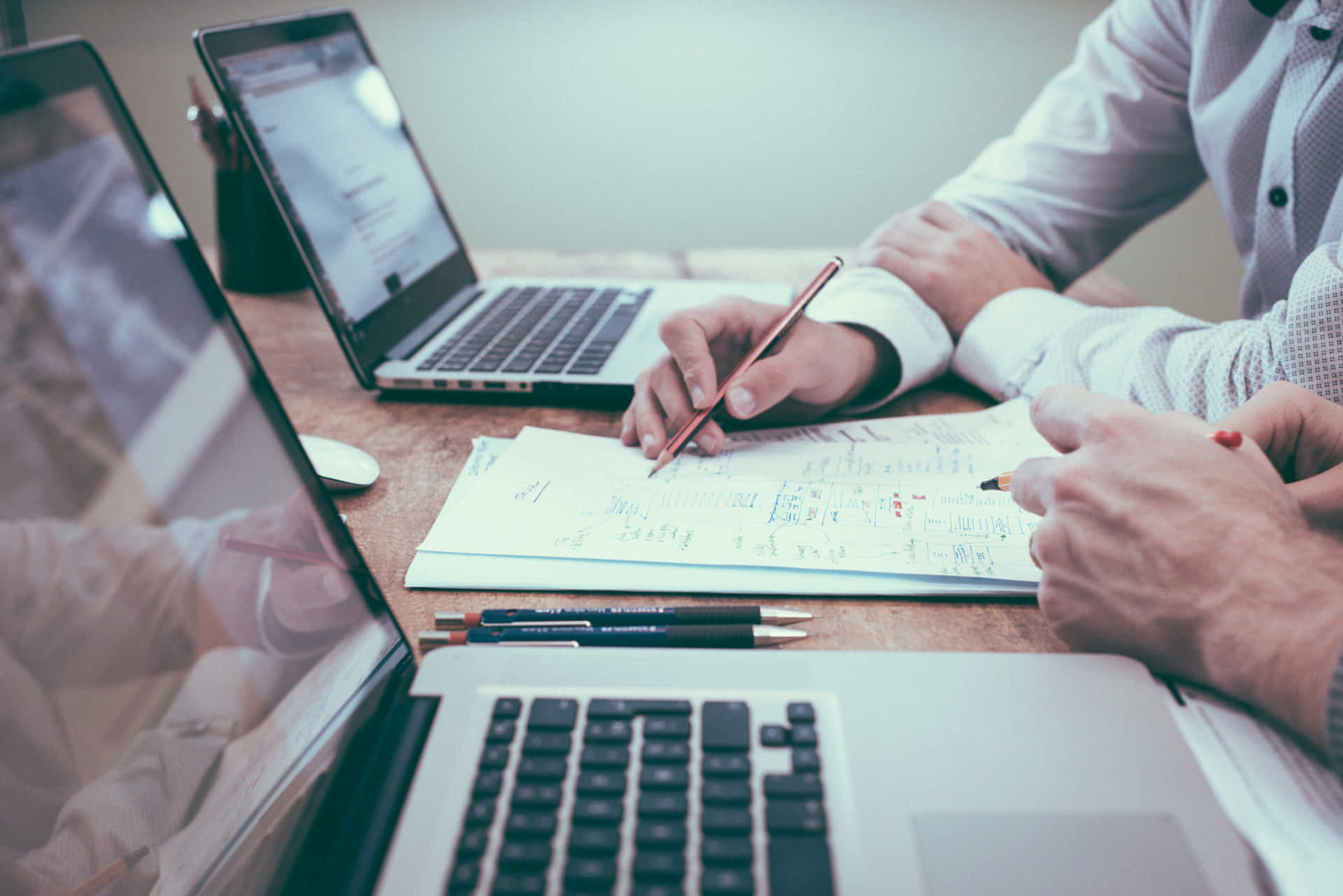 Finance
Encore is the flagship of debt management services and one of the longest nCube's partnerships, where our team acts as a standalone remote unit. nCube's developers handled app and platform development using such skills as project management, business analysis, backend and mobile development.
Marketing
CrossEngage helps businesses build meaningful and lasting relationships with customers. Since 2016, nCube's remote Java developers have been a part of the company's product development team, resulting in a robust SaaS platform.
Apply Java to your business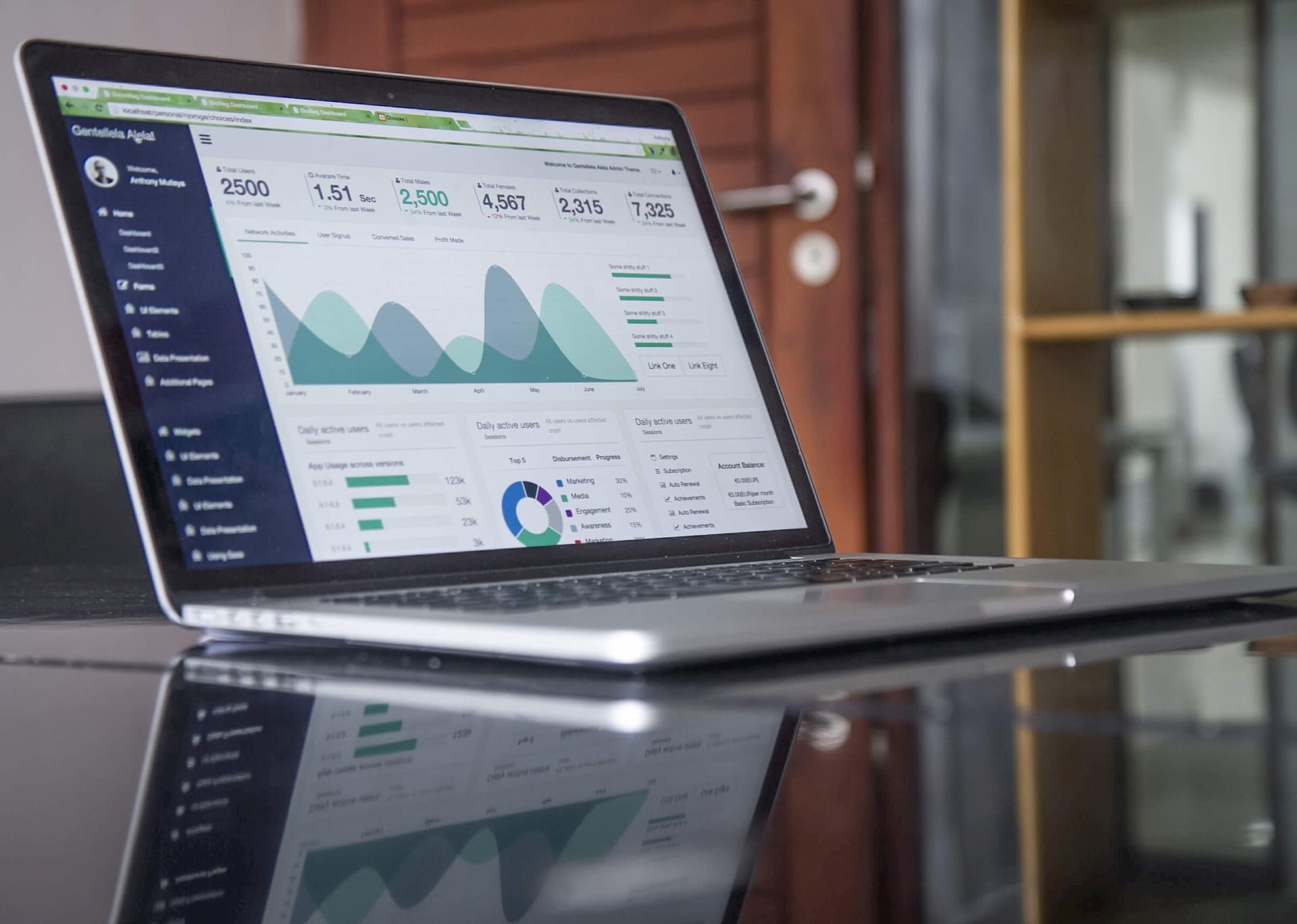 Web development
Java is well-suited to support your web application idea. We at nCube can bring your vision to life, relying on its vast ecosystem of frameworks and security features.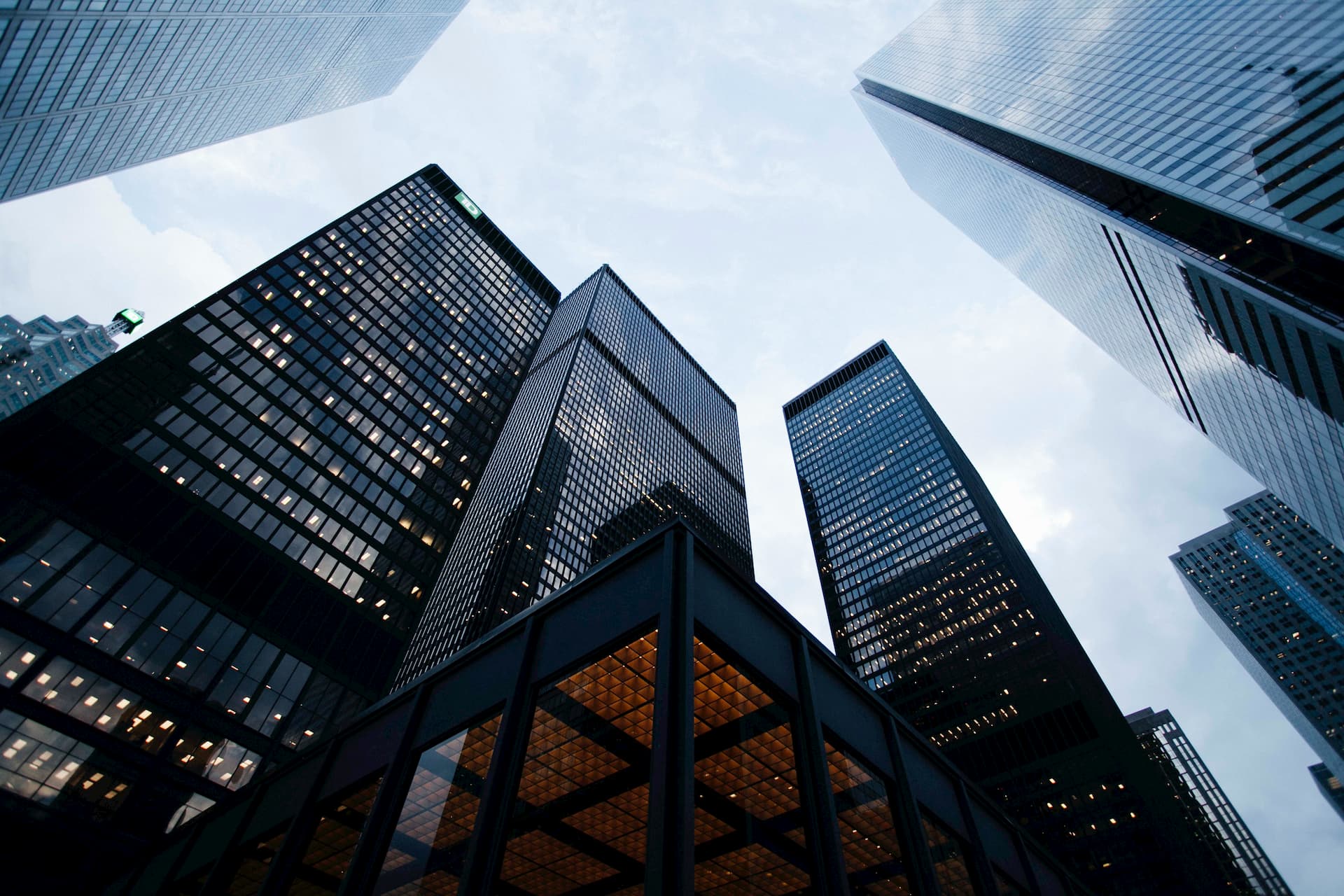 Enterprise development
Java EE and enterprise development go hand in hand. Europe boasts a large pool of remote Java developers, allowing us to quickly scale your enterprise project.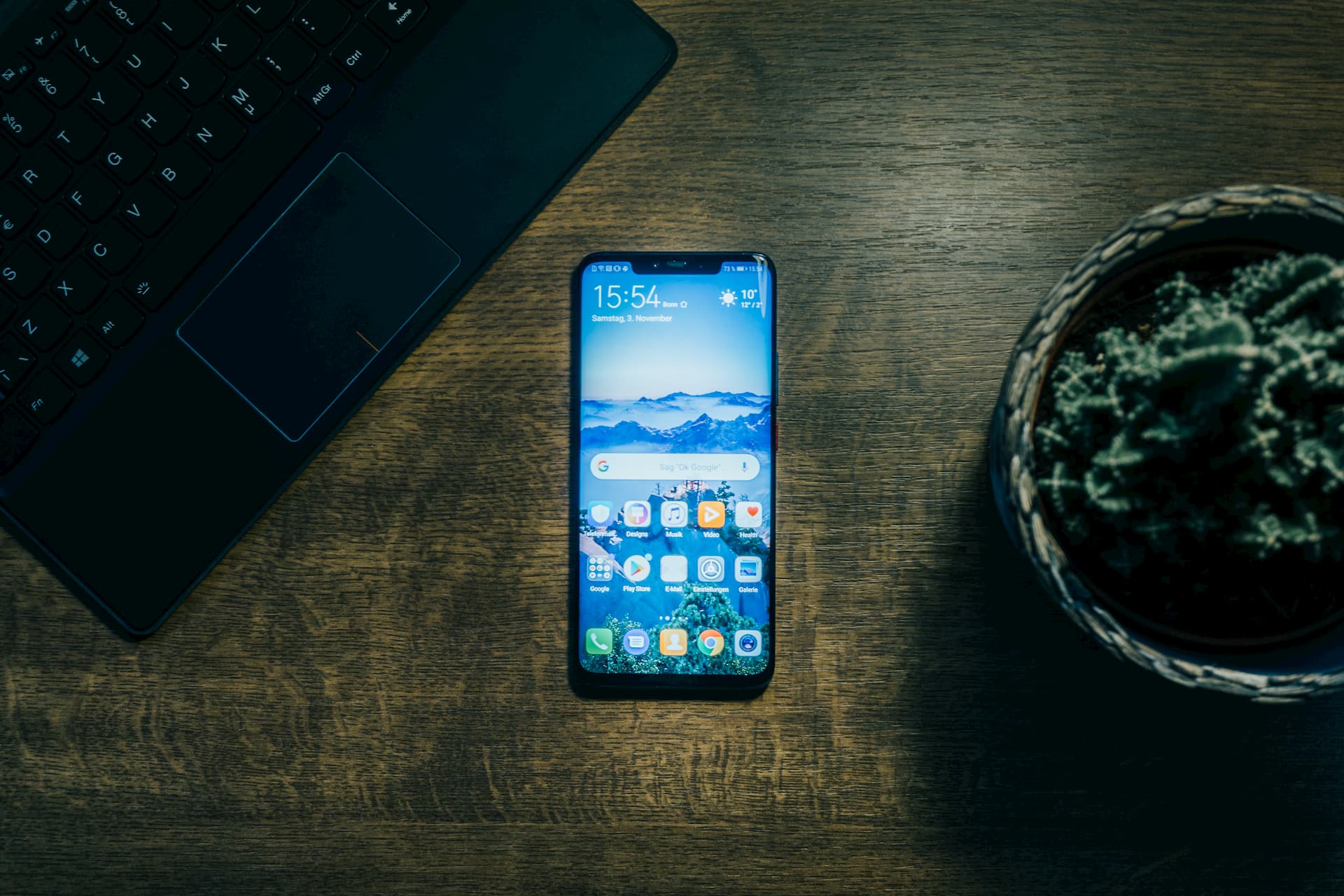 Android development
Remote Java developers are the top pick when it comes to Android development. We've partnered with Life360, Encore Capital and Gyst to fulfill their vision using Android SDK.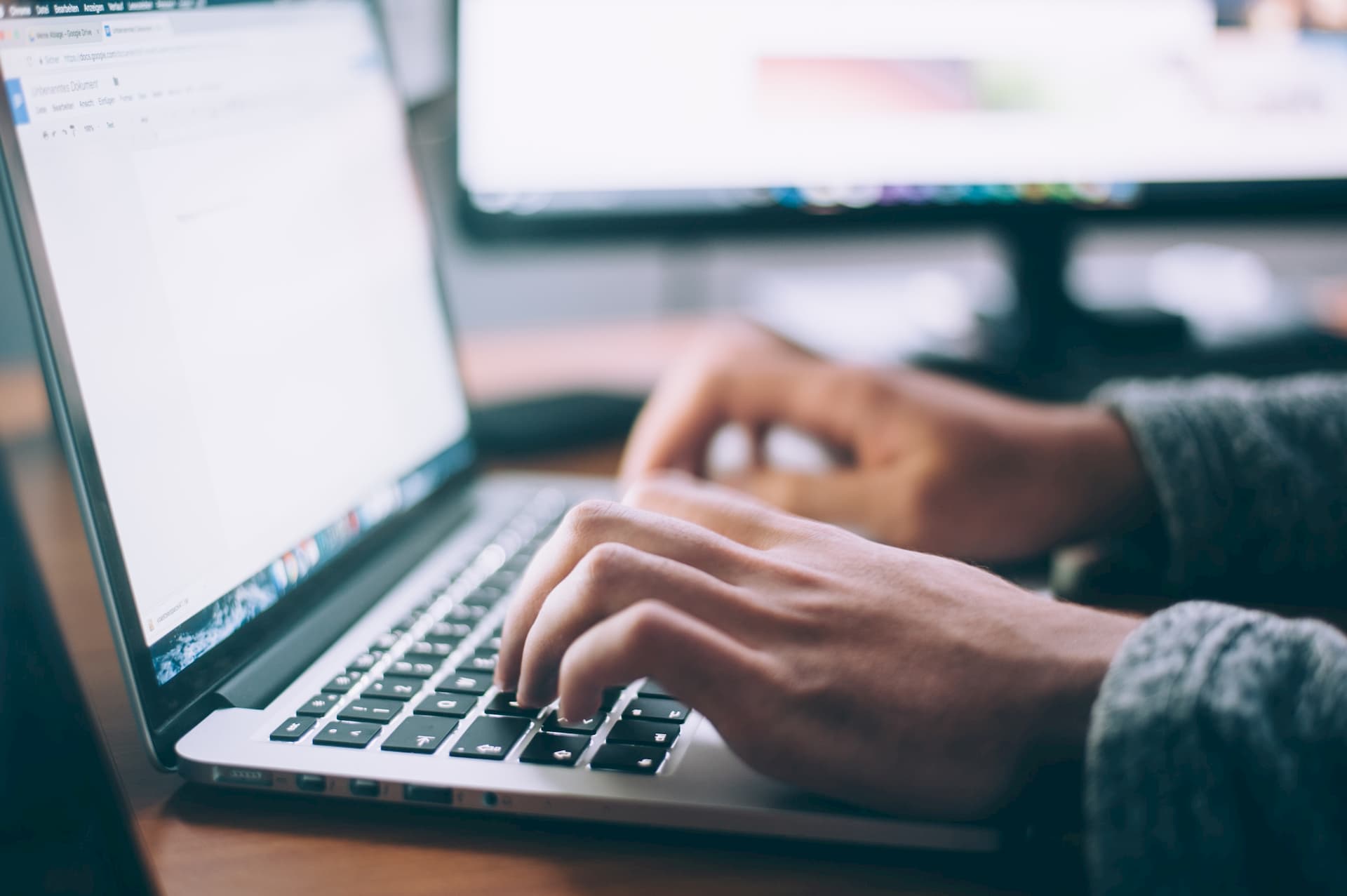 Desktop development
Certified Java SE developers from Europe can help you with desktop and server development, using the Java SE Desktop ecosystem.
Remote Java developers: Sample CVs
Ivan
SENIOR JAVA DEVELOPER
7 YEARS OF EXPERIENCE
A seasoned remote Java developer and team lead with 7 years of experience. In his previous role, Ivan was in charge of developing a real-time streaming system as a part of a Java software development company in Europe. Ivan is an expert in the Spring framework with a profound knowledge of the language's ecosystem.
SPECIALISATION:
JAVA, SCALA
SPRING
HIBERNATE
SPARK
KAFKA
CASSANDRA
MYSQL
MONGO
Download CV
Volodymyr
JAVA DEVELOPER
3 YEARS OF EXPERIENCE
Volodymyr is a remote Java developer with 3 years of commercial experience. Volodymyr mainly focused on microservices architecture, AWS, and new functionality design, where he had a chance to apply various technologies.
SPRING
PLAY
JUNIT
JAVASCRIPT
NODEJS
DOCKER
AWS
Download CV
Our clients
World-class companies entrust software development to us
Hire a Java development team