Java is the key language when it comes to platform development. In fact, most banking, logistics, accounting, telecom, and e-commerce systems are written in Java. We at NCube have been working with Java since 2008. Our clients that we helped with implementation of Java technologies are Flightright, CrossEngage, Encore Capital and Observepoint.
The core of a Java team usually consists of senior-level engineers with field-specific education, knowledge of algorithms and patterns, experience in working with databases and high-load systems. Java offers a high barrier to entry and our team is specialized in identifying top talent in this field.
Java is a vast ecosystem in which, for simplification purposes, we have singled out three principal directions – Enterprise, Standard and Android development.
Enterprise software development
Java EE is an industrial technology which is mainly used in high-performance projects that require a certain degree of reliability, scalability, and flexibility.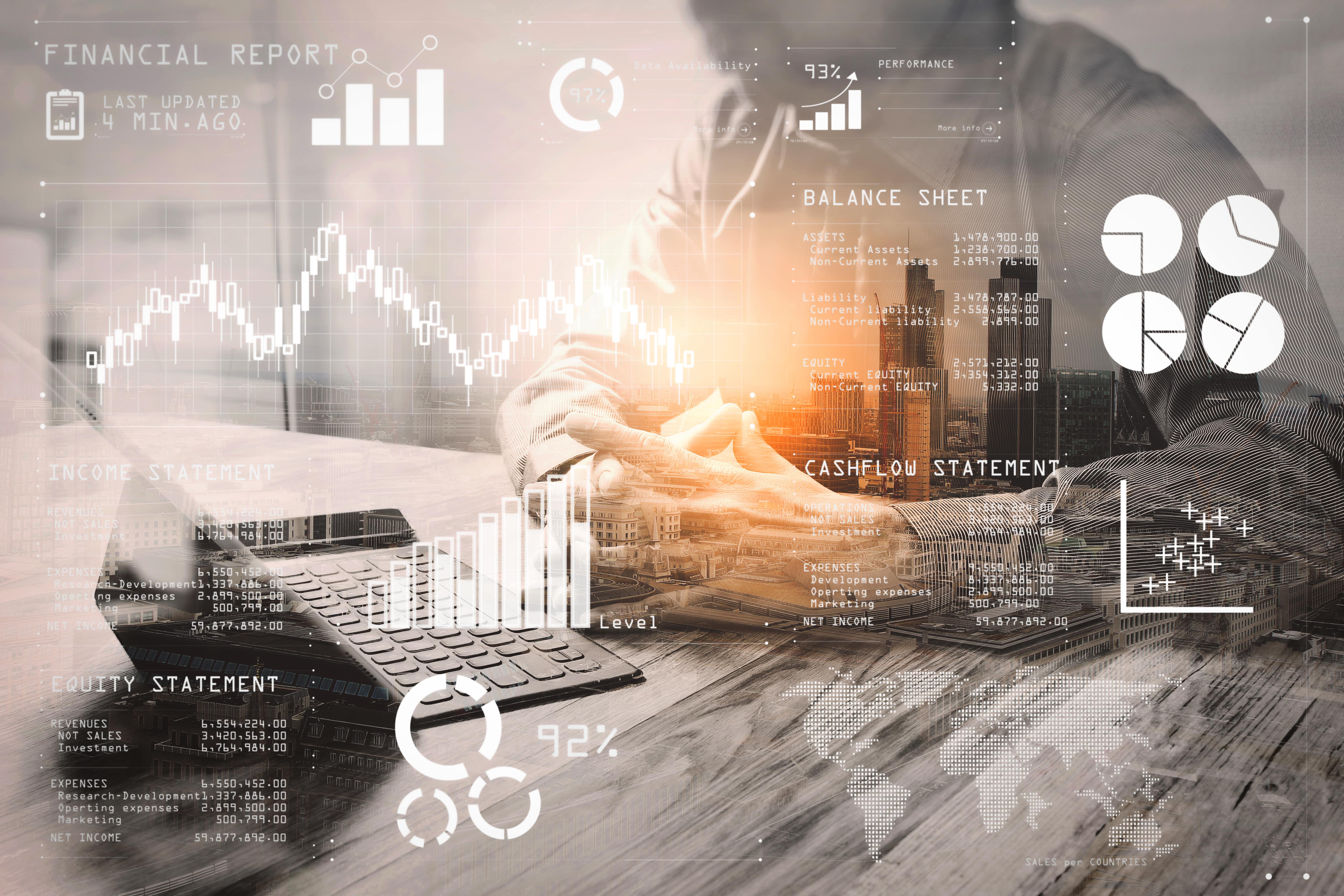 Some time ago, many enterprise applications were developed using Java, however, in recent years, several decent alternatives appeared on the horizon. However, when an enterprise is looking for a secure and scalable solution – Java is the best choice.
Medium and large enterprises rely on Java Enterprise Edition, a set of specifications that describe the architecture of the enterprise server platform including networking. These specifications are highly detailed, which ensures the portability to other platforms. The main goal of specifications is to provide scalability and data integrity in systems.
Java Standard Edition
Java SE allows to develop and deploy Java applications on desktops and servers. Java offers everything modern applications require – rich user interface, performance, and security. All development environments in Java, such as Eclipse, NetBeans, IntelliJ IDEA, and Android Studio are based on JDK services. These development environments either include one of the JDK versions or require a predefined JDK to be installed on the developer's machine.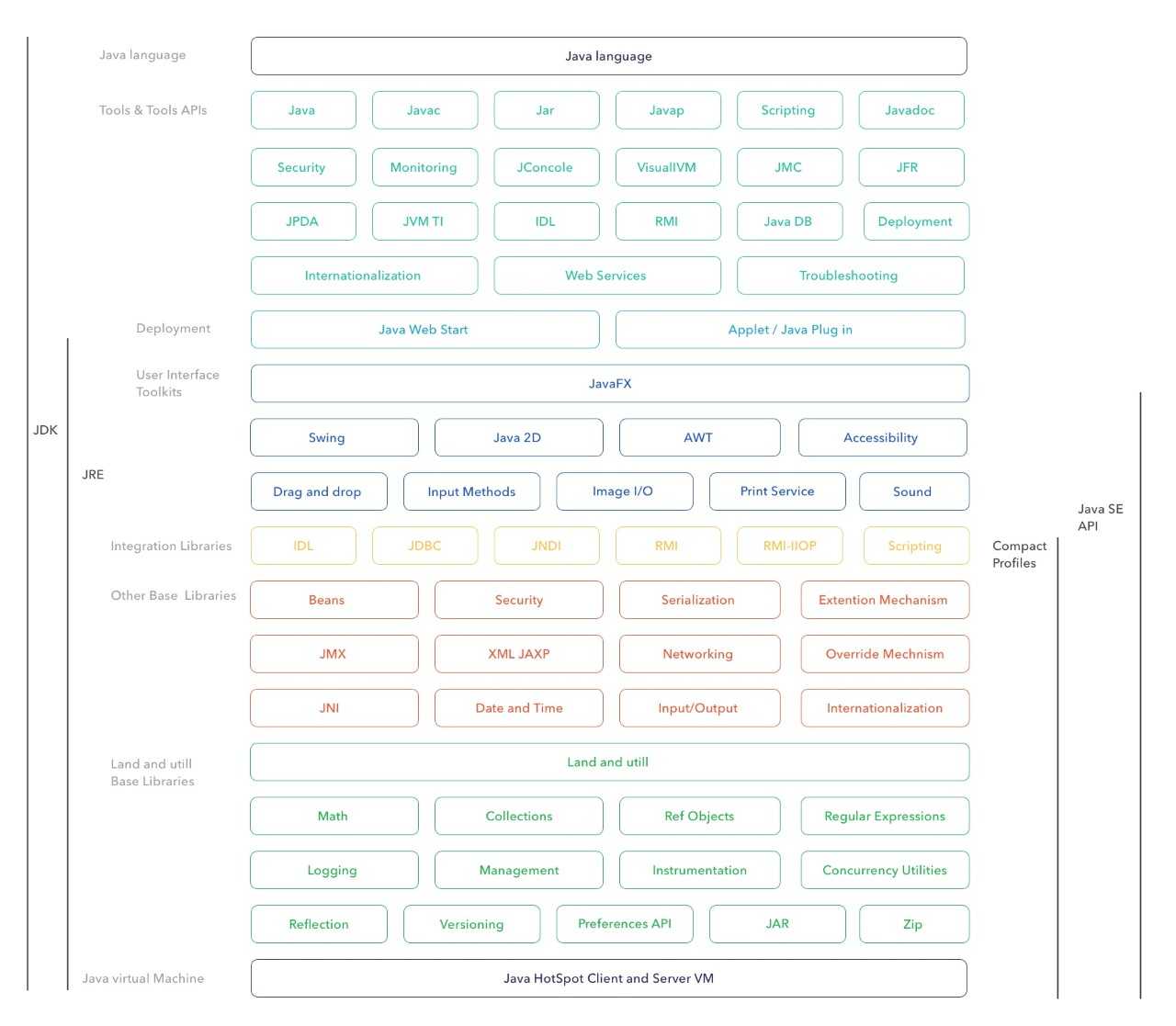 Android application development
Android Development Kit supports languages like Kotlin, Python, C++ among others. Still, Java remains one of the most popular options when it comes to native Android app development. Android SDK is built using Java architecture and includes numerous Java libraries. It is believed by many that Java is a safe choice and will be actively used for years to come.
Benefits of the Java programming language
Platform independence. Java source code can run on all operating systems.
Security. Java provides the highest level of security due to authentication methods based on public key encryption.
Architecturally neutral. Java boasts numerous time-tested best practices and architecture templates.
Multithreading. Java is optimized to the development of programs that are able to perform multiple tasks simultaneously.
It's interpreted language. Java bytecode is translated into machine instructions and is not stored anywhere.
It's dynamic. Java programming is considered more dynamic than C or C ++, as it is designed to adapt to the changing conditions.
NCube has experience in implementing Java solutions for microservices, Big Data, IoT, machine learning, blockchain, and back-end development. Our teams are well versed in all Java technologies, including the Java programming language along with its modern frameworks.