Hire
iOS developers
in Europe
nCube builds your virtual team
Your own iOS development team
With the right look and feel, your application can take over the world. Our mission is to be your partner when it comes to building the right kind of iOS.development team in Europe. With our model, you can have and maintain control over your engineering processes by leaving hiring, employee comfort, and retention to us.

A personal approach to offshore iOS development
01
Your team, built in your way
nCube's flexible approach to team formation lets you find iOS developers that best match your ideal candidate profile. The process is bespoke for each client and meets every detail when it comes to technology requirements of your team, resulting in an expert-level, virtual stronghold for your organization.
Fast engagement
02
Fast team formation
We share your sense of urgency when it comes to scaling your project. Swift and Objective-C are ranked up among the top ten most used languages in Europe, which lets us help you get started in a matter of weeks. We believe that the client shouldn't sign up or pay anything until they're ready to hire, which means you'll start building your team right after our initial meeting.
Fast team formation
03
A no-intermediary approach
NCube's model lets you keep full control over your project and team roles and be your engineers' direct manager. This way, your external iOS development team becomes a valuable asset to your in-house product development branch, working under your leadership.
A no-intermediary approach
04
Employee retention focus
With our high-retention approach, your iOS developers will stay around for as long as you need them. We are a reputable employer who emphasises employees' comfort, providing the best work benefits a candidate can find in a competitive job market.
Employee retention focus
05
Your future iOS development team. Why not?
Check out this short video to get to know our team and the principles we follow in our work. Choosing us as your iOS developers provider gives you the opportunity to work with energetic and dedicated people as we are.
A Swift development company: Our clients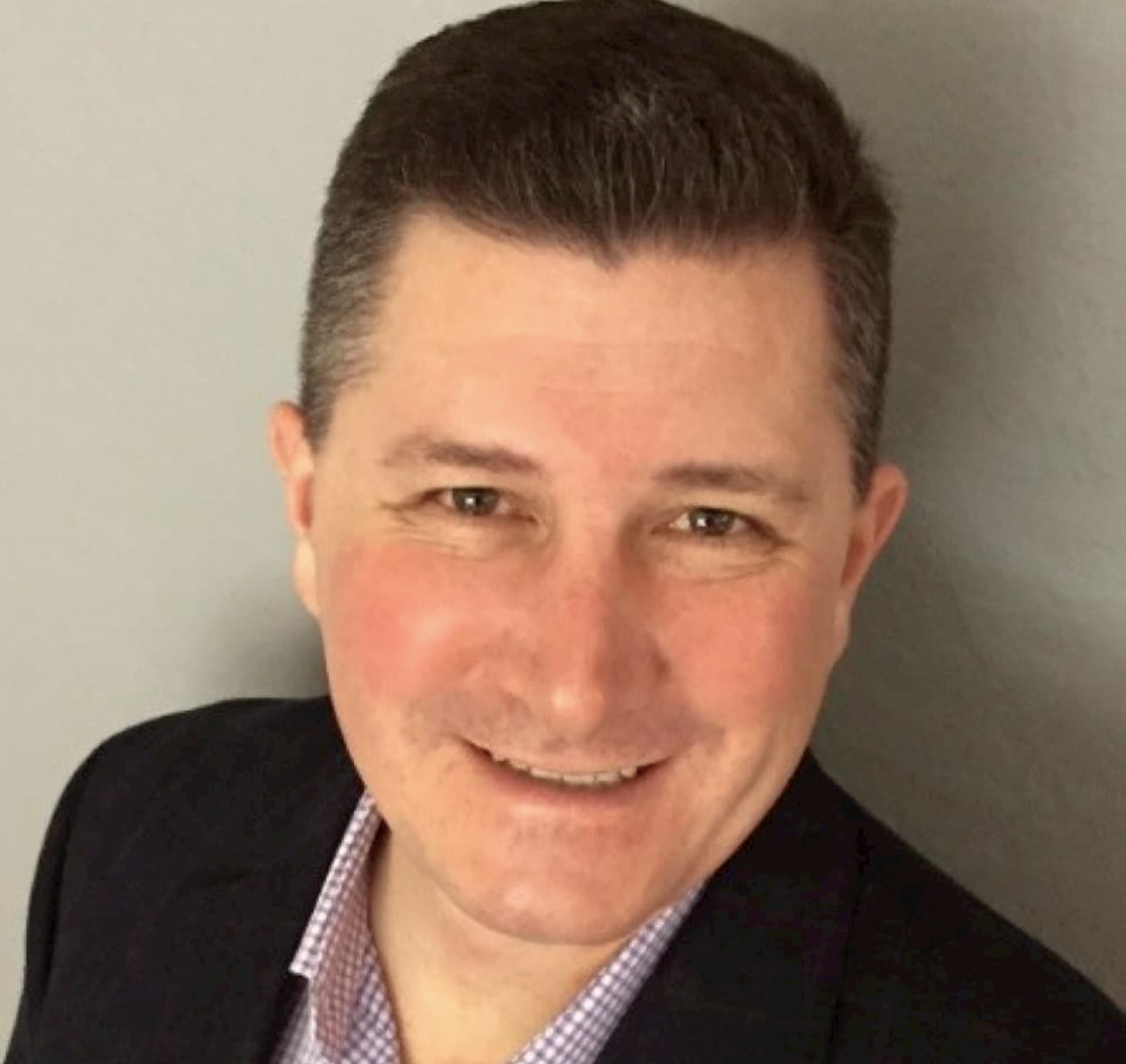 Timothy Fuller
Senior Program Manager at Encore
«The guys were very engaging. It was really a pleasure to work with nCube. The team was responsive and brought any blockers/bottlenecks to me as early as possible. All the engineers were very proactive - able to use just little guidance and then to build a brand from it. We were also very pleased with more than fair pricing and realistic timeline for the project to be done, that was suggested by nCube.»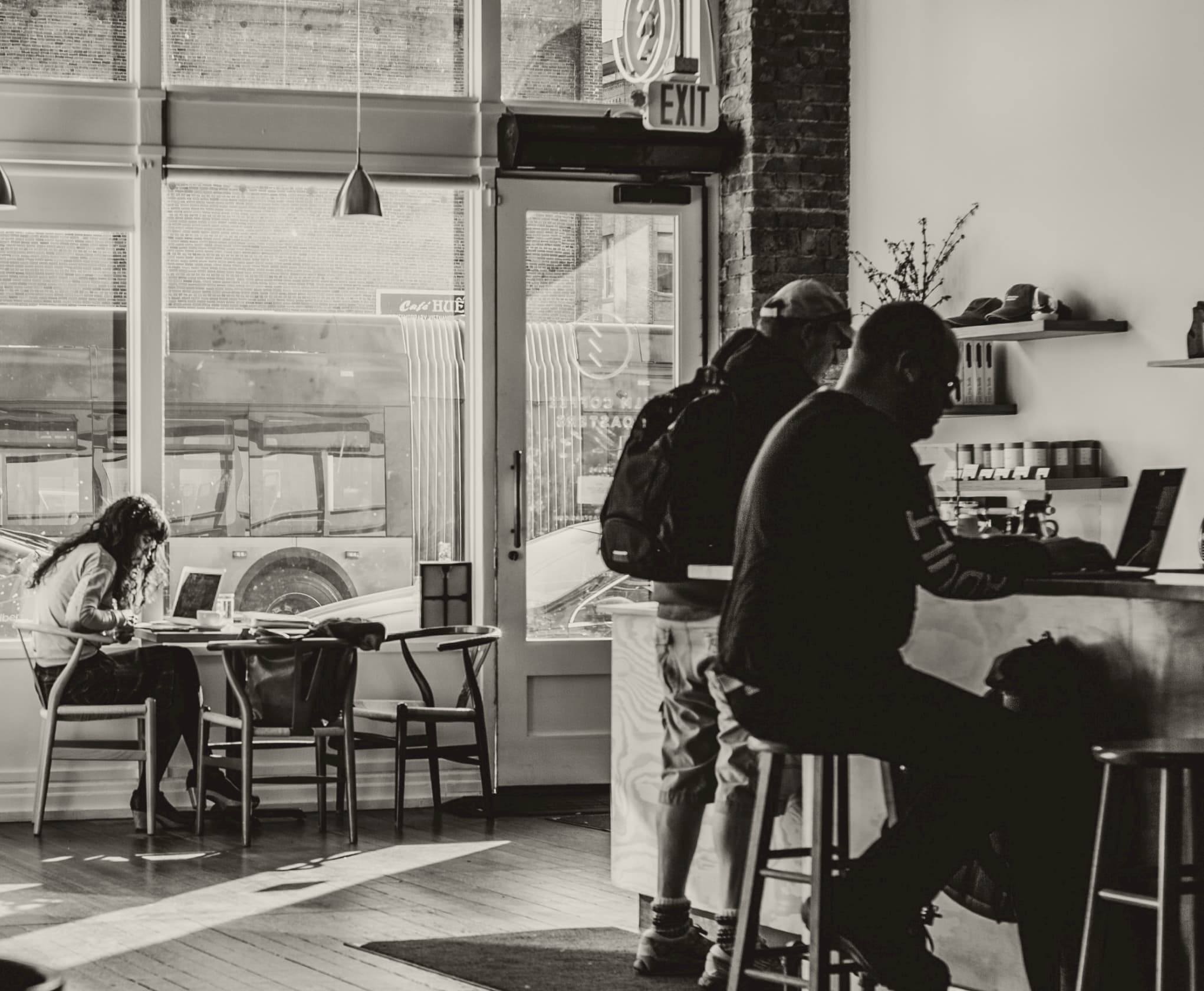 Hospitality tech
nCube has partnered with SALIDO, an ambitious company that develops an operating system for restaurants aimed at streamlining their operations. We have gladly added 5 skilled iOS developers to their product development team.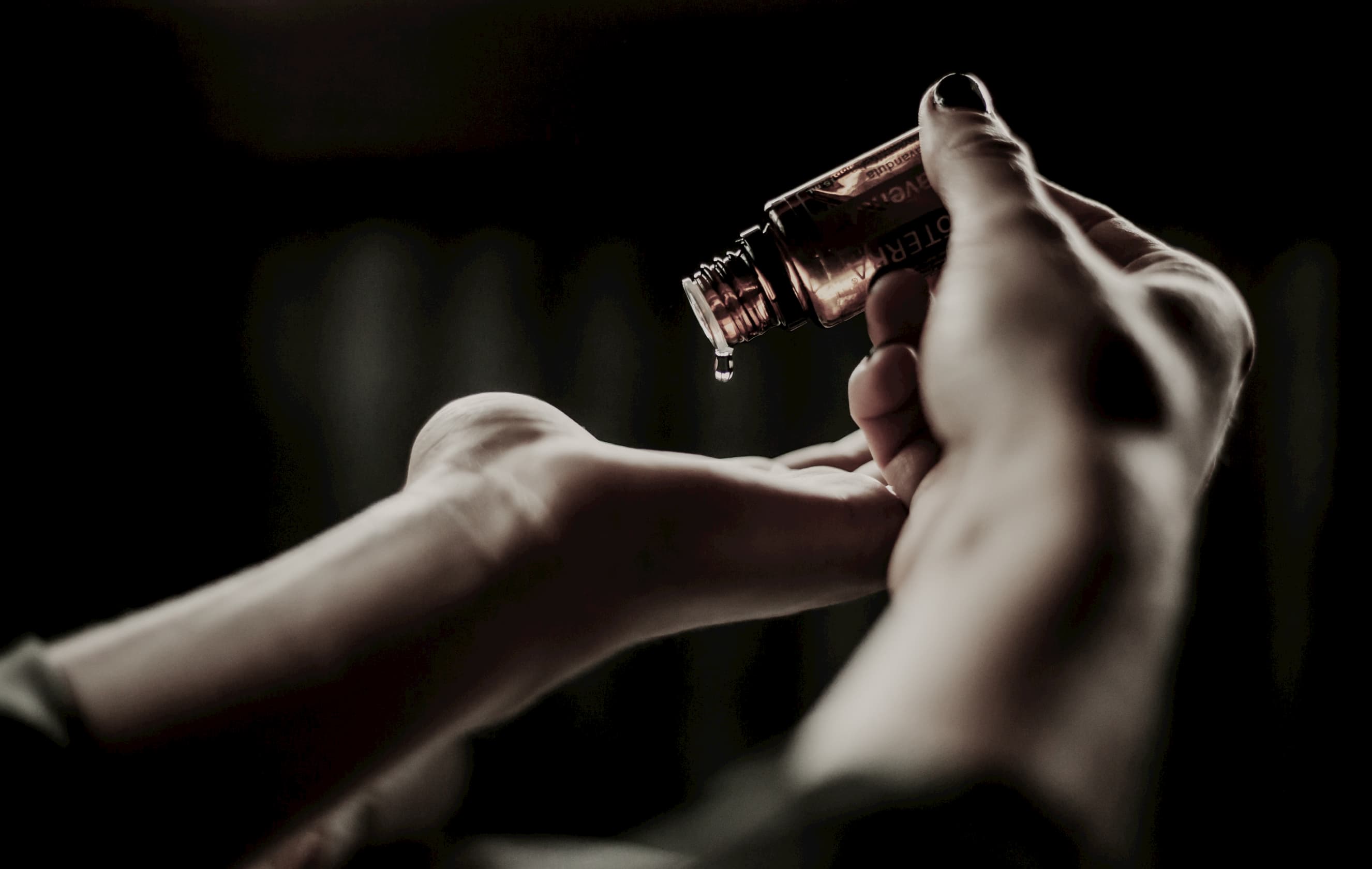 eCommerce
nCube is helping a world-known, multi-level marketing company build their mobile presence. doTERRA's team includes iOS developers and a breadth of other expertise, all provided by us.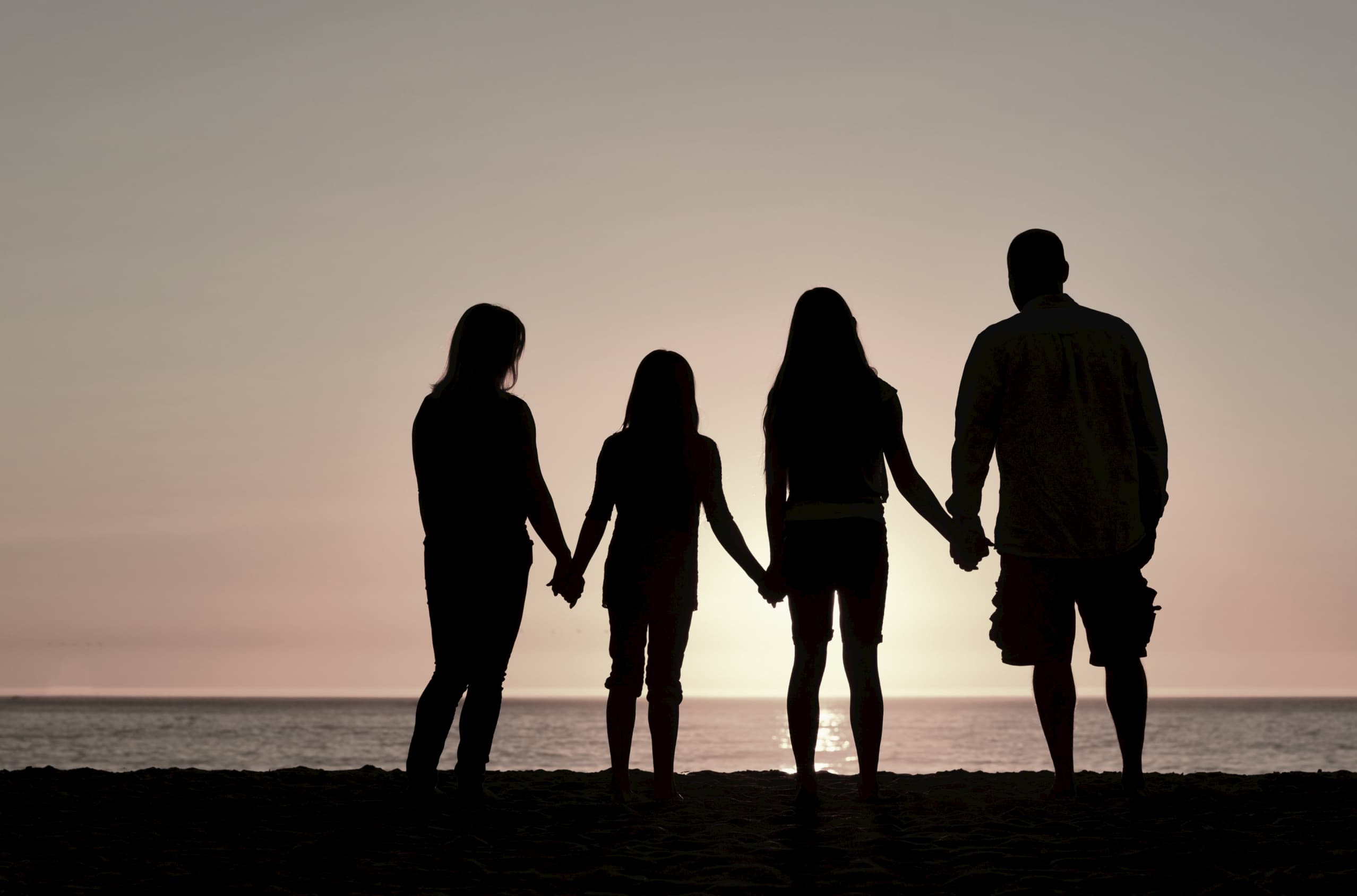 Geo-tracking
A family finder application, Life360, approached us to build a team that can help them with mobile development. Now, through a well-designed app landscape, to which our iOS developers have contributed, millions of families can stay in touch at any time.
Our offshore iOS development expertise
Native iOS
Whether you're building your app with Swift or Objective-C, our model lets you source talent with proficiency in any platform-native language.
Cross-platform
When native development isn't an option, we're ready to find you Xamarin, Flutter, or React Native experts.
Backend
A secure and scalable infrastructure defines the success of your iOS app. Let us find you talent capable of building a reliable backend.
Android
If you're ambitiously targeting both platforms, nCube can help you find Android talent as well, including Java and Kotlin experts.
Our iOS developers: Sample CVs
Ihor
iOS developer
5 YEARS OF EXPERIENCE
Master's degree in Software Engineering, who has been in software development since 2011. Strongest skills are with mobile development for native iOS.
SPECIALISATION:
SWIFT
OBJECTIVE-C
iOS SDK
macOS SDK
Python
Django
Linux
C/C++
KERAS
Download CV
Pavlo
iOS developer
4 YEARS OF EXPERIENCE
A self-driven, motivated iOS Developer who is incredibly passionate about his work and mobile technologies.
XCODE
STORYBOARDS
UIKIT
SWIFTUI
MVC
MVVM
Download CV
Our clients
World-class companies entrust software development to us
Launch your iOS development team