Go (or formally Golang) is a programming language created by Google.
Google designed the Go language to achieve scalability and effectiveness in maintenance of their large cloud infrastructure. This is the same goal set by our clients when looking for engineers to design their own cloud server.
Go is used by Giant companies like Adobe, IBM, Intel, and BBC. Google had several futile efforts in the past but always owned up to its mistakes. With Go, the company had more than a decade to gauge everything, and now the language is used by many and continues to develop.
Invented in 2007, Go designers tried to address common drawbacks of other languages, while sticking to their main assets.
From C++ and Java it got efficiency and static typing.
From Python and JS – productivity and simplicity.
Multiprocessing and high-performance networking.
The idea of designing a new language has been inspired by common dissatisfaction with C++. Go was announced in 2009 and in March 2012 version 1.0 was released. Go is used in Google's production, as well as by many other companies and open-source projects.
Although Go is still very young, it has been used in a wide variety of areas, which is why it is considered to be a multi-purpose language.
Golang web development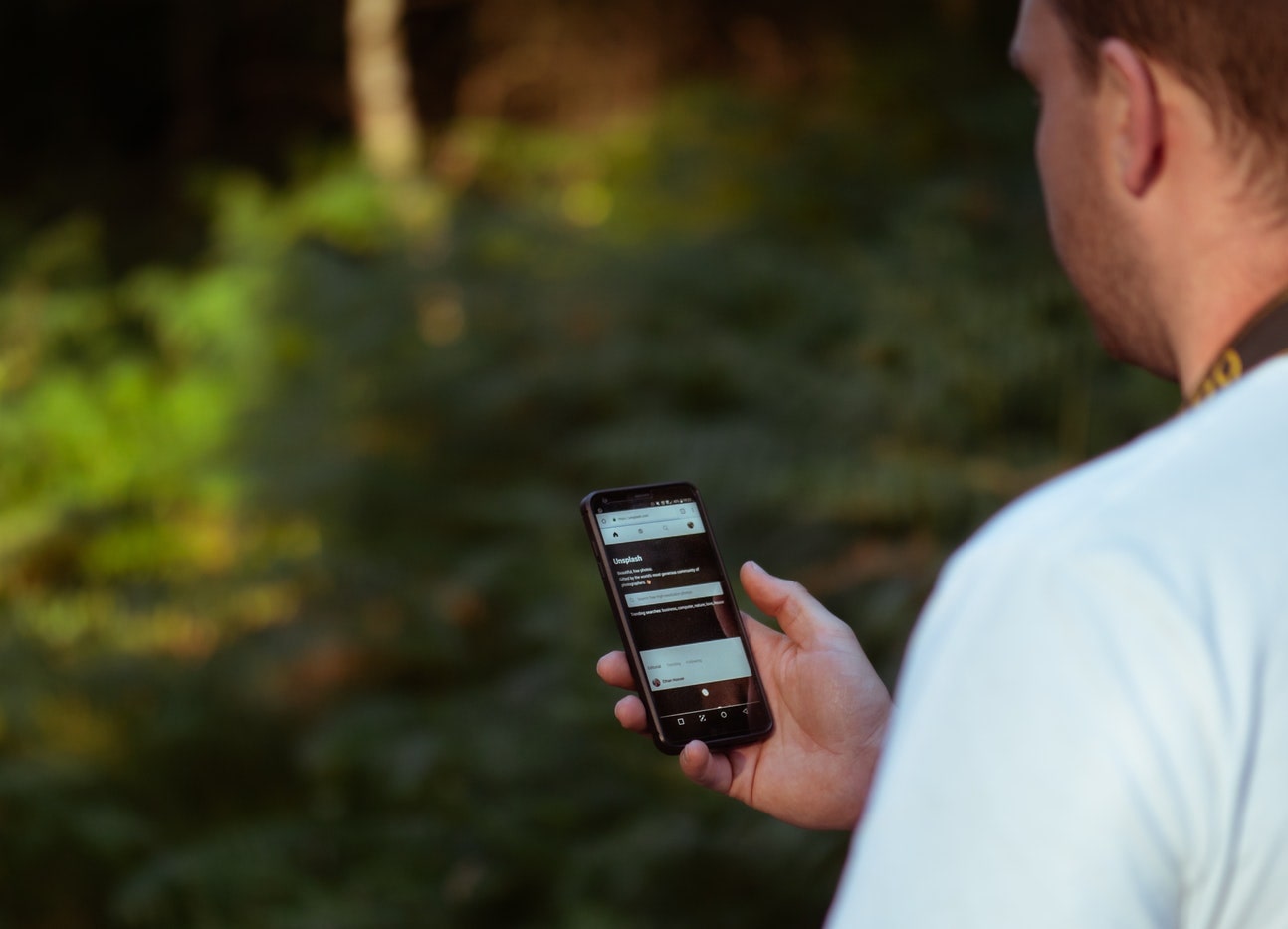 Although Java and Python are more frequent choices, the situation is likely to turn around in favor of Golang. Many developers prefer Go over Python. The main reasons are:
Go offers simplicity for both developers and testers.
High-level compilation algorithms. Go links all modules and dependencies into a single binary file. Therefore, developers don't need to install any dependencies on the server.
Fast concurrency. Go relies on isolated goroutines for memory saving and improved performance purposes.
Native support of frameworks and libraries. No need to search for third-party libraries, as Go has all necessary tools built into its core.
IDE and Debugging. An advanced integrated development environment with debugging tools and plugins that speeds up the development process.
Clear syntax. Golang is easy due to its language structure free of needless components.
Golang is very practical, due to which the number of its advocates grows with each day.
Golang app development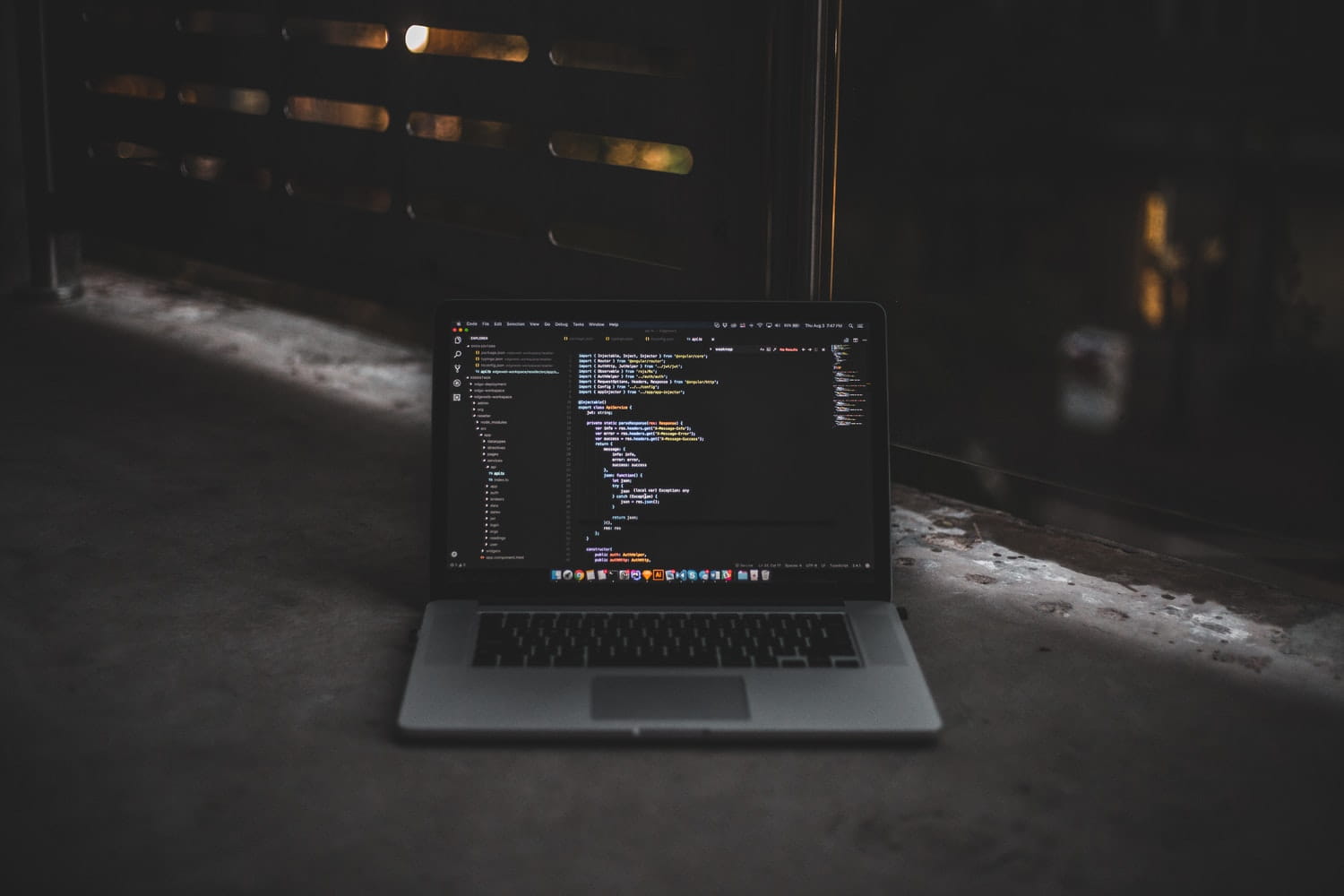 Go is not a first-priority language for full-stack development. However, it allows to win time when writing high-load backend, as Golang is fast, simple to test and debug and doesn't take up much memory. Go is a great choice for tasks that require multithreading and establishing great redundancy under scalability without re-engineering of the architecture.
Golang for microservices architecture
Golang allows to develop several efficient services instead of writing monolithic applications. Having several services makes it easier to modify, test and improve. Go is a great way to build microservices due it effective concurrency, an extensive library and improved runtime performance. This ensures rich functionality and high RPC safety.
Golang for Cloud and DevOps
Go was initially designed with the aim of resolving problems associated with maintaining a large-scale cloud infrastructure. Therefore, Go and cloud computing are a natural fit. As cloud starts to prevail, the popularity of Go continues to grow.
Golang and Blockchain
Blockchain is a relatively new and revolutionary technology. There are two directions in Blockchain where Go can come in handy.
New projects
There are two main problems in blockchain. The first is development of an applicable consensus for distributed decision making. Projects are launched by the dozens, and according to insider information, a project that invents a new consensus model will receive 200M worth of funding.
A blockchain project itself is extremely demanding.
Blockchain architecture suggests that the service will run on a vast number of identical nods synchronized with the help of consensus. As such, blockchain can afford to waste resources. With hundreds of servers, the minimal memory saving can be critical. Therefore, when developers and architecture teams choose the language to test a new blockchain consensus, they often narrow down to Go, Rust or even C++.
Blockchain is a highly competitive technology. It only takes weeks to become a market leader. The team develops an MVP, speaks to the investors, and if it goes well, receives funding. Following the rules of venture funding, the investors will not fund other similar solutions. The funded startup issues a press-release with a detailed road map and funds raised. In most cases, all competing startups stop working on similar products and switch to finding another consensus.
Launching smart contracts using existing blockchains. Primarily HyperLedger Fabric where Go has become critical for blockchain developers. Then comes Chaincode, a program that implements a prescribed interface. Chaincode initializes and manages the ledger state through transactions received from applications. Chaincode is written in Go, node.js, or Java and runs a secured Docker container separately from the endorsing peer process.
Takeaways
Go combines the best of object-oriented languages such as C/C++, Java, and Python/Perl. It offers high performance (C/C++), highly-efficient concurrency (Java), and simplicity (Python). Go is widely used for cloud, DevOps, backend, Network, Blockchain.
NCube specializes is delivering skilled Go developers – contact us via the form.