Hire AndroidDevelopers
in Europe
nCube builds your virtual team
Scale with Android app developers
We at nCube will build your own virtual Android app development squad in either Europe, eastern Europe or Latin America. Whether it's Java or Kotlin, our model lets you manage the development process yourself, retaining team control as we take care of your Android developers' comfort and retention.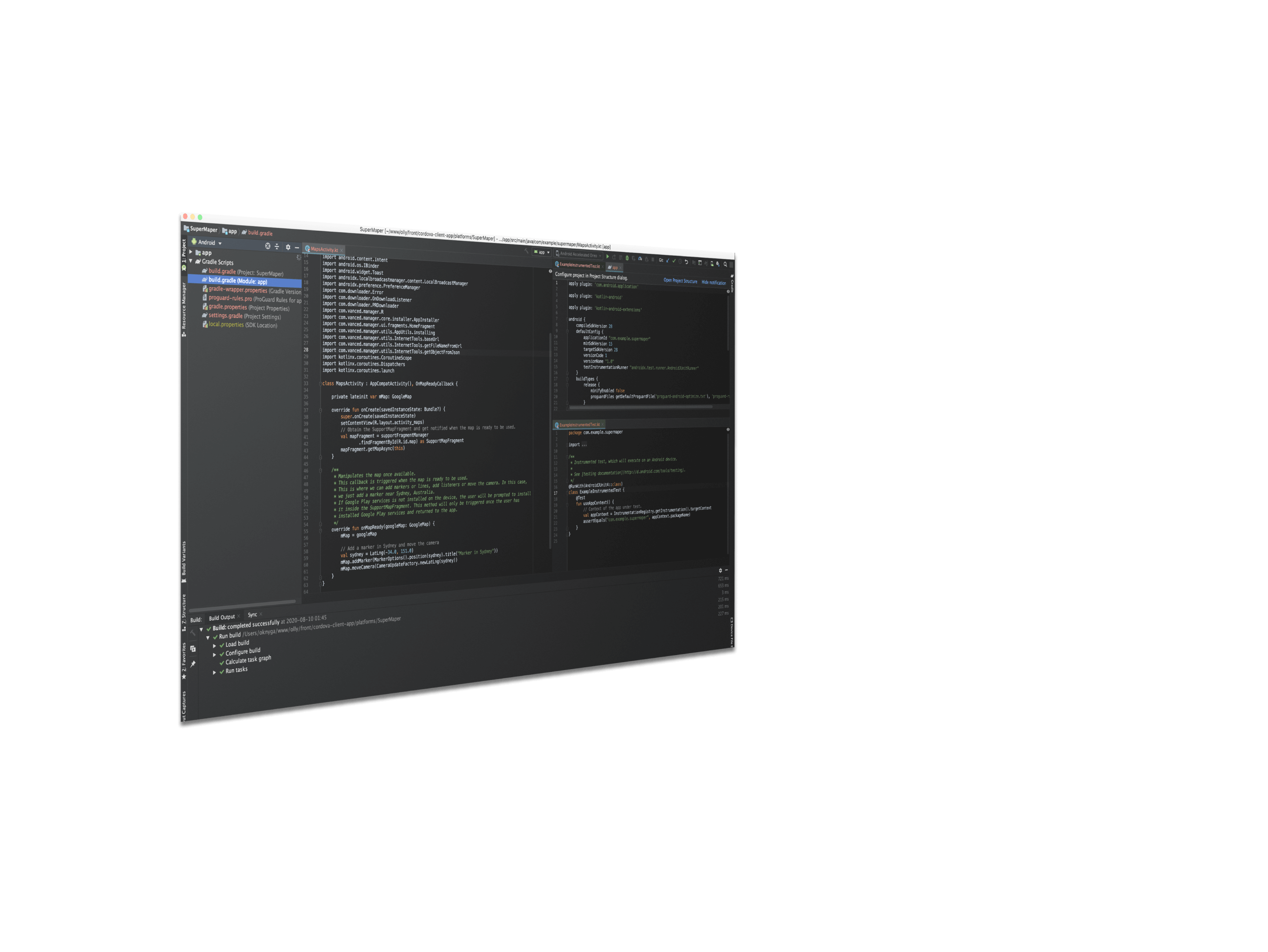 Your team of Android developers
01
Direct management
With nCube, Android developers aren't just the people behind the scenes of your product. Instead, you will work directly with each team member, managing the entire process as you see fit. The team utilizes your company practices and communication style while being deeply involved in your workflow.
Fast engagement
02
Your ideal team member
Whatever your ideal Android developer profile is, we'll provide relevant candidates for your consideration. Moreover, we only invite candidates for client interviews after they've passed our internal subject matter screening, HR interview, and English test. You'll only speak with candidates who we see as a good fit.
Relevant talents
03
Speedy talent sourcing
Europe offers a vast pool of Java and Kotlin specialists, providing you the opportunity of building a full-fledged Android app development unit in a matter of weeks. On top of that, we start sourcing candidates without locking you into any kind of formal obligation, such as signing an agreement.
Your own team
04
Consistency
Our job doesn't end with setting up your team. We believe that your virtual employees deserve the best care, which lends itself to a high retention rate. With this in mind, we provide all the perks a top employer can offer, including an office in the city center, insurance, team building events, English courses, and HR support.
High retention
05
The home of your Android app developers
You're always welcome to visit one of our offices. As a brief look into the day to day life of your soon to be team, we have shot this short video to introduce you to our team members and the principles that nCube lives by. Check it out!
Companies that trust us with sourcing Android developers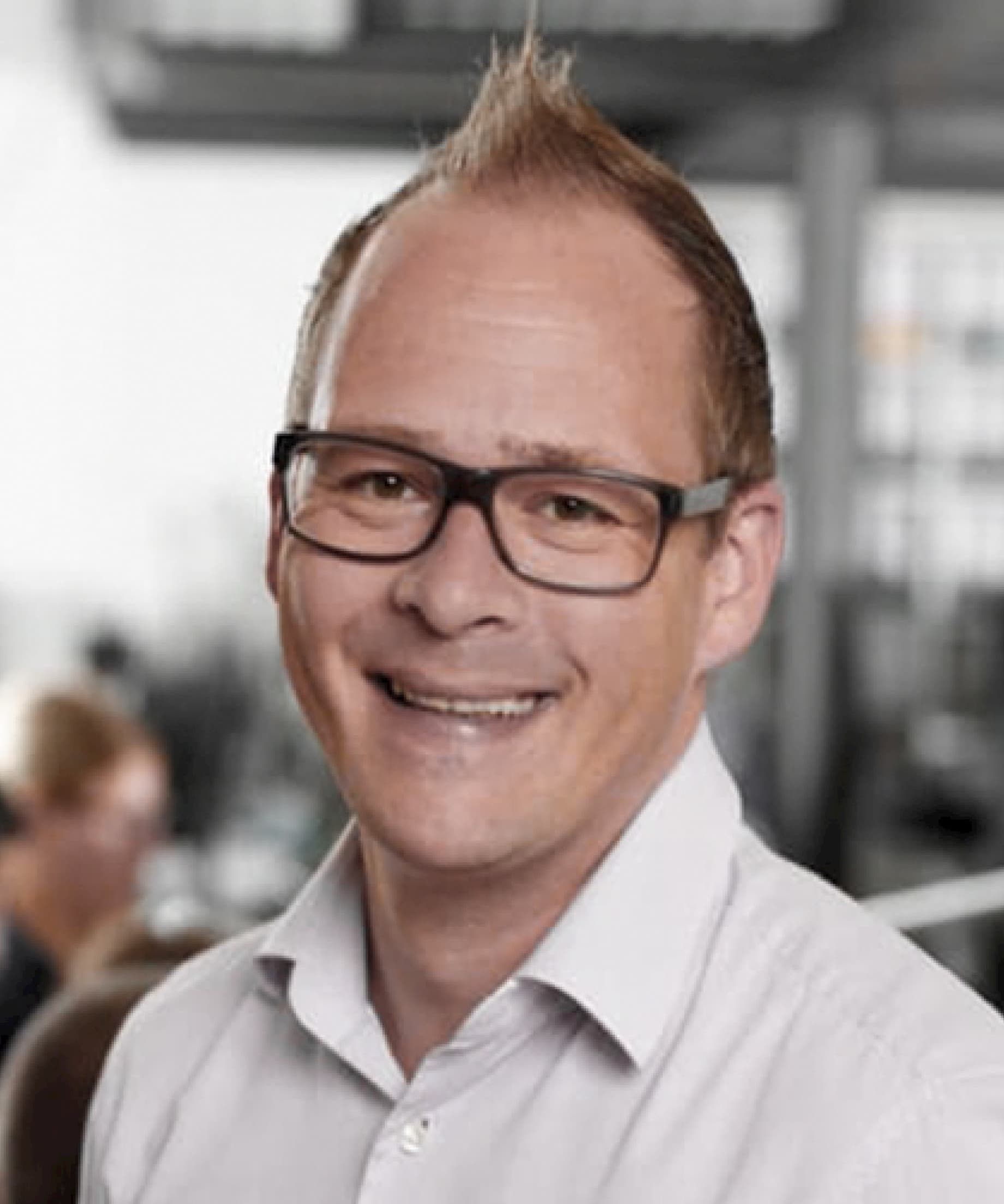 JAN KOSCHITZKI
CTO at Flightright
"After almost a year of our cooperation, it's clear that we have built a strong partnership. nCube has found us awesome technology talents in Europe and proactively helped us to establish a powerful environment in their office. Together we have discovered new ways to reinvent my offshore approach. We have faced multiple problems down the road like achieving ahile ways of working (SCRUM, Agile PM and Self-Organization) within remote tech teams in an international and distributed environment. nCube with its open-minded culture has helped us to make happen and supported us in every way and even brought this to the next level. They are always keen to boost our team's motivation and upskill the developers. The hiring process has an outstanding time to market, since it takes a maximum of 2 weeks from getting to know to the final decision"
Fintech
nCube built a stable team of Android developers and other specialists that Encore Capital Group has worked with for more than three years. During this time, the team developed a slew of Fintech products, masterfully integrating them into the enterprise's environment.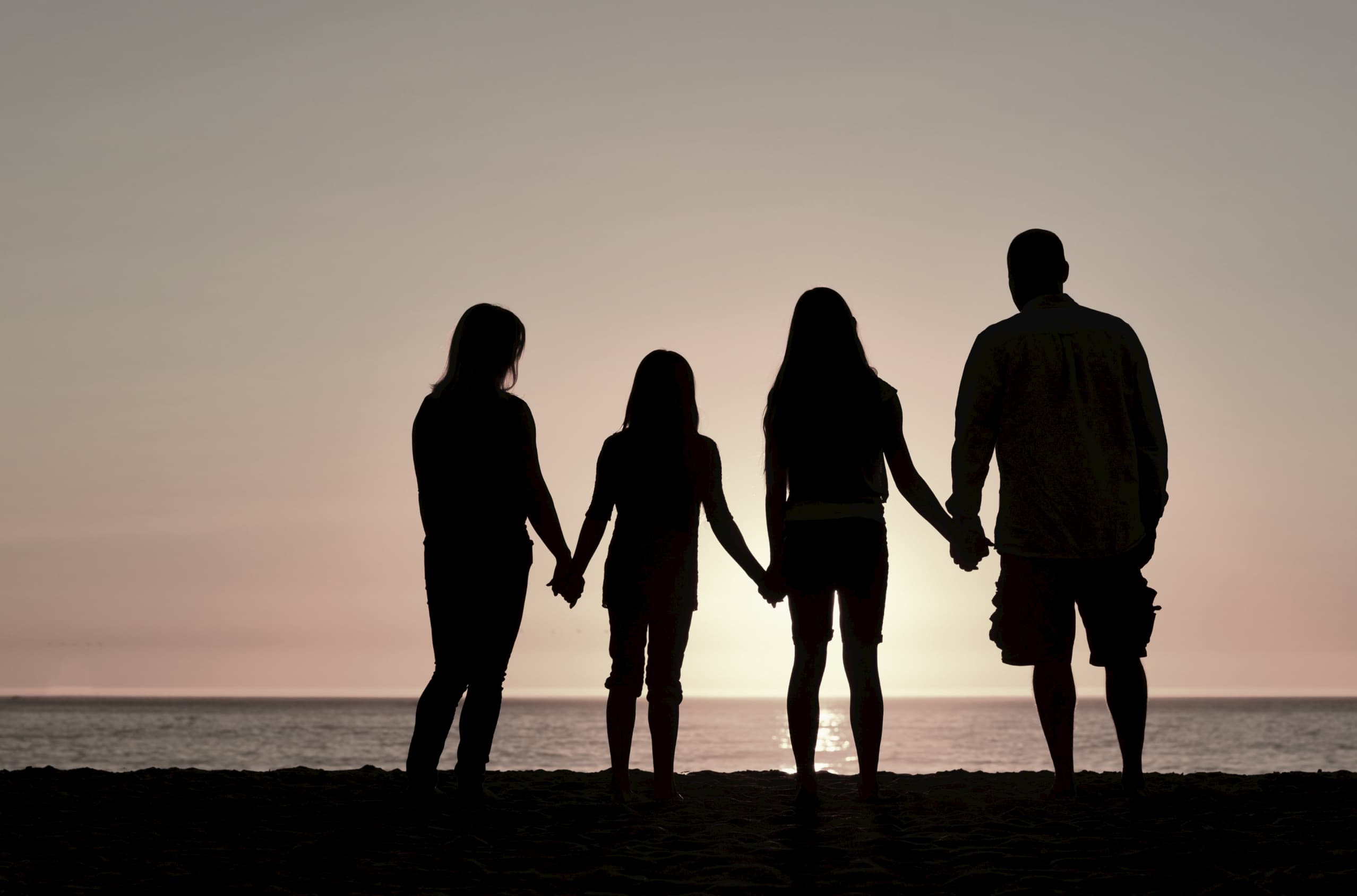 Geo-tracking
Life360 helps family members stay in touch with each other at all times, remotely. The company has approached nCube to set up an iOS and Android app development squads, which the company is continually expanding to this date.
Our Android developers' expertise
Native Android
We can source Kotlin and Java developers to build an app in Android's native languages.
Cross-platform
Hiring Android developers isn't the only way to craft an Android app. Let us find you React Native, Flutter, or Xamarin talent to build a native-like app.
Backend
Unimpeded customer experience depends on a scalable and well-crafted backend. We can help you put the right kind of backend experts to work.
iOS
If you're ambitiously building a whole landscape of mobile applications, we can set up a squad of Swift/Objective-C developers as well.
Android developers: Samples of CVs
Valentin
SENIOR ANDROID DEVELOPER
5 YEARS OF EXPERIENCE
A Kotlin expert focused on intuitive and easy-to-use apps with skillfully crafted architecture.
JAVA SE
ANDROID SDK
MULTITHREADING
LOADERS API
SQLITE
ROOM
ORMLITE
CUPBOARD
Download CV
Boris
ANDROID DEVELOPER
3 YEARS OF EXPERIENCE
A software engineer with solid experience in developing native applications for Android, using Kotlin and Java.
SPECIALISATION:
Kotlin,
Java
Android SDK
RxJava 2
Dagger 2
SQLITE
REALM
OBJECTBOX
FACEBOOK SDK
Download CV
Our clients
World-class companies entrust software development to us
Hire Android Developers with us