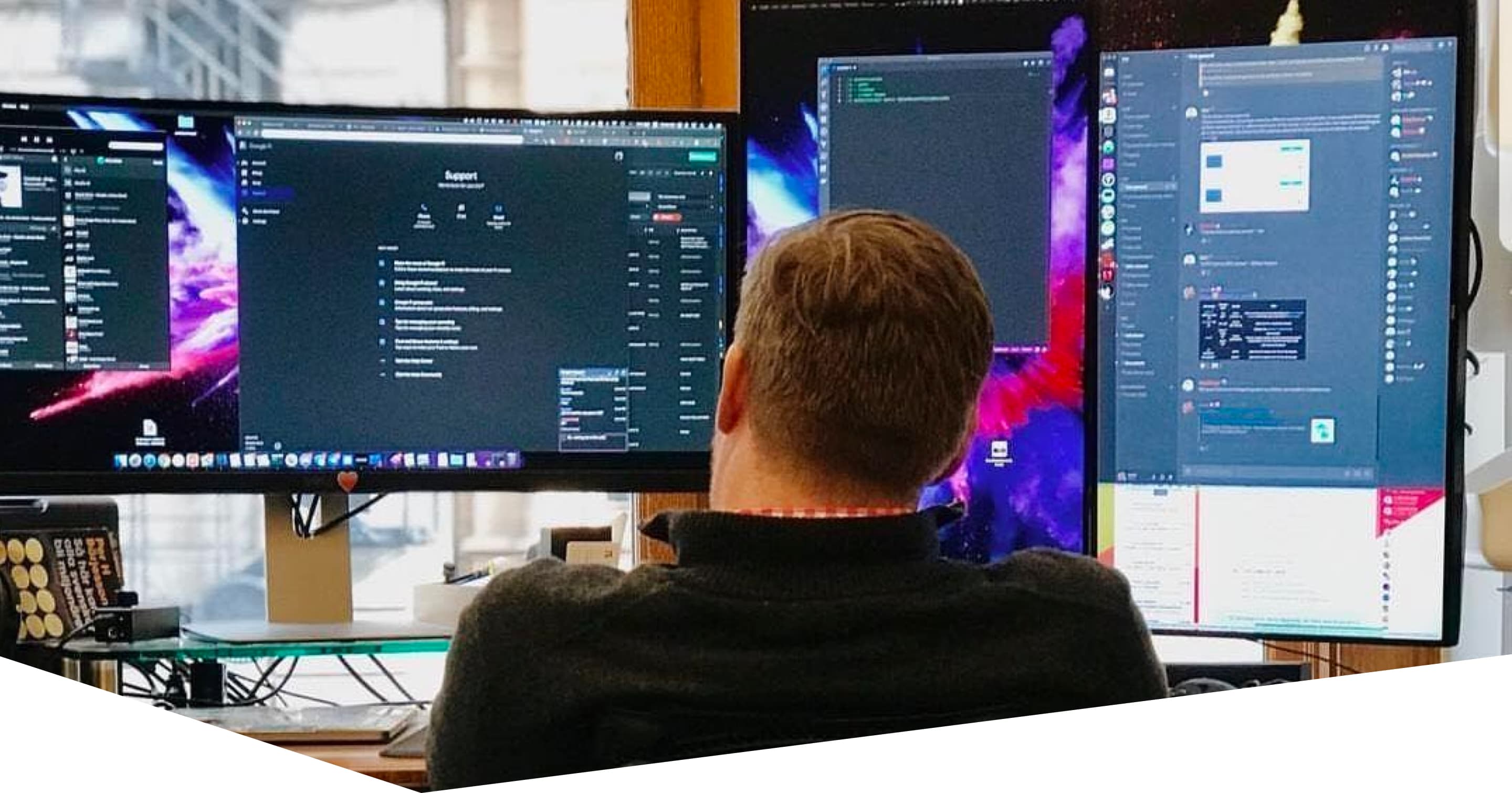 FRST
Big Data
Blockchain
Fintech
Ethereum
Company specialization
FRST is a Blockchain analytics and strategy company. The platform offers a set of sophisticated datasets and tools designed for data scientists, developers, investors, and traders to continuously test, deploy, and share strategies.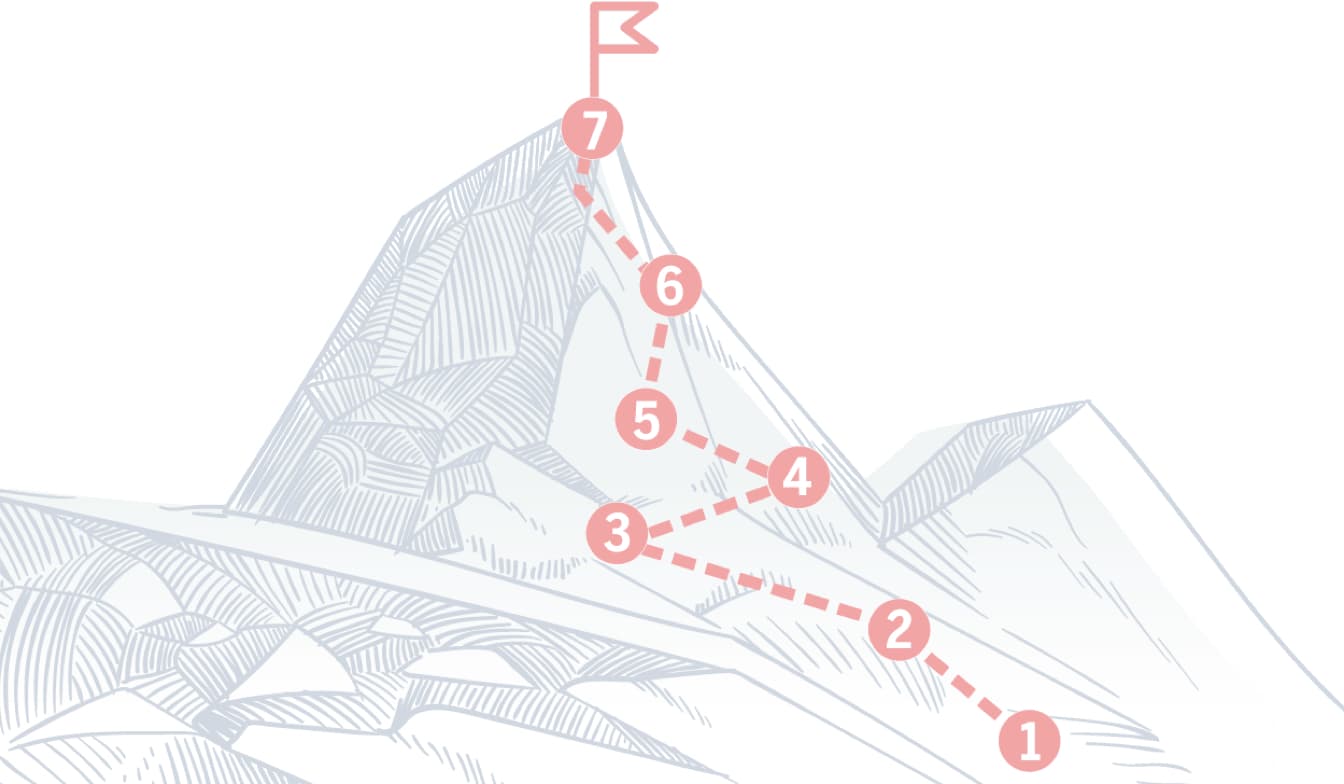 Dec 2018

Client since

12

Team size

Core Platform

Development type

High-frequency trading

Industry

IL, USA

HQ

11-50

Number of Employees
Achievements
Successful launch of the product with the help of nCube software development engineers and data scientists
Quick scale up with diversified stack of rare tech specialists
R&D, analysis of large amount of trading data, implementation of data models and products concepts that improved the project dramatically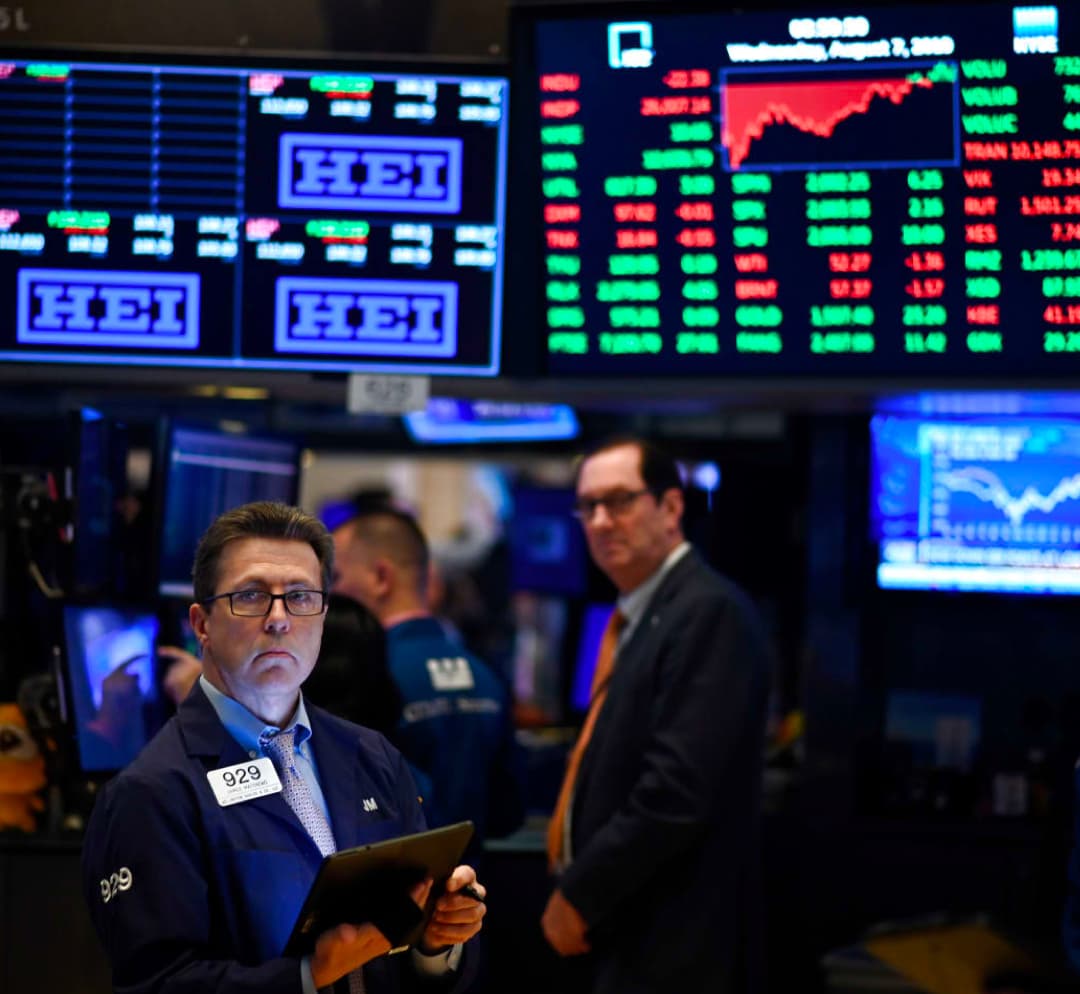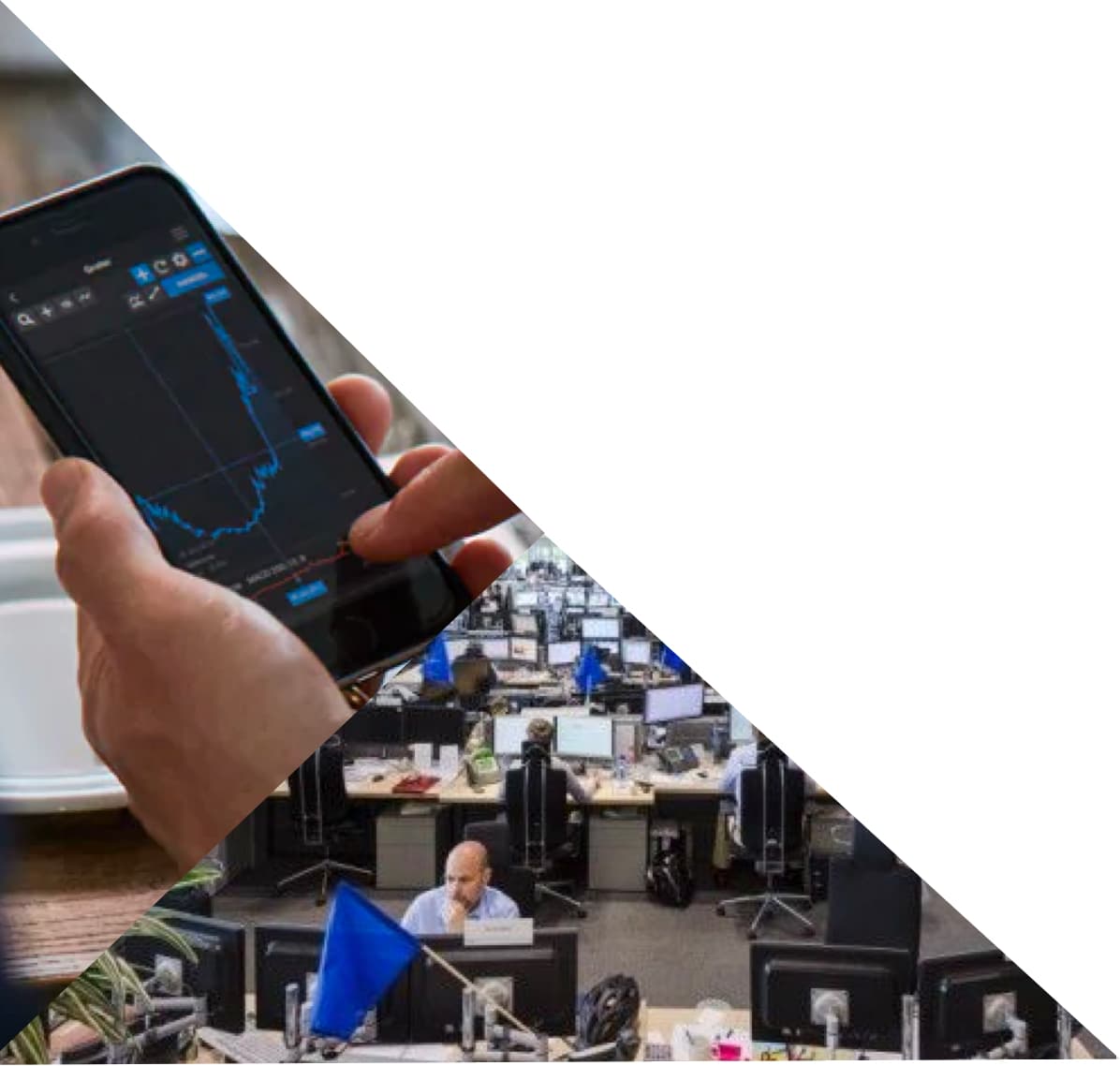 Our partnership
Objective:
To create a real-time data analytics product
Tech stack:
Golang
C+
Rust
Node.js
React.js
Redux
GraphQL
Apollo
d3.js
Typescript
React native
Services:
Front-end
Back-end
UI/UX Design
Data Science
Quantitative Trading
Mobile
QA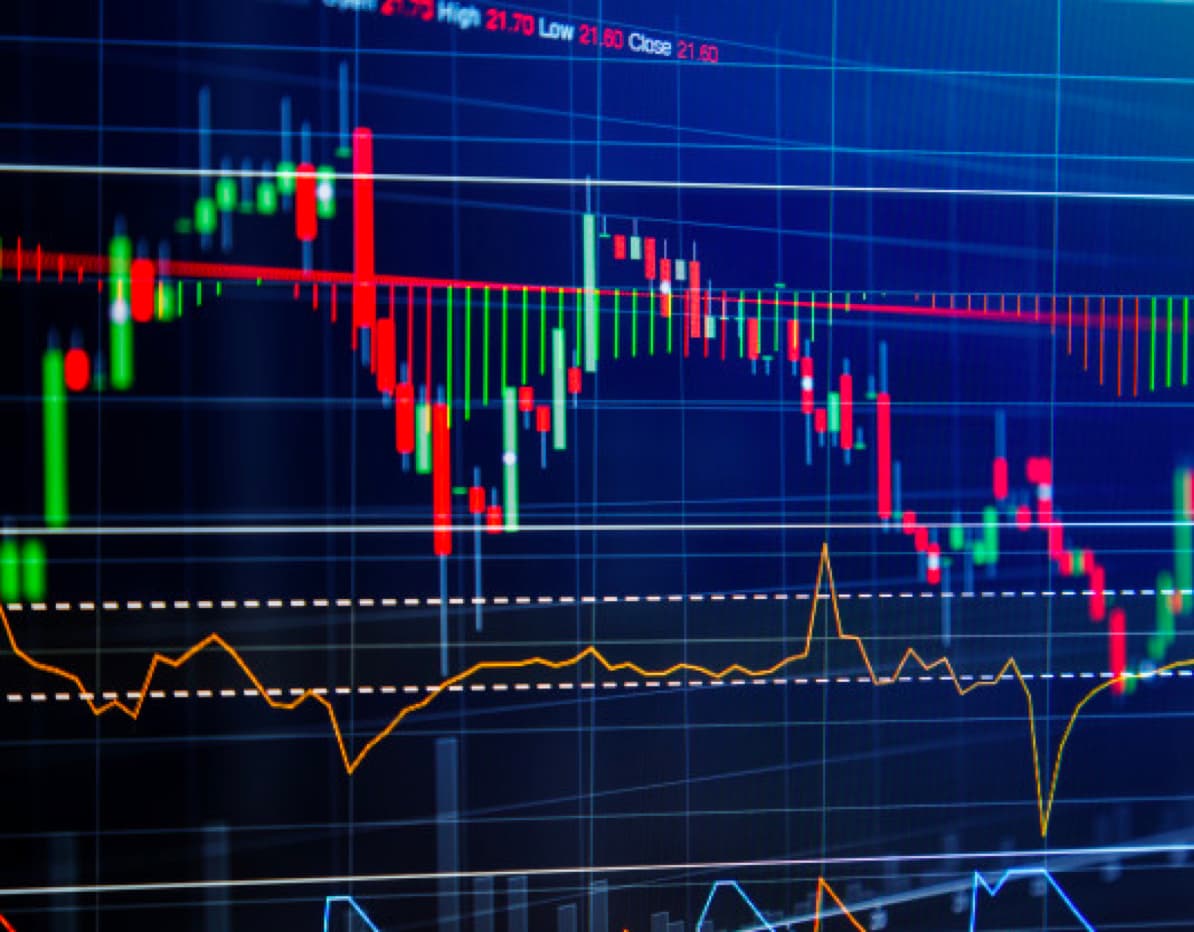 Project overview
nCube developers are contributing to building a system where the information about blockchain is collected in the shortest possible terms.
Our engineers have built a system called Hugin and Munin, that gathers all possible pieces of blockchain data in real-time from everywhere (often before the information goes out), which gives a lot of privileges at the market. Apart of that, we built an invitation system, that helps to manage company customers and ensure their onboarding. Also NCube was responsible for the mobile app development.
By the end of each day the team has check-in sessions with HQ developers and talking about all that was done, discussung anything that could be an issue. More than that they use tools like Discord for the real time chat and voice messaging, also communicate through GitHub.
Hire a team in 4 simple steps
02
Phone call to go
through details