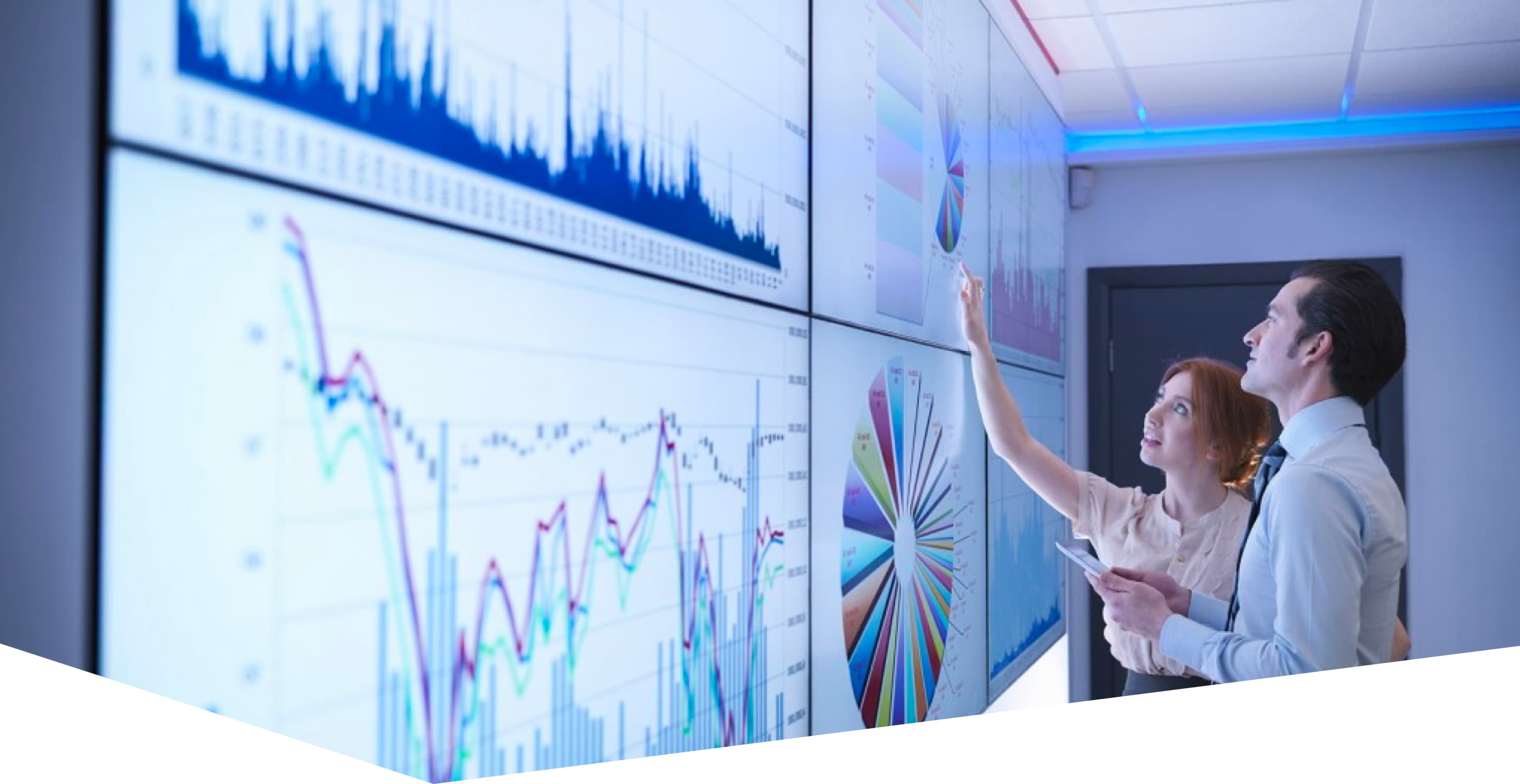 Company specialization
SaaS data analytics platform, that helps enterprise customers to increase their marketing effectiveness. The mission is to make sure the marketing technologies are working correctly, the data is validated and optimized. Today the platform is aknowledged by a number of world-known dragon company organizations and is used by them to make effective data-driven business decisions.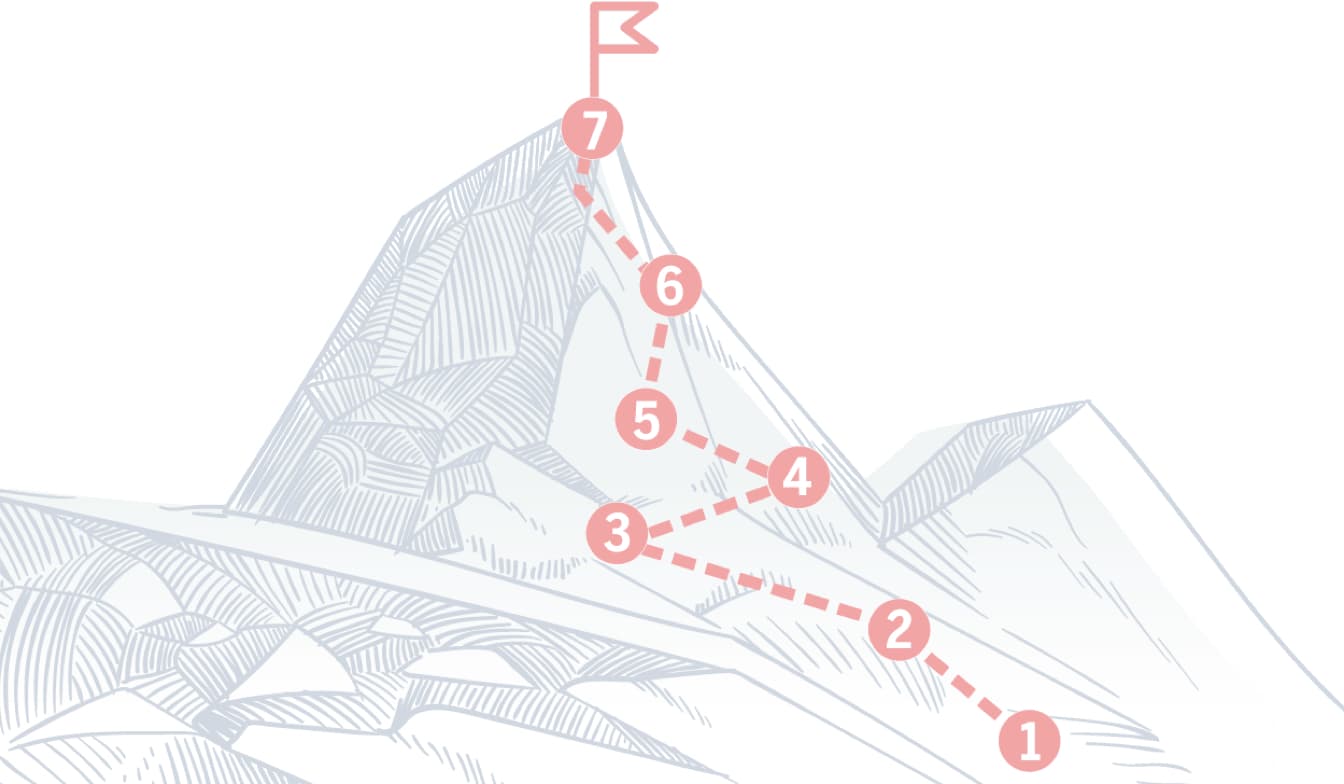 May 2016

Client since

15 FTE

Team size

Core Platform

Development type

Big Data, Marketing

Industry

UT, USA

HQ

51-100

Number of Employees
Achievements
As a result of cooperation, NCube helped the Client to gain 300 world-known enterprise customers
Was a part of speeding up and further moving from large monolithic releases to weekly independent releases, that resulted in great product quality
Covered a critical part of the product development cycle by taking care of manual and automation QA
Helped the Client to scale up by providing a team of 15 skilled full-stack Scala/Angular.js engineers in under 1.5 months
Our team members are involved in company tech events as speakers and technology experts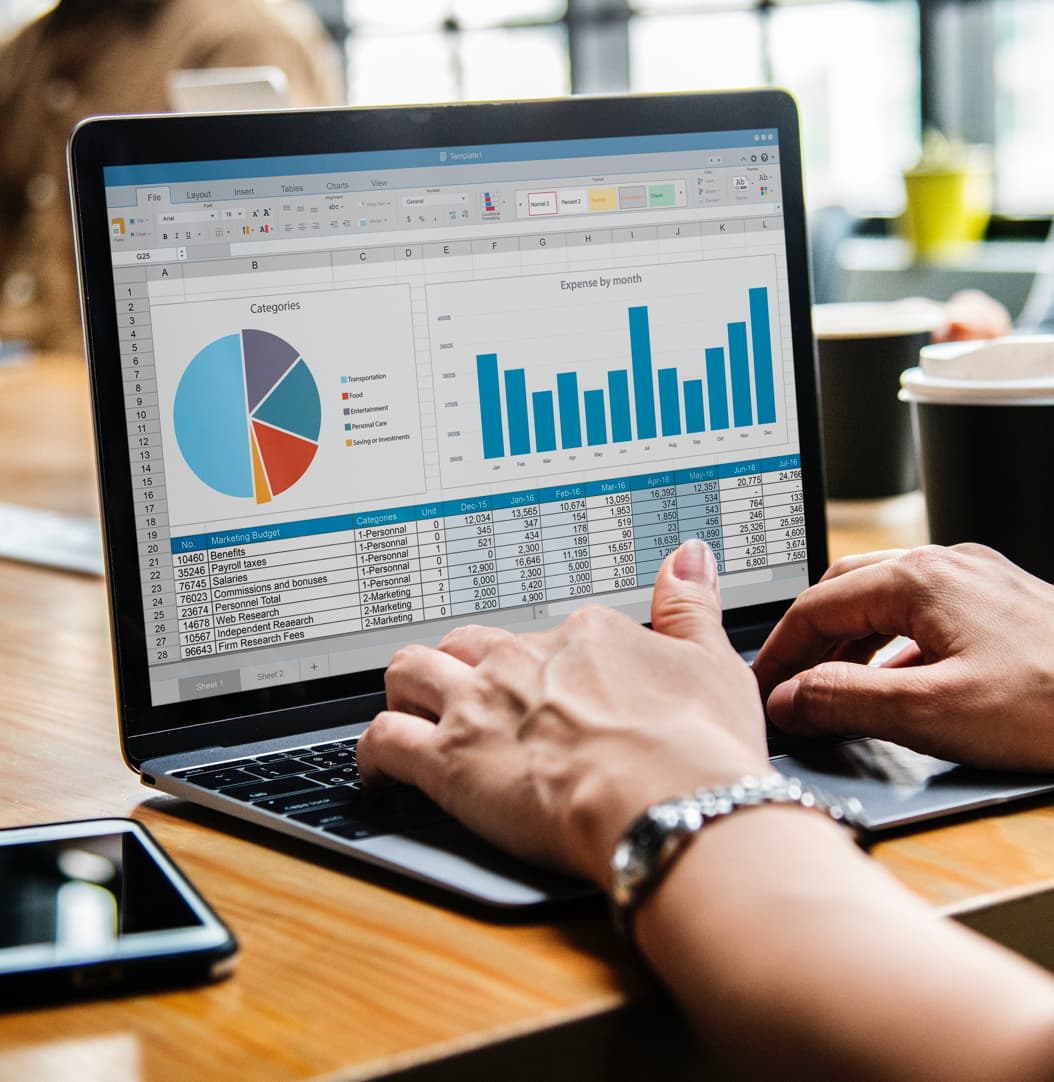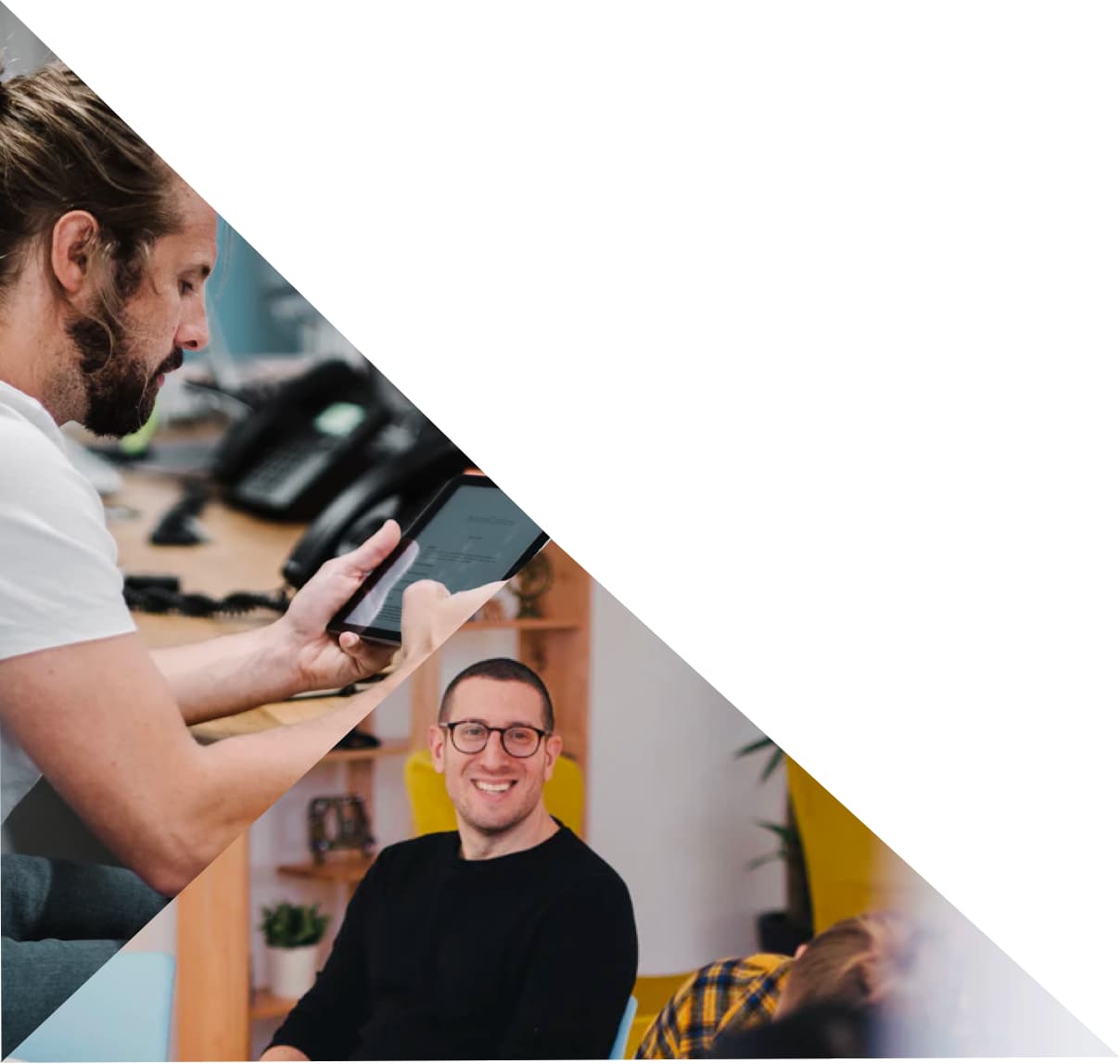 Our partnership
Objective:
nCube has been chosen as a trusted vendor to help core team to build a feature-rich platform
Tech stack:
Java
Scala
Node.js
Typescript
Angular.js
AWS
iOS Swift
Android Kotlin
Services:
Front-end
High load back-end
QA
DevOps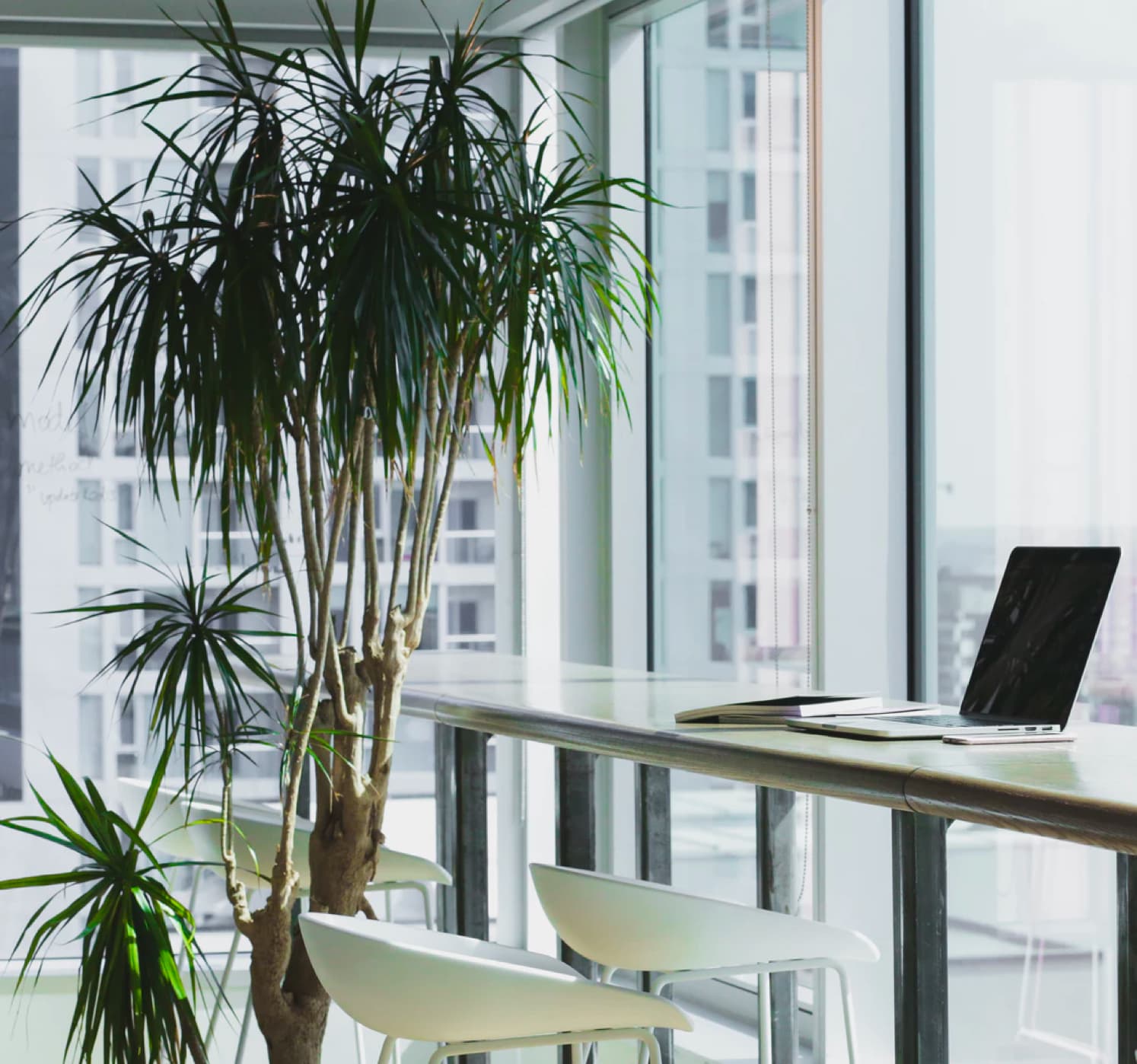 Project overview
Our engineers contributed to delivering a high-end marketing platform that ensures data quality and data transparency methods. We were responsible both for front-end, back-end and quality assurance within the project. Apart of that, NCube engineers were responsible for building a feature-rich mobile app from scratch.
As AWS technology gave a lot of flexibility for the business and migration to this cloud platform was among top priorities for the Client, NCube was also completely onboard with that. The communication is set up on multiple layers: development, product, QA teams. Weekly meetings helped a lot to structure the team and avoid double-work.
Hire a team in 4 simple steps
02
Phone call to go
through details