Hire Rubydeveloper
in Europe
nCube builds your virtual team
Ruby and Ruby on Rails development
Build complex applications at a record speed with Ruby and Rails. Our clients, Salido, Dentsply Sirona and Venture Co, are working with the best European Ruby talent to develop highly scalable web solutions, enterprise systems, and backend API integrations. nCube will help you augment your engineering team and build a high-performing solution.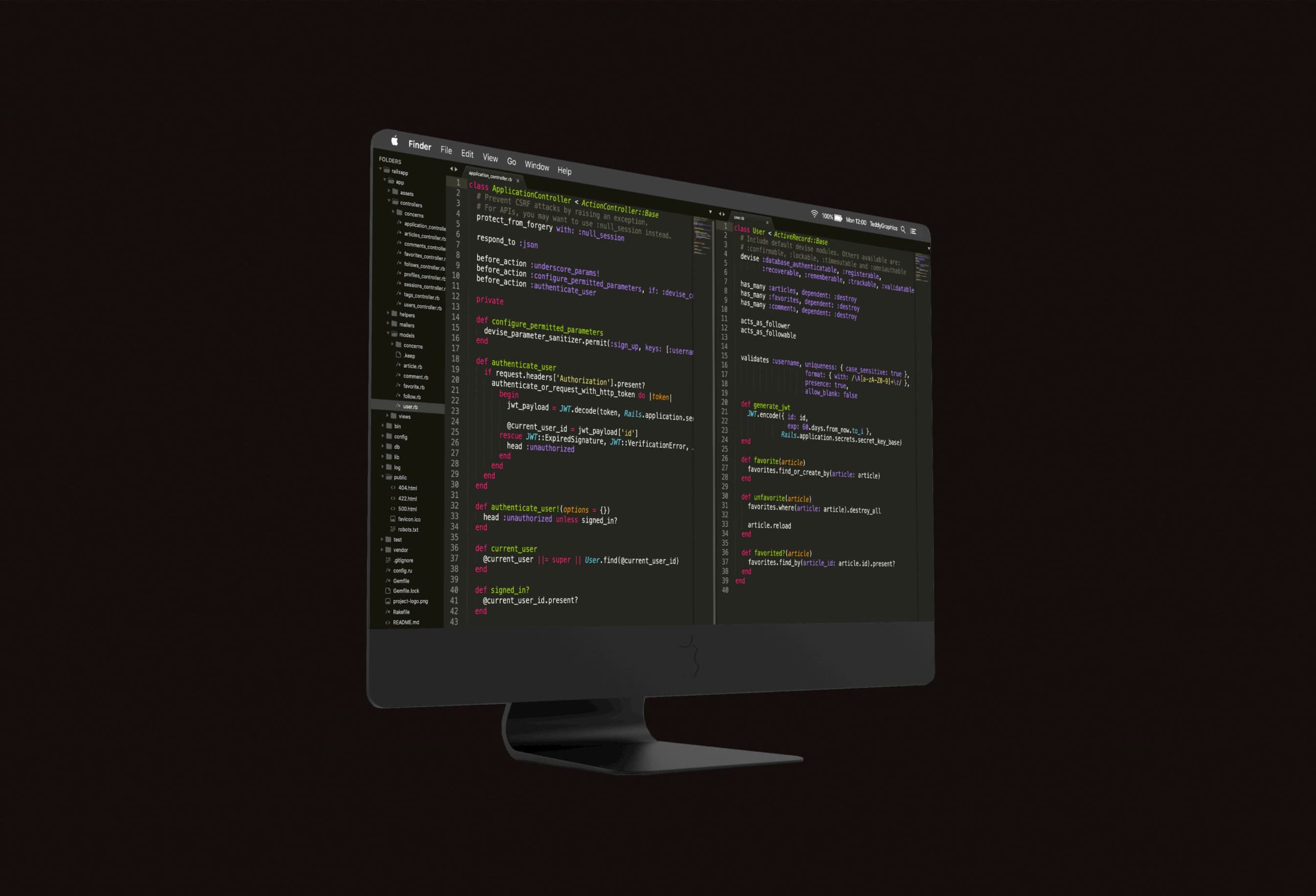 Why hire Ruby talent with nCube
01
Quick team launch
It usually takes 4-6 weeks to set up a mid-sized team. Thanks to our extensive pool of talents we can show you first candidates within one week. We work without any start agreements or upfront payments until we have found candidates you are ready to hire.
Fast engagement
02
1.7:1 interview to hire ratio
Your personal account manager will handpick only strong, relevant candidates that match your requirements in the best way possible.
Relevant talents
03
Full integration into your company's processes
We provide software engineers for long-term engagement who act as an extension of your in-house development team or a stand-alone delivery center. All engineers are solely devoted to your project and work under your management.
Your own team
04
Keeping your talents around
nCube is a reputable company on the Ukrainian market with employee retention of 3,5 years. Our priority is to create an environment where your talented software developers could thrive and achieve amazing results.
High retention
05
See how it works
This virtual tour video shows our people, our offices and our day to day life. The video explains how we work and stresses on our main principles. No professional actors in there, only our software engineers and our managers.
Our Ruby clients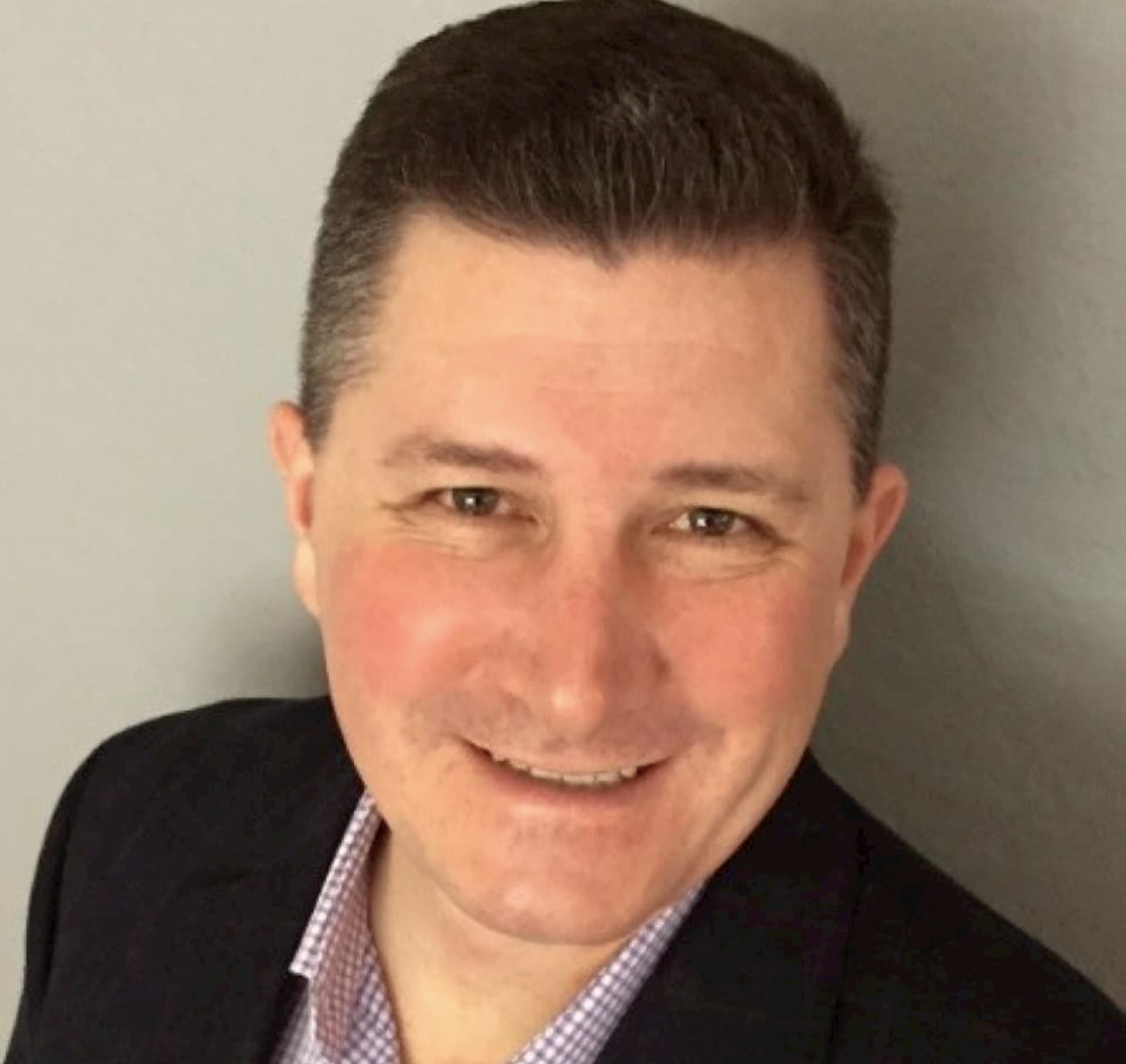 Timothy Fuller
Senior Program Manager at Encore
«The guys were very engaging. It was really a pleasure to work with nCube. The team was responsive and brought any blockers/bottlenecks to me as early as possible. All the engineers were very proactive - able to use just little guidance and then to build a brand from it. We were also very pleased with more than fair pricing and realistic timeline for the project to be done, that was suggested by nCube.»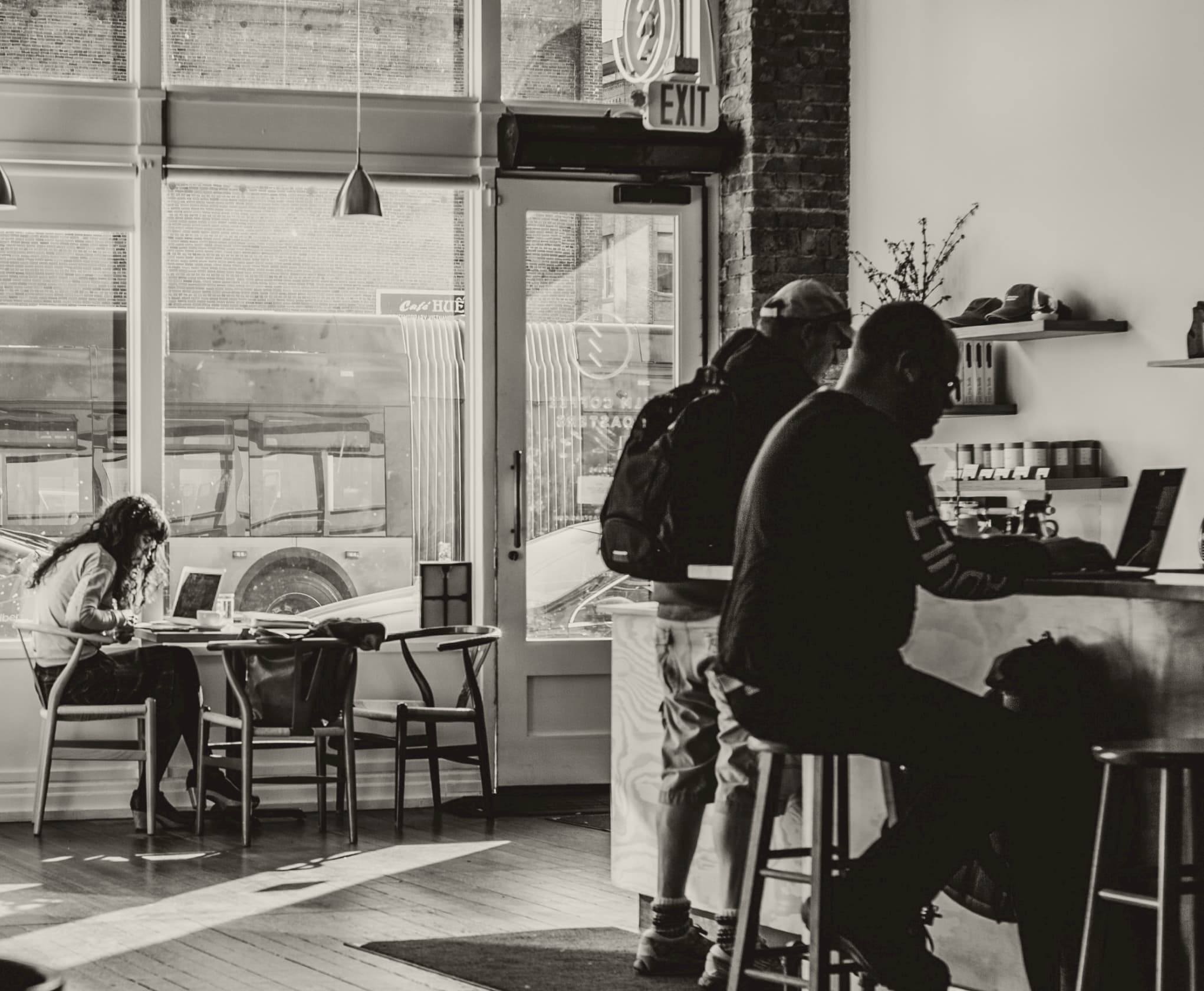 Hospitality tech
SALIDO is the Restaurant OS, a single platform that unifies your restaurant operations under one login.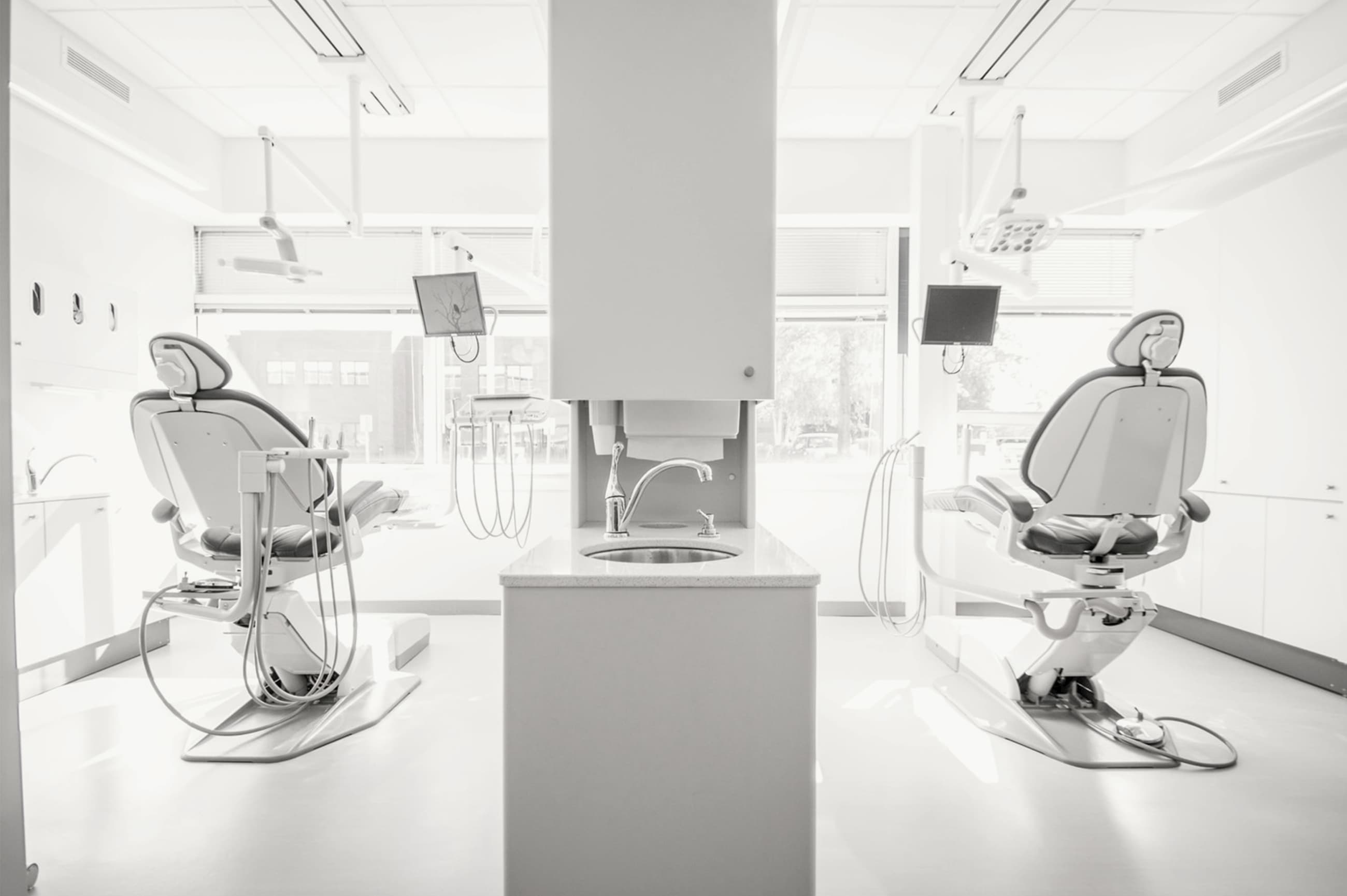 Medicine technology
Dentsply Sirona is an American dental equipment maker and dental consumables producer that markets its products in over 120 countries.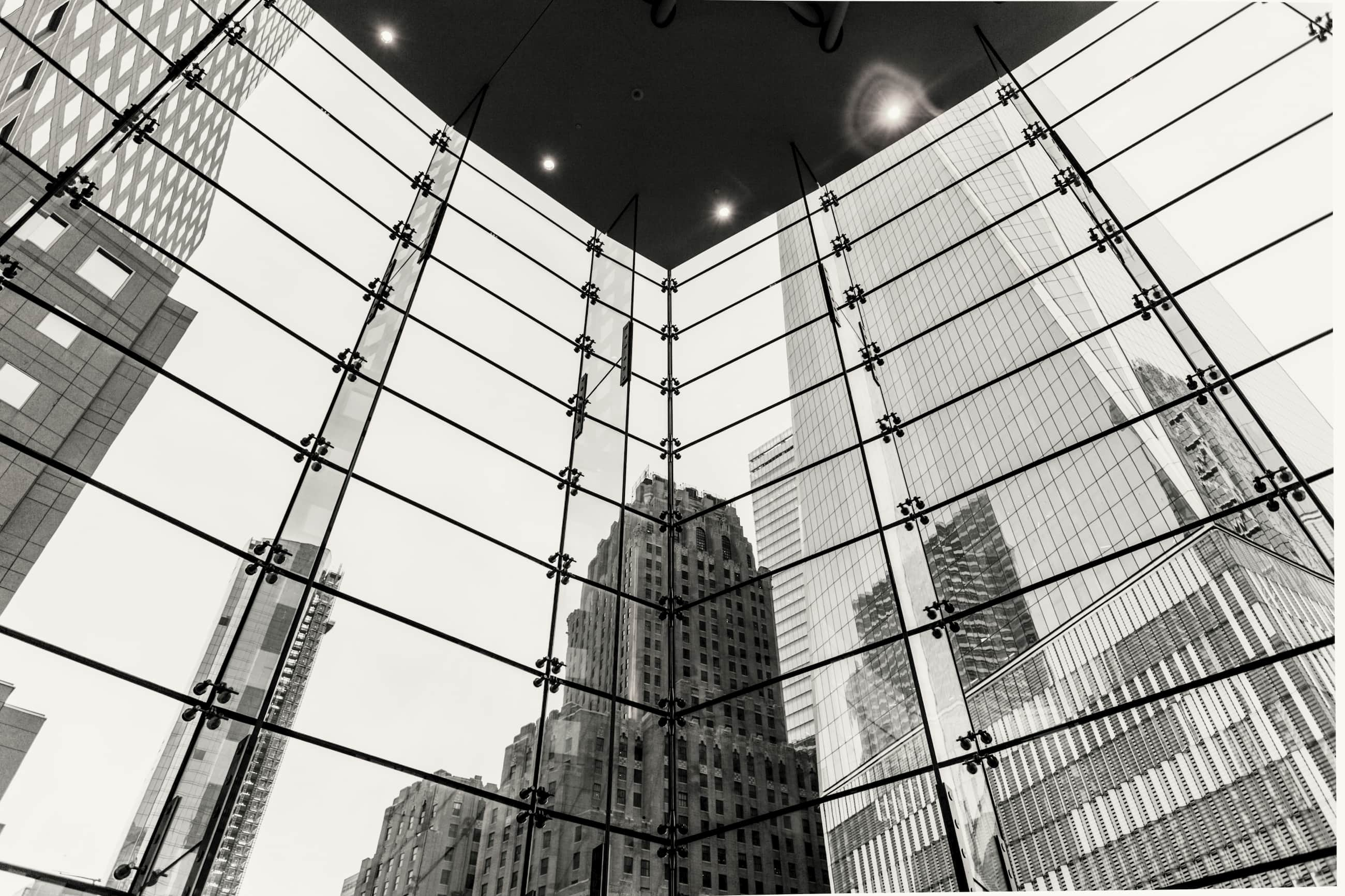 Investment and Banking
VENTURE.co Services, LLC is a provider of cloud-based technology used by broker-dealers, investment firms, and funds to market, syndicate, and subscribe investors to private offerings.
Our Ruby development expertise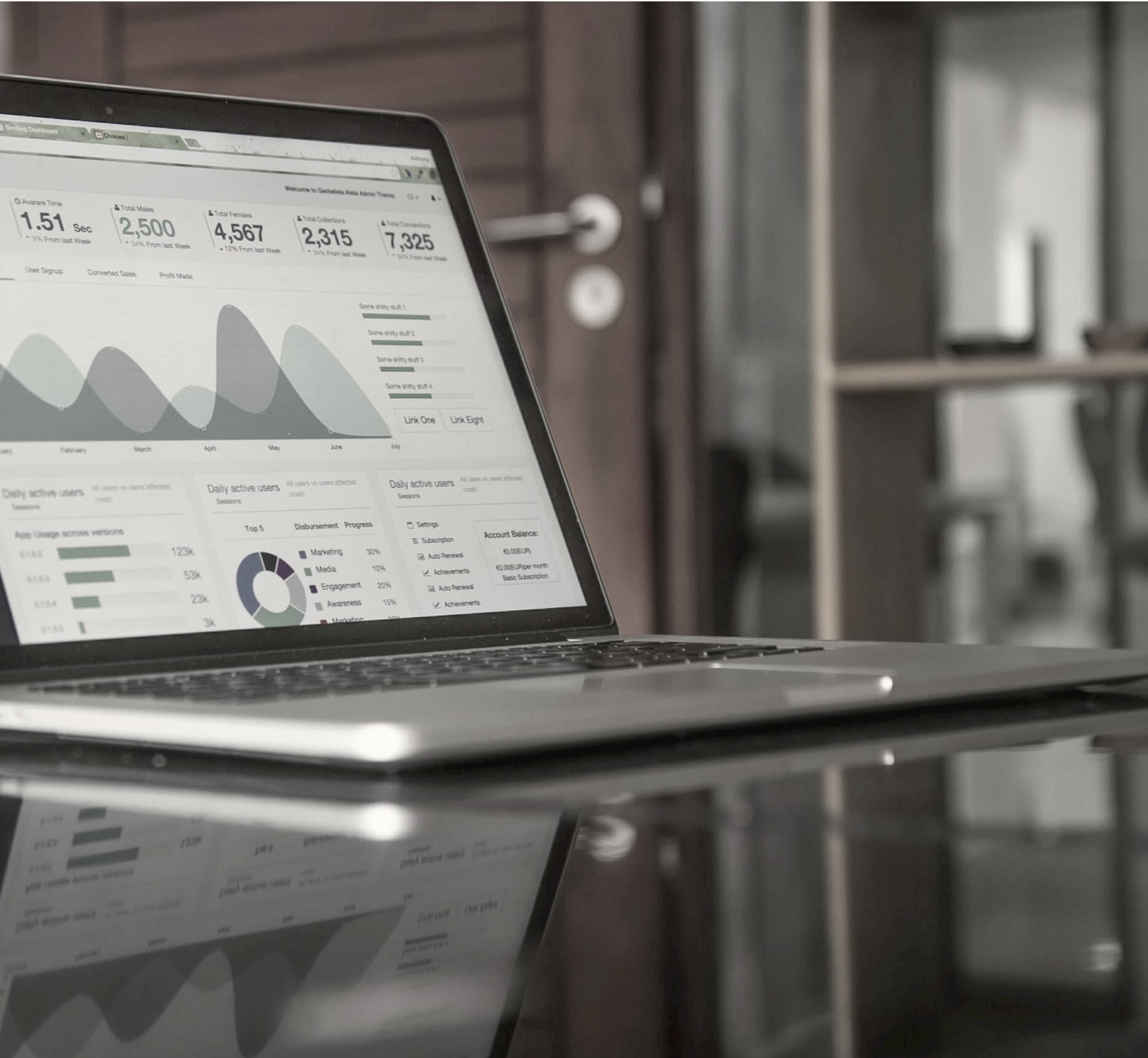 Web development
Build highly scalable Pinterest or Airbnb-style web applications with the power of Ruby on Rails framework.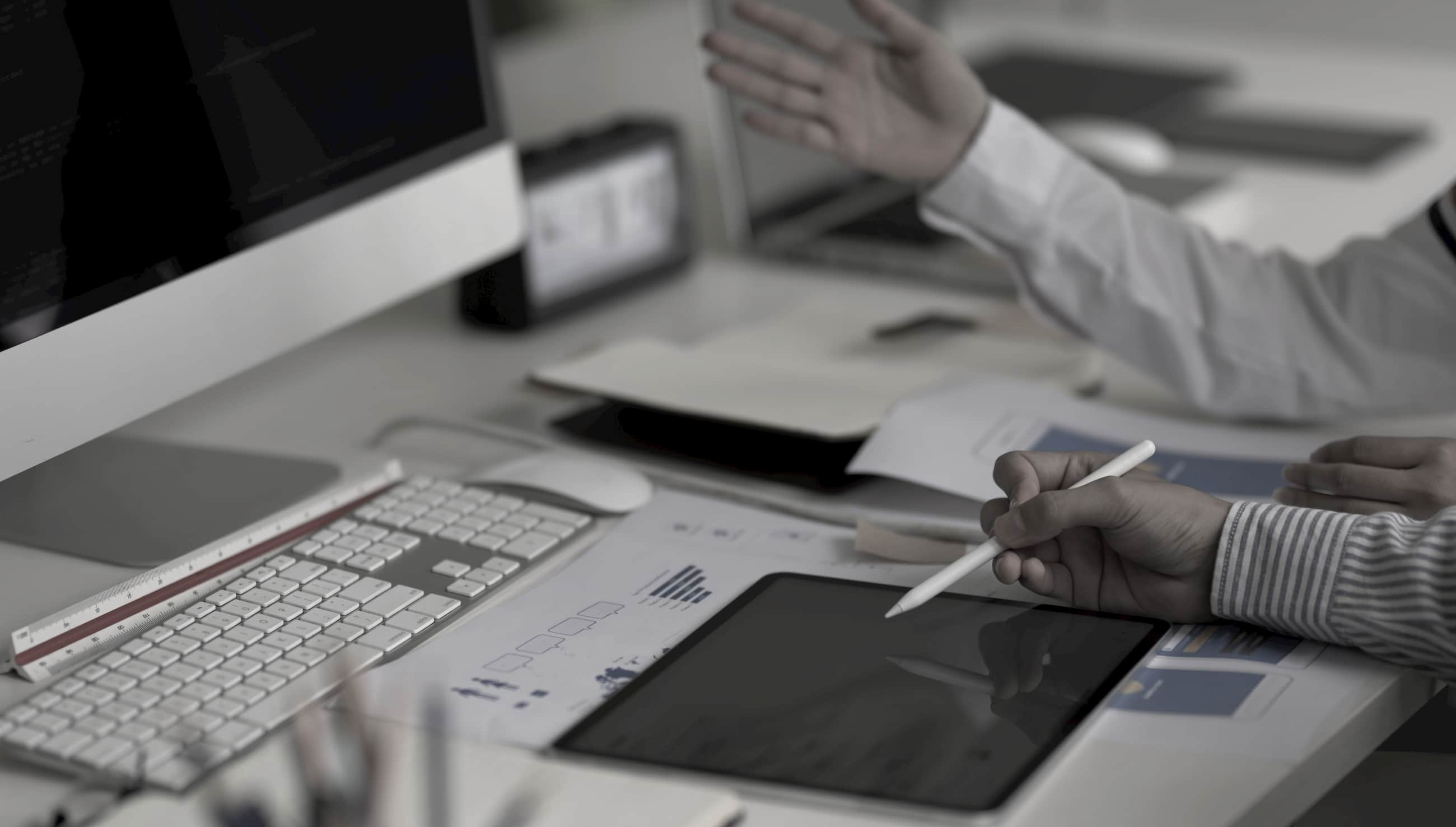 MVP & prototypes
Build MVP and prototypes with RoR quickly and bring ideas to the market before your competitors.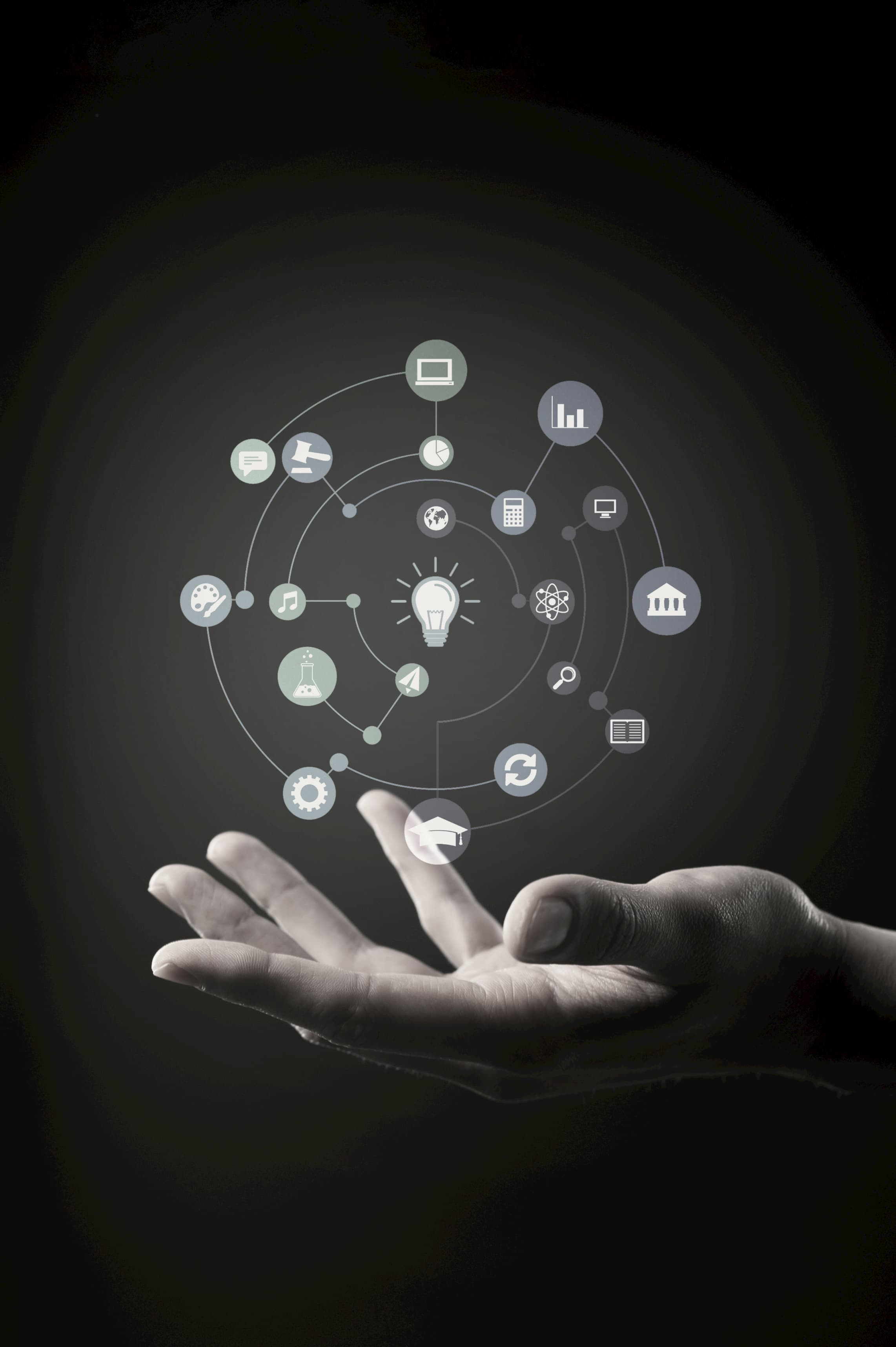 API
Our teams use the necessary tools from Rails for building different kinds of API for connecting microservices, integration and backend development.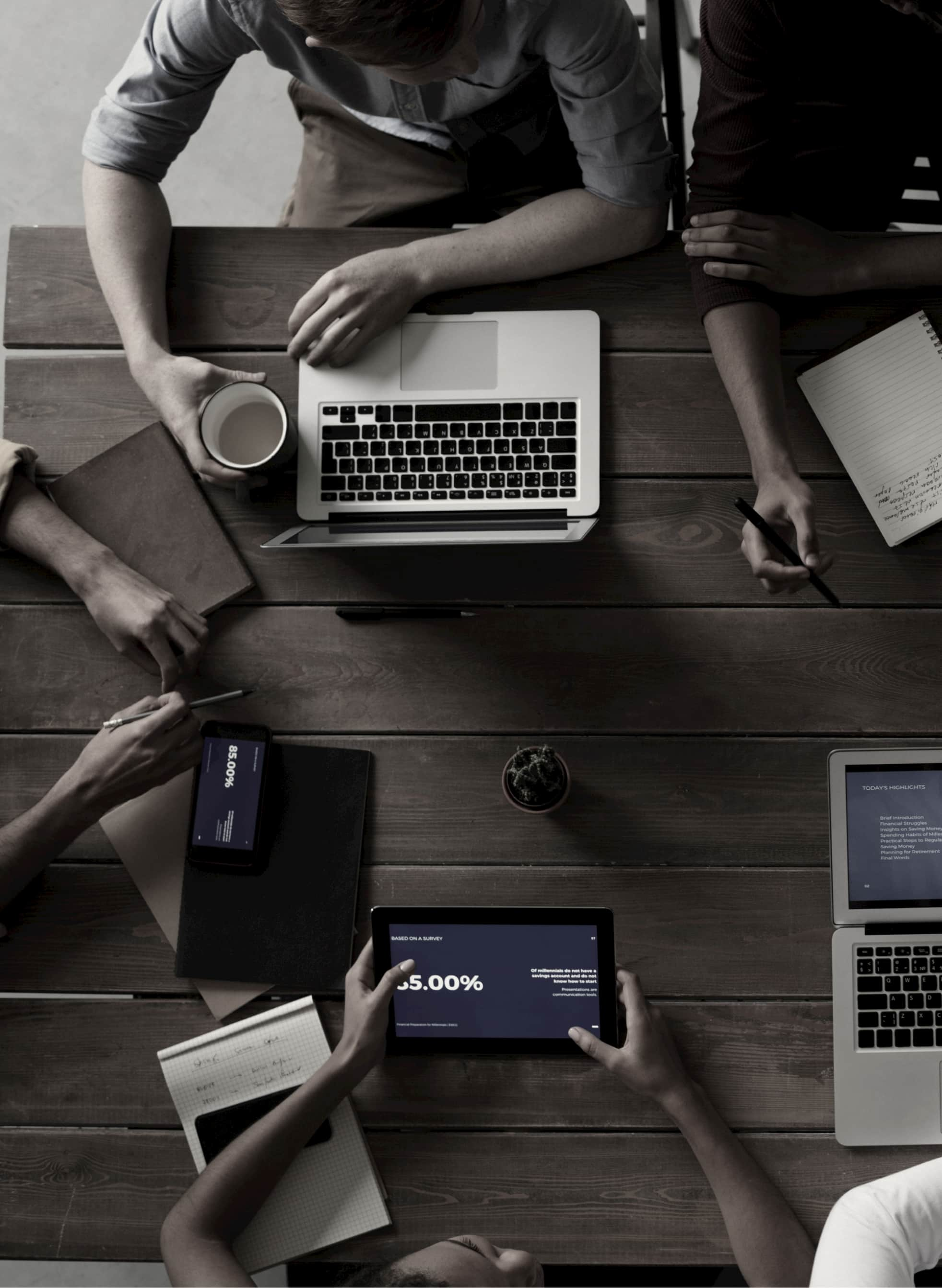 Ruby developers
With a Ruby team from nCube you can create full-fledged applications that leverage the power of "gems."
Ruby talents from our bench
Vitaliy
LEAD DEVELOPER
10 YEARS OF EXPERIENCE
More than ten years of experience in solving business problems and consulting.
SPECIALISATION:
RUBY,
ELIXIR
ELIXIR
RAILS
PHOENIX
SINATRA
ECTO
POSTGRESQL
ACTIVE RECORD
Download CV
Anton
RoR DEVELOPER
4 YEARS OF EXPERIENCE
A full-stack Ruby on Rails developer with vast experience in application structure design.
SPECIALISATION:
RUBY ON RAILS
RUBY
React
RUBY ON RAILS
REDUX
JAVASCRIPT
JQUERY
Download CV
Our clients
World-class companies entrust software development to us