Hire PHPdevelopers
in Europe
nCube builds your virtual team
Add PHP developers to your squad
Our model lets you manage your development process virtually, retaining direct access to your PHP developers, working out of our office in Europe. We'll source the finest minds based on your idea of what a top-notch candidate should be, and build your team with a personal touch.
A custom approach to PHP development
01
Rapid talent sourcing
As one of the most tried and true technologies around, PHP is very common in Europe. Thus, we'll be able to get your PHP development squad up and running on short notice. Moreover, we're an established employer with over a decade-long experience in sourcing and attracting the best talent.
Fast engagement
02
Tailored team formation
You'll only speak with developers we've handpicked for you in our custom team composition process that includes HR screening, a technical skills interview, and an English proficiency test. We initiate the talent scout process after our initial meeting, no upfront payments or contracts required.
Relevant talents
03
Direct access to engineering
Intermediaries can cause major delays in processes. With our model, we let you manage your PHP developers as you see fit, keeping the development process under your control. This way, you can be certain you'll get a product that meets your expectations when it comes to quality and time.
Your own team
04
Retention
Keeping your PHP developers around is our main priority, as our goal is to ensure you work with a stable team for as long as you need. To that end, we sponsor juicy bonuses and perks, ranging from a cozy office in a beautiful location downtown, to health insurance, an assigned HR manager, and English courses.
High retention
05
Your own offshore PHP development company
A picture is worth a thousand words. With this in mind, we're proud to present this short video we've crafted to give you an idea of nCube's daily life. Every person captured here is a member of our team, no hired actors have been involved in the shooting of this video.
PHP development: Our portfolio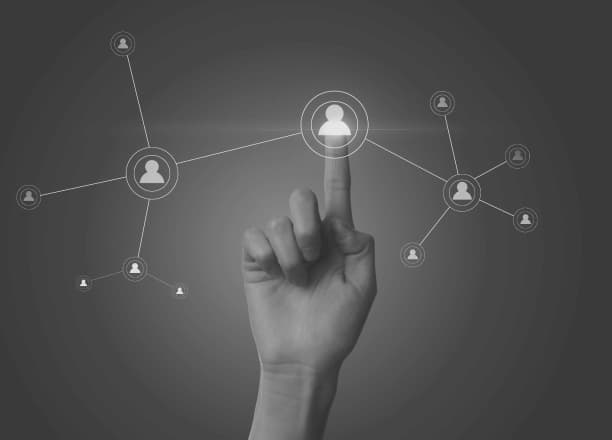 Networking
nCube's PHP developers have laid a solid groundwork for Thematic Networks, a UK-based company whose goal is to help businesses monetize published content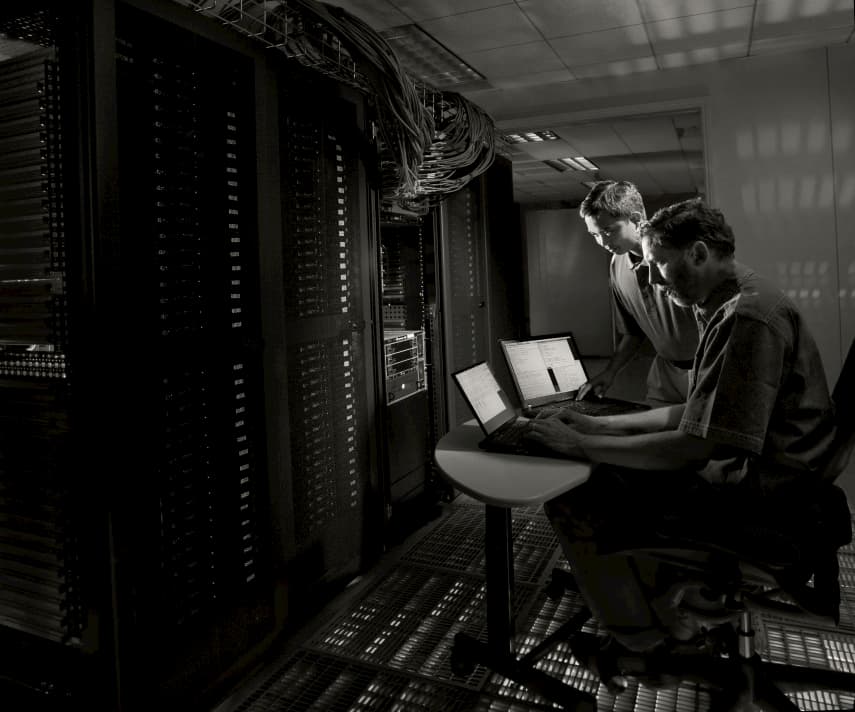 Telecom
A rapidly growing Berlin-based company has strengthened their team with PHP developers from Europe to provide integration and maintenance of IT and telephony systems.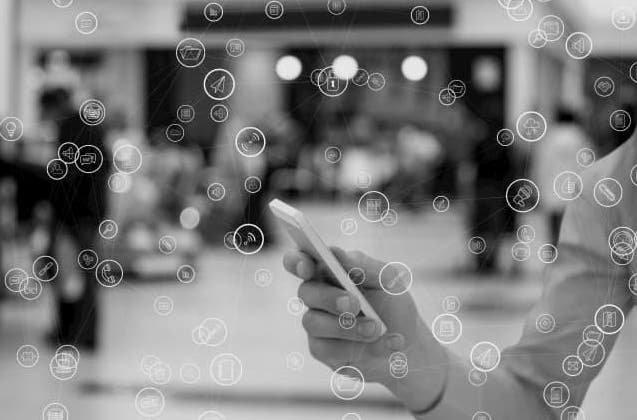 Marketing
As a part of the robust company that AdMediary is, nCube's PHP developers applied their best knowledge to create a lead generation platform used by companies in a wide array of domains.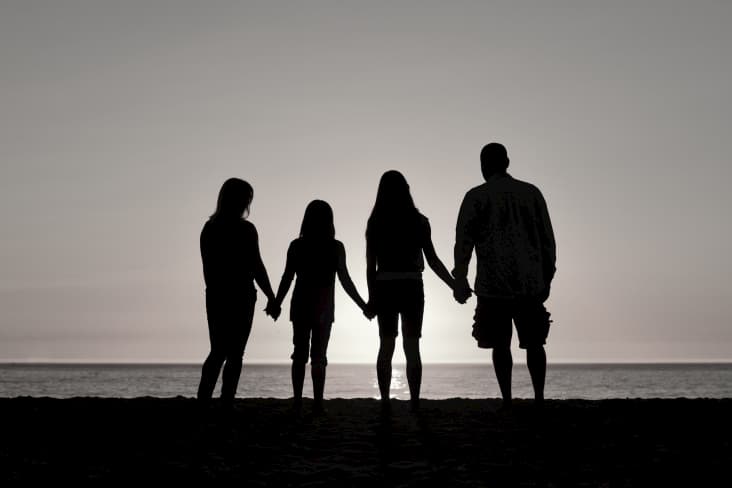 Geo-tracking
On top of building a mobile team, nCube has provided PHP developers to help the company design a landscape of services that allow millions of families to be on each other's radar at all times.
Our PHP development expertise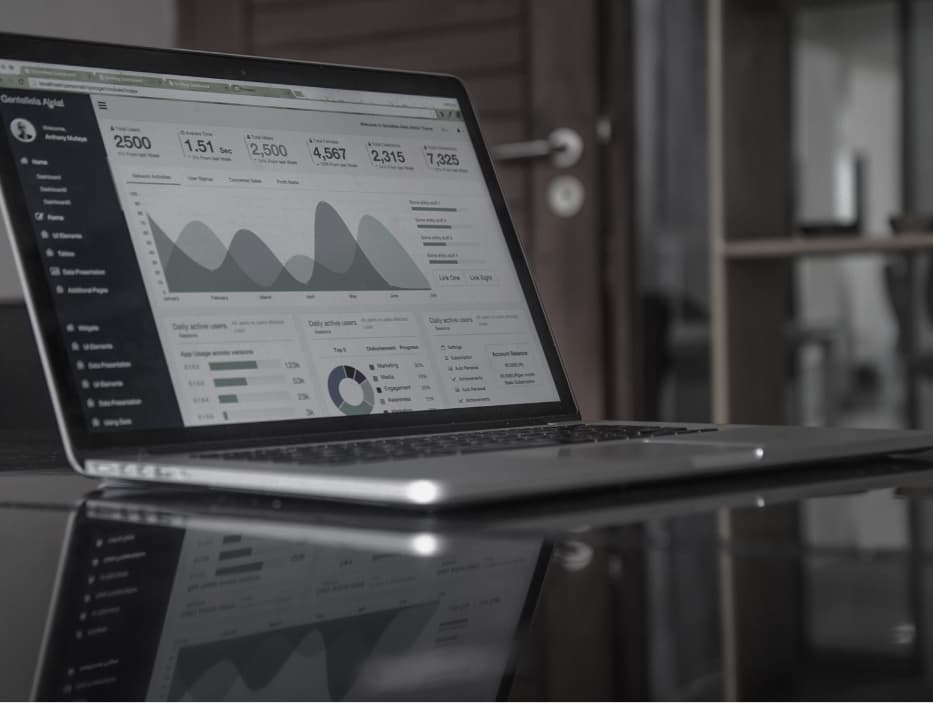 Web apps
PHP developers in Europe are well-versed in the language's ecosystem, which lets them effectively build static and dynamic websites and web applications.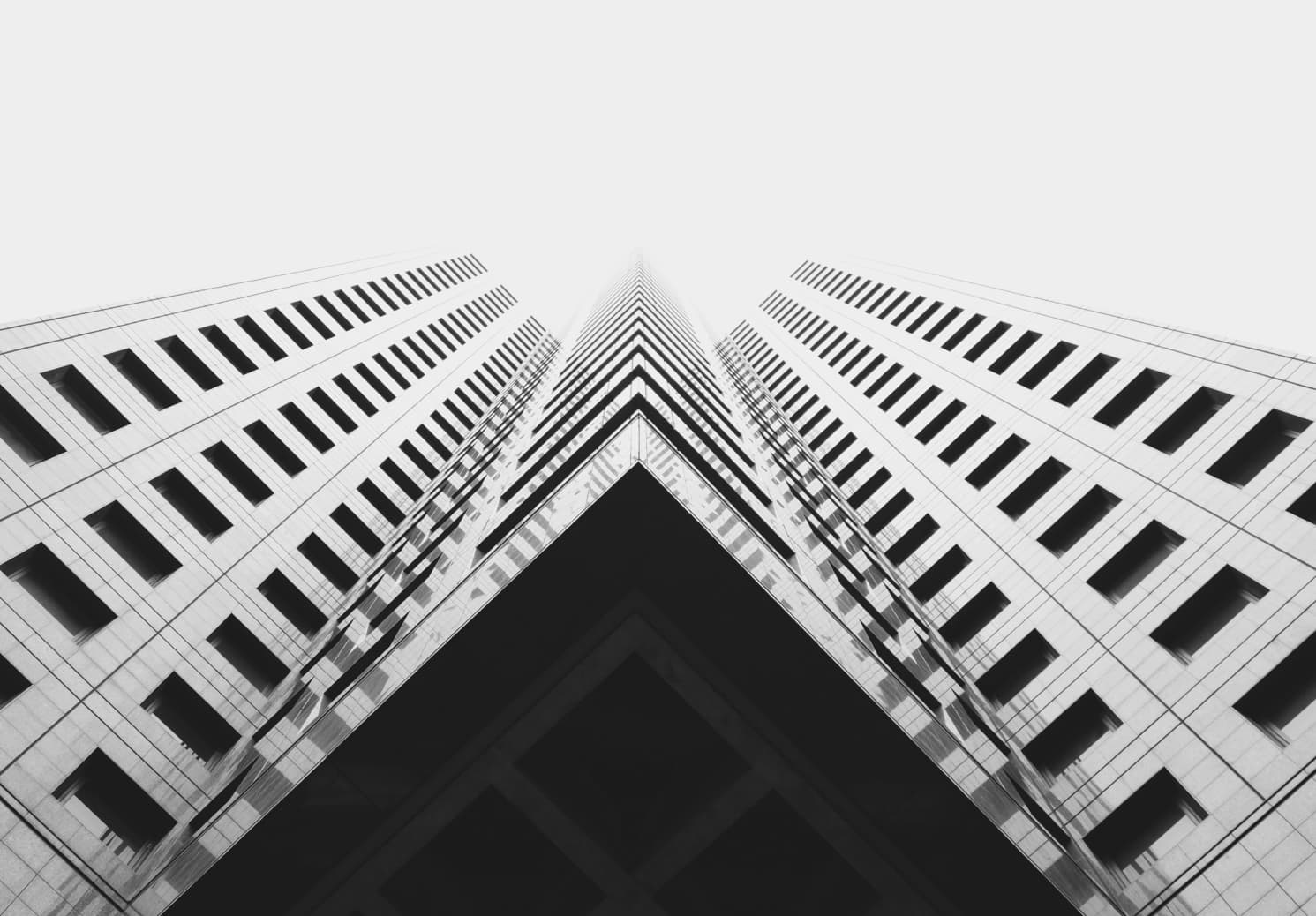 Enterprise
Although second to Java, PHP is still a viable choice when it comes to enterprise-level software. Let us source PHP developers to augment your enterprise.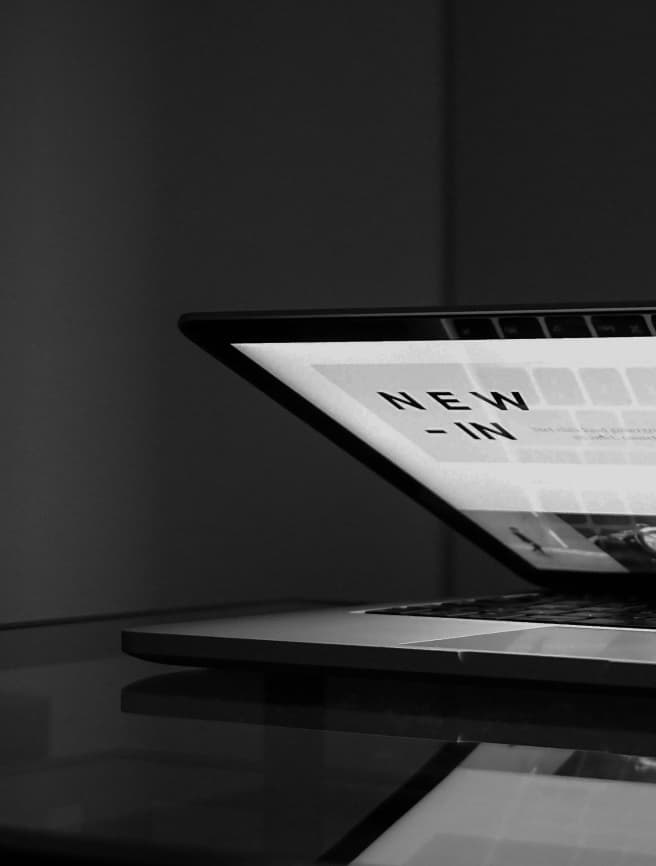 E-commerce
The scale of the local IT talent repository allows us to find PHP developers with relevant e-commerce experience.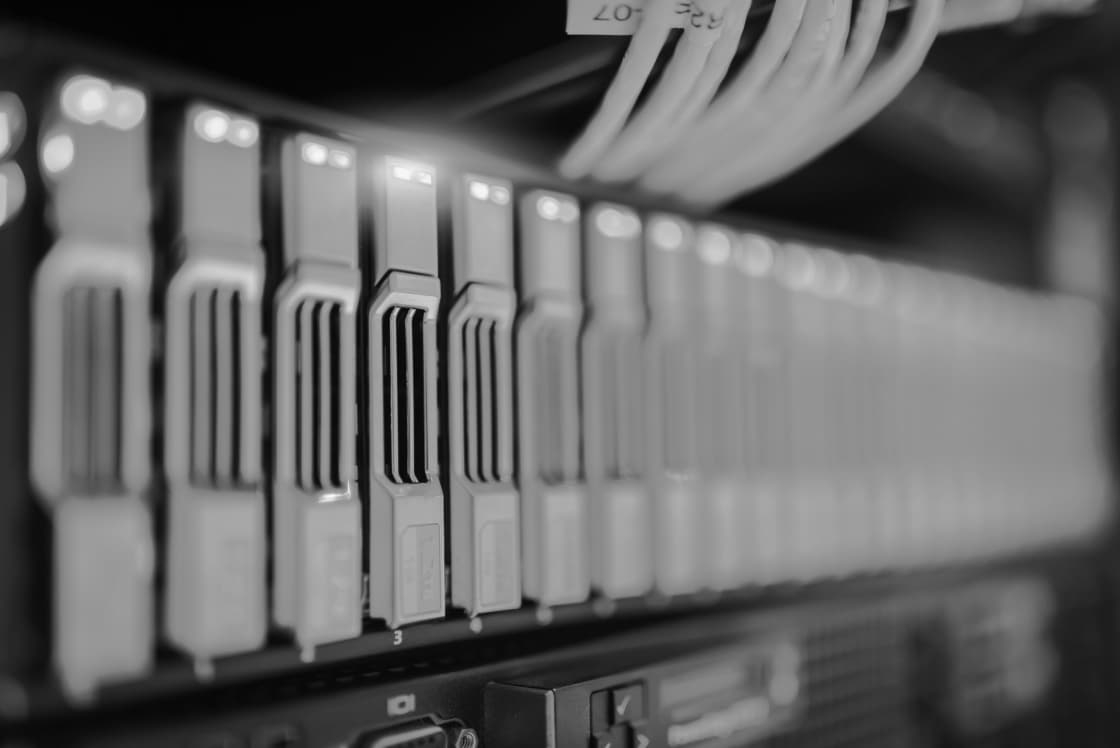 Database
We can source PHP developers who will create or maintain your existing MySQL, Oracle or MS Access database.
Sample CVs of our developers
Ostap
Senior software engineer
10 YEARS OF EXPERIENCE
A seasoned full-stack engineer with extensive experience in web development.
Symphony
Wordpress
Drupal
Yii
joomla
Codeception
JavaScript
Download CV
Anatoliy
SENIOR PYTHON DEVELOPER
7 YEARS OF EXPERIENCE
A full-stack developer with seven years of production experience. Proficient in building architecture for scalable web applications.
SPECIALISATION:
PYTHON,
JS
DJANGO
DRF 2
CELERY
VUE.JS
JQUERY
ANGULAR.JS
Download CV
Our clients
World-class companies entrust software development to us
Hire PHP Developers in Europe