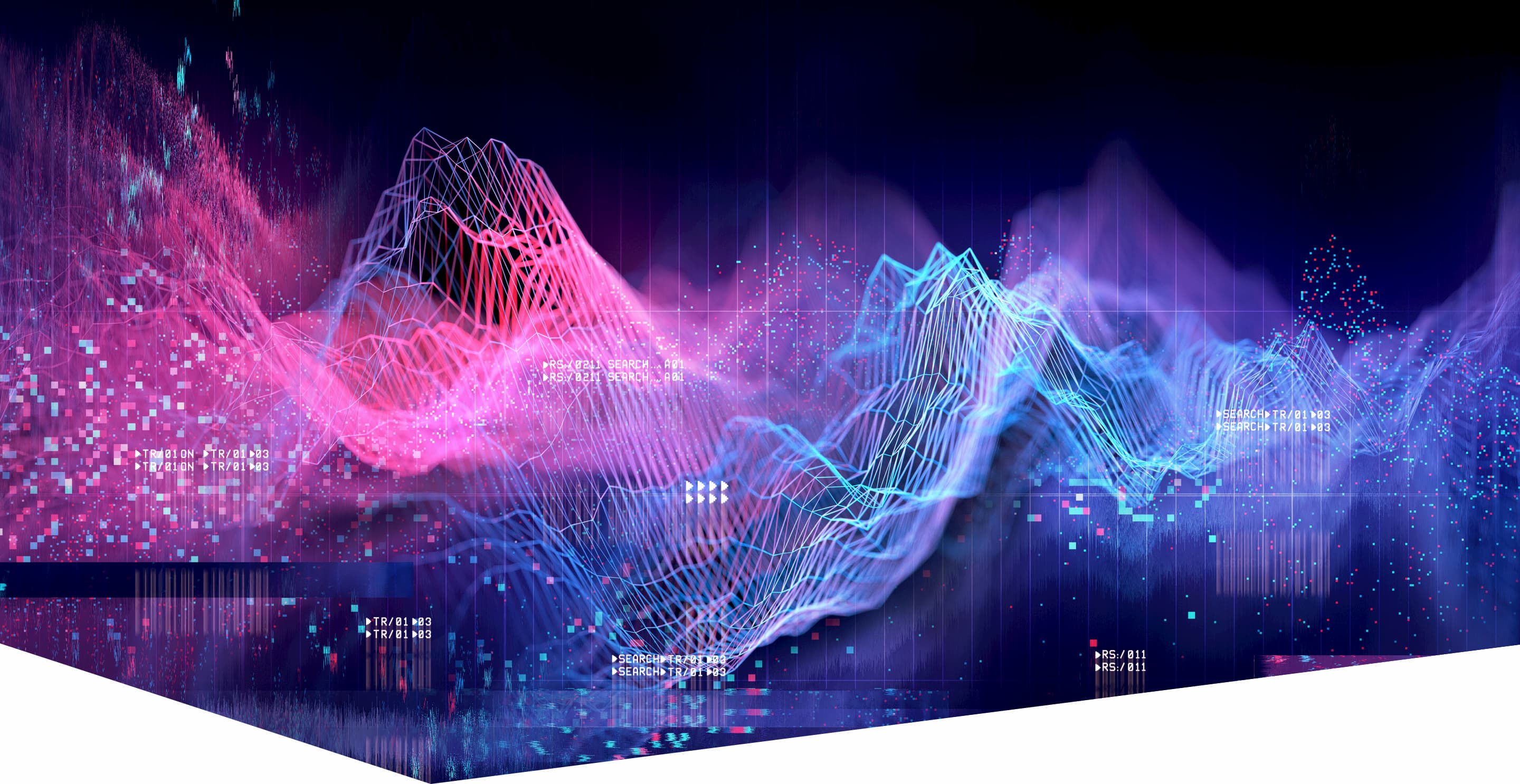 Company specialization
CrossEngage enables businesses to build and maintain sustainable relationships with their customers. Operating as a customer-oriented data platform, the product allows to analyse companies touchpoints with their customers and use this analytics to further reach out at the best time, with the best message and via the best channel.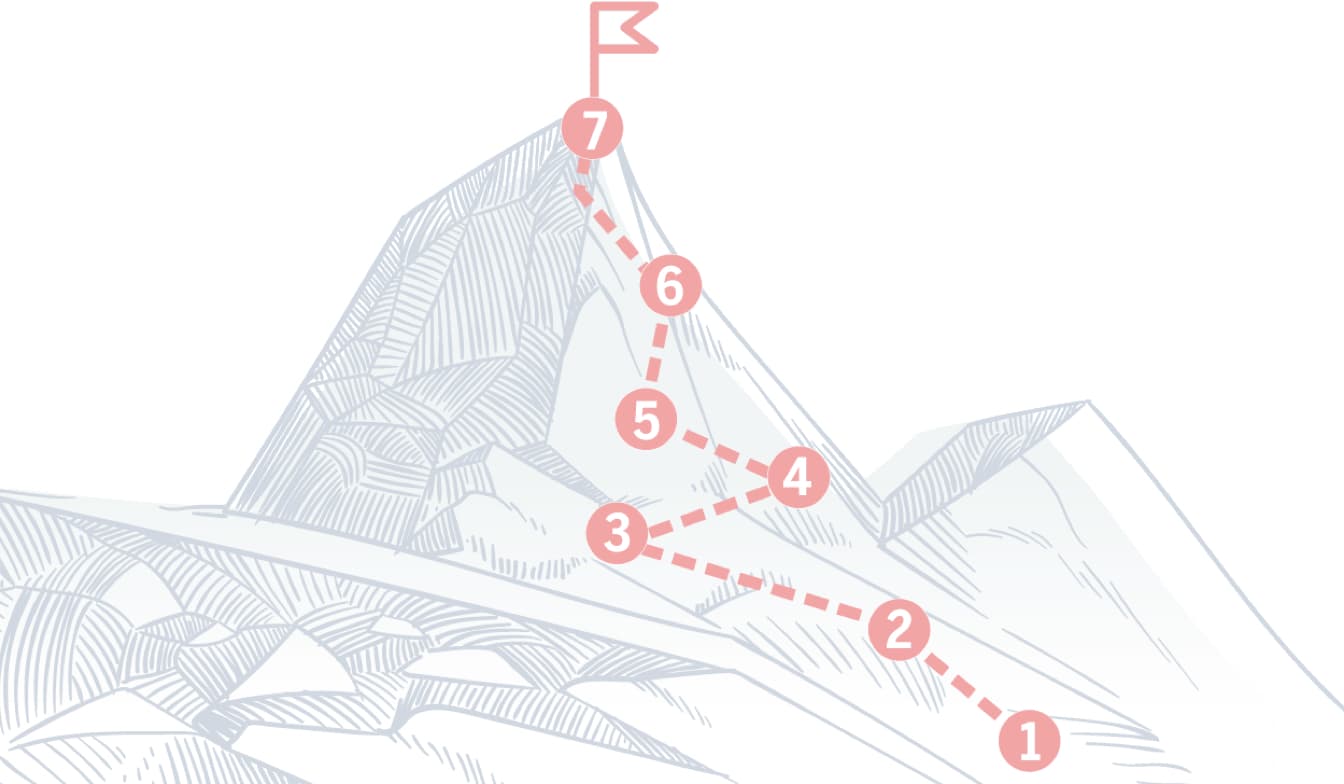 March 2016

Client since

8

Team size

Core Platform

Development type

Marketing

Industry

Germany

HQ

11-50

Number of Employees
Achievements
With the help of dedicated NCube developers, CrossEngage:
Became #1 Consumer Behaviour Platform in the DACH region
Got 40+ happy B2B customers
Grew to € 2 M ARR (Annual Recurring Revenue)
Raised additional seven-figure funding in 2019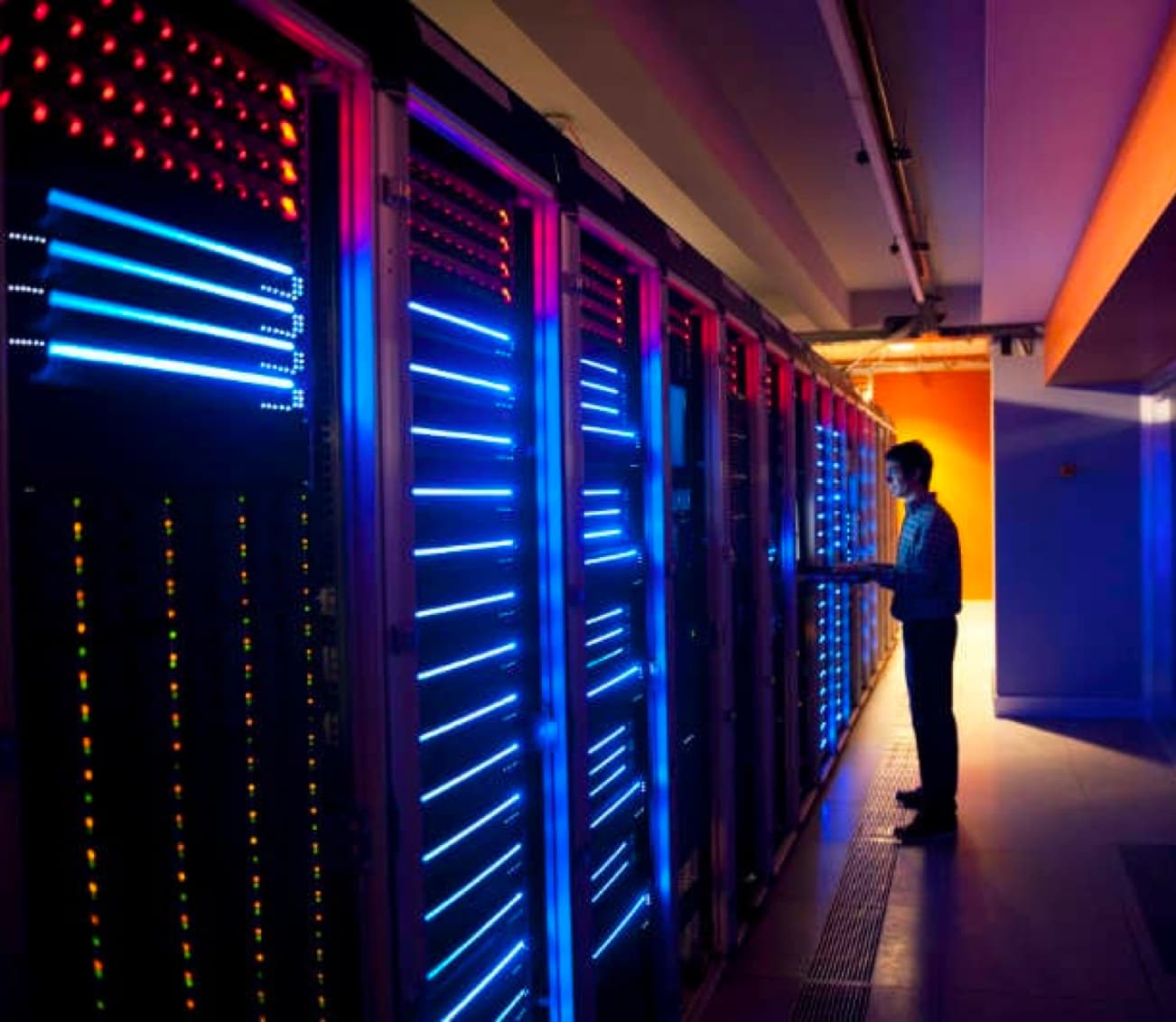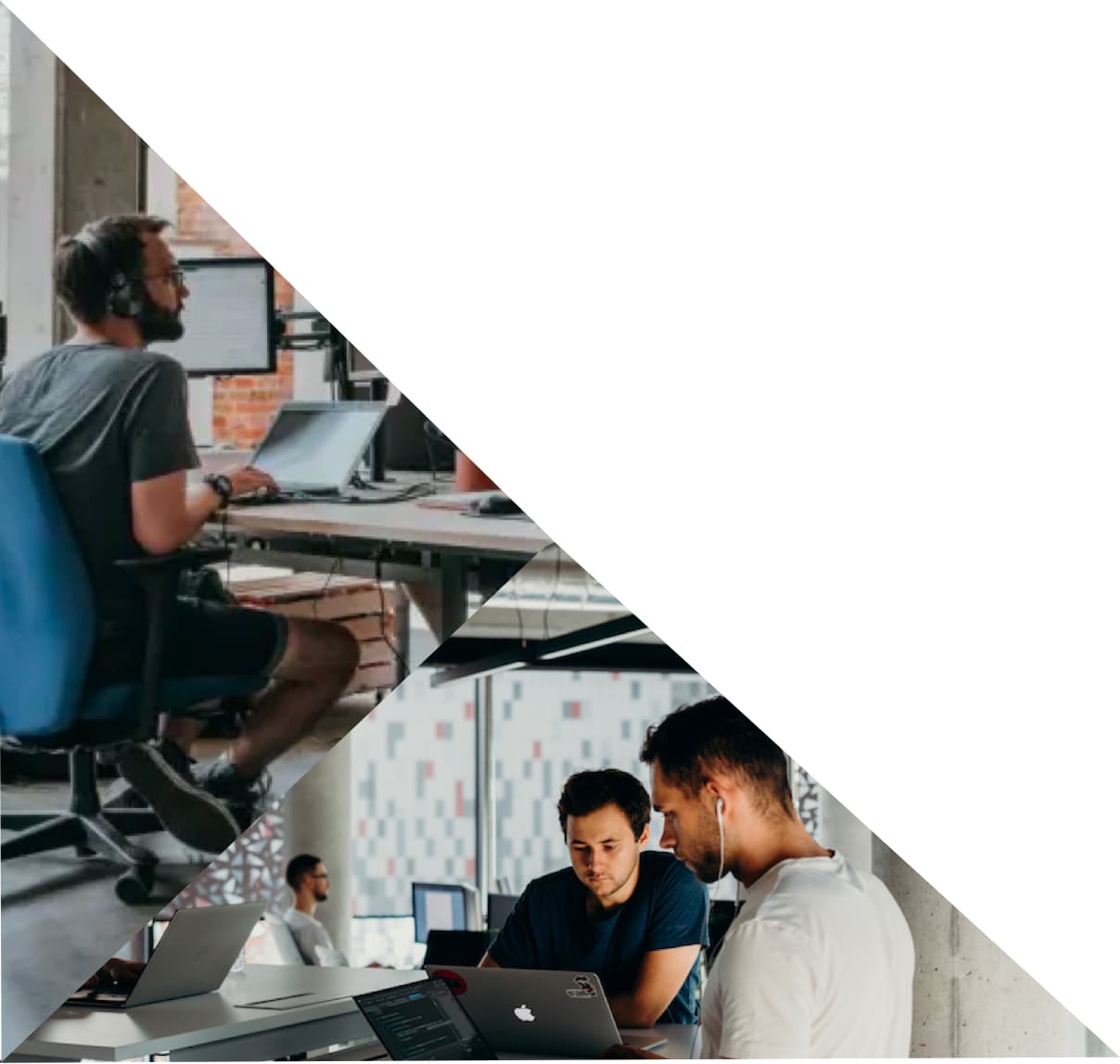 Our partnership
Objective:
To build and enrich market-leading platform
Tech stack:
Java
Angular.js
Spring
iOS Swift
Jenkins
Docker
Android Kotlin
Services:
Front-end
Back-end
24/7 On-call Duty
QA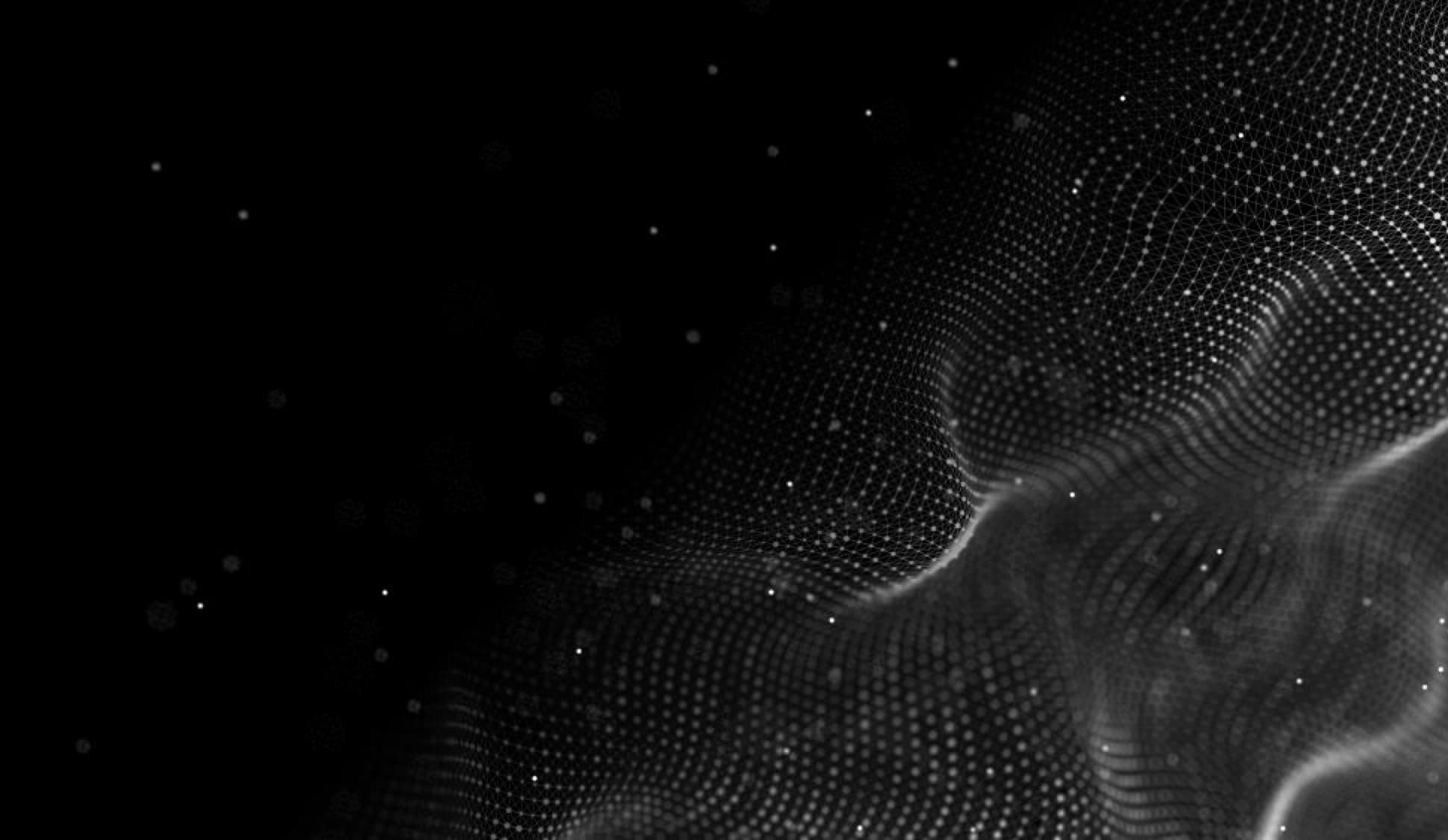 Project overview
Since 2016, NCube continuously works on development of new features and improvement of the platform.
nCube engineers took part in architecture re-design and in the first moves towards the new microservices structure. Our Engineers are currently working on a specific part of the application in the end-to-end facilities.
Together with Berlin-based colleagues, the team is working in Agile and using Scrum. A Product Owner for the offshore developers is in Berlin, so she is closely connected to the stakeholders, which allows to prioritize the roadmap.
At the same time, the Engineering Manager is in Europe, working with the team, and also in close connection with the Product Owner, which results in very effective communication through both locations. Also the whole team has everyday standups, bi-weekly plannings, sprint reviews and retro sessions.
Hire a team in 4 simple steps
02
Phone call to go
through details